The City of Piedmont's Harvest Festival is returning for its 25th year on Sunday, Sept. 24 from 11 a.m. to 3 p.m. in Piedmont Park.
The community event will feature Piedmont Education Foundation carnival games and Scarecrow Alley, a jazz festival, food trucks alongside the Village Market farmer's market stand, and an edibles contest.
Edibles contest
Edible contests have been a part of the Piedmont Harvest Festival since the beginning in 1998. The contest showcases the amazing diversity of fruits and vegetables grown in Piedmont, and the talent of residents in preparing and preserving these products for their families and friends.
To enter:
Create or grow your edible masterpiece.
Download and complete the entry form, and attach your label to your creation.
Bring your labeled item and entry form to Piedmont Community Hall on Sunday, Sept. 24 between 7:30 a.m. and 10 a.m.
Piedmont Jazz Festival
Enjoy live music by local musicians on the Harvest Festival stage from 11 a.m. to 3 p.m.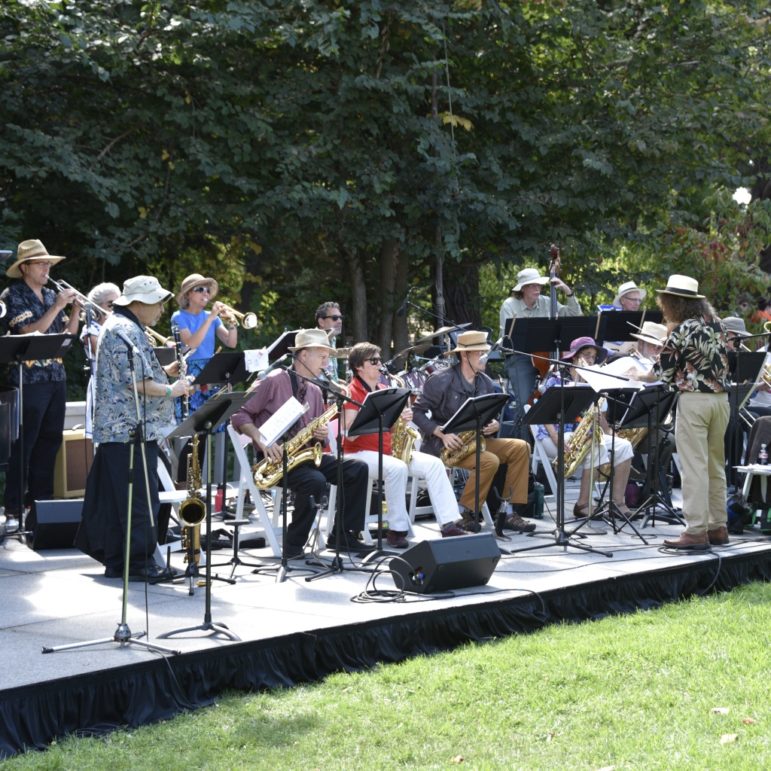 Host a community groups table
If your community group is interested in having a table at the event that is both "harvest" themed and interactive, please contact Jessica Pomey in the Piedmont Recreation Department. (No sales allowed at any table during the Festival.)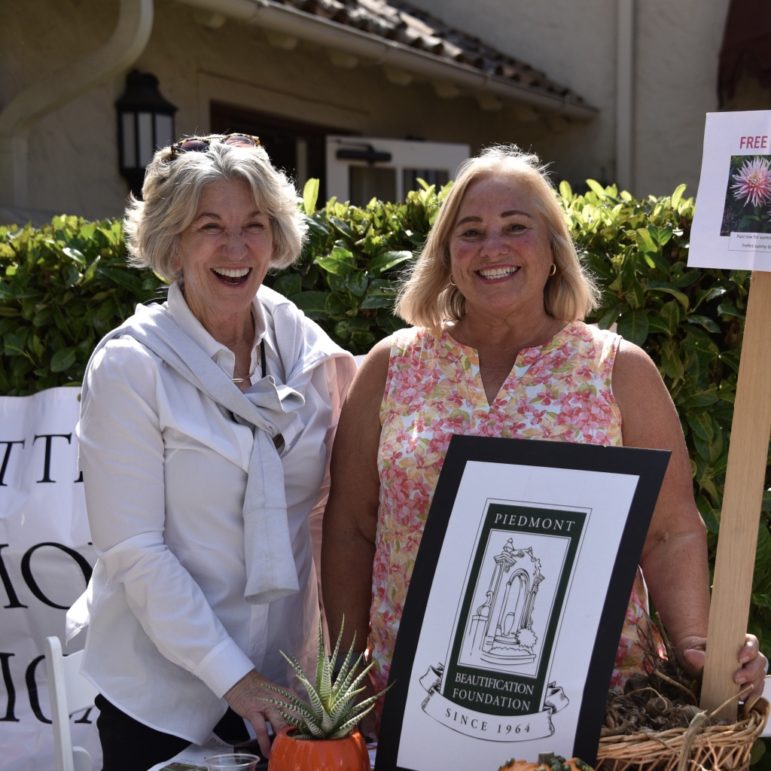 Art Show
The Festival will feature a display of local artists around the Tea House. If you live in Piedmont and would like to submit your art for consideration, please contact Jane Reed (510) 654-2670 for additional information.
Scarecrow Alley
The theme for the Scarecrow Alley silent auction at the festival is "Space Invasion." These class projects are auctioned off at the festival as a fundraiser for the schools.
If you would like more information about the Scarecrow Silent Auction, please contact andrea@piedmontedfoundation.org and crum.poppy@gmail.com.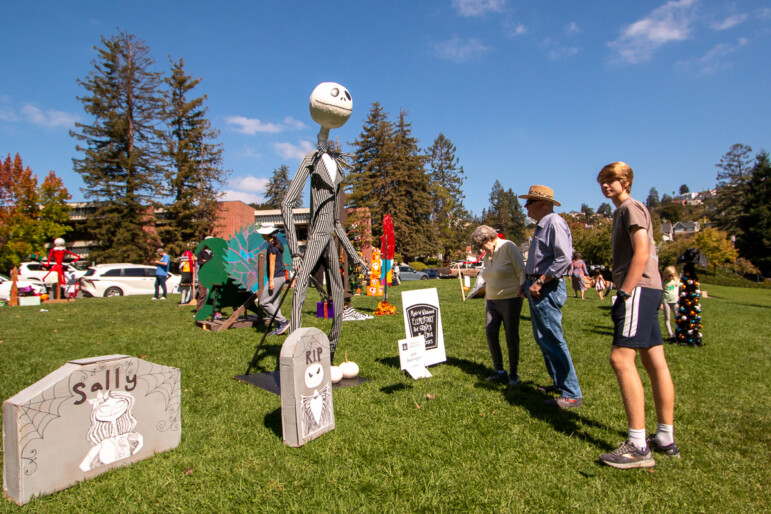 Volunteer Opportunities
To help out on the "Green Team," the Edibles Contest, or the carnival, contact Recreation Supervisor Eva Phalen at ephalen@piedmont.ca.gov to learn more about volunteer opportunities at the event.
The Piedmont Garden Club turns 100
To celebrate the 100th anniversary of the Piedmont Garden Club (PCG), "The Essential Oak," an exhibition about Oak trees that the PGC Conservation Exhibit Committee created for the Uncorked Flower Show, will be on display at the Piedmont Community Hall during the event. There will also be a short documentary.