On Aug. 17, Piedmont police posted the following notice on their social media accounts:
On Aug. 16, 2023, at approximately 10:15 p.m., officers received an alert of a stolen vehicle entering town. The black 2016 Hyundai Elantra Lic/7VAU411, occupied by two males and a female was located in the 400 block of Requa. A traffic stop was attempted and the vehicle fled at a high rate of speeding hitting one of the officers who was outside of their patrol car. The officer was transported to the hospital where he was treated and released for minor injuries.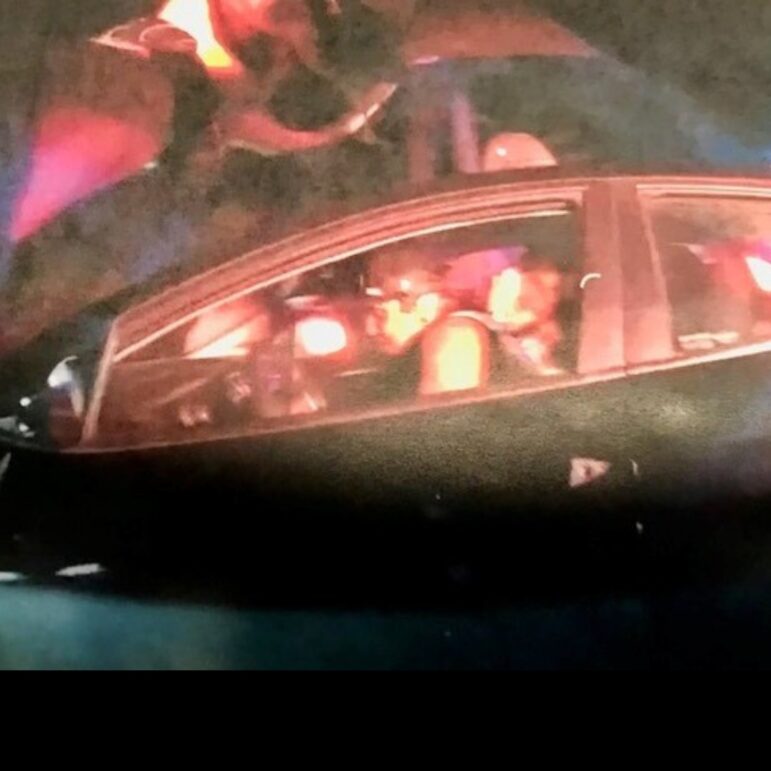 Shortly after this incident, just after midnight, dispatch received a call of two males attempting to break into a vehicle in 200 block of Pacific Ave. Officers arrived and both subjects took off running. One of the subjects was located hiding in a nearby yard and a loaded extended magazine handgun was recovered. A search of the area was conducted, but the second subject described as a young black male was not located. Thank you to the alert citizen who reported this and helped take another illegal gun off the street.
If you have any information regarding either of these incidents, please contact the Piedmont Police Department at 510-420-3000.