The Piedmont High School girls volleyball team has several talented graduated seniors to replace this season. But the Highlanders also have many talented returning players, and the're looking to secure a North Coast Section playoff berth, their first since 2018.
"That's my big goal," Piedmont coach Mariah Cardenas said. "This is my fourth year at Piedmont. I know that we haven't seen a playoff (in a while). We were really close last year. I feel if we can play the cards right, I think we can make that first round of playoffs. I want to see a playoff with this group. Especially with the group of seniors we have."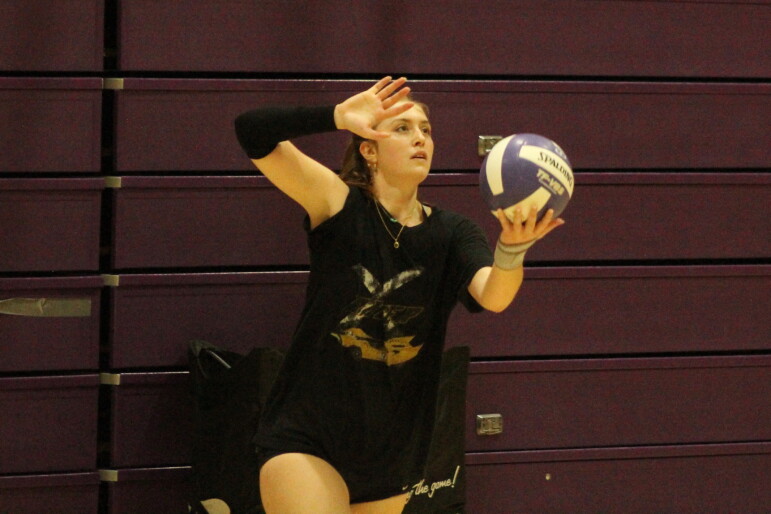 Outside hitter Sadie Town is one of those seniors.
"She has played on varsity all four years," Cardenas said. "She's probably going to be the it girl, we're going to build our offense around her."
Another is setter Bauer Peterson.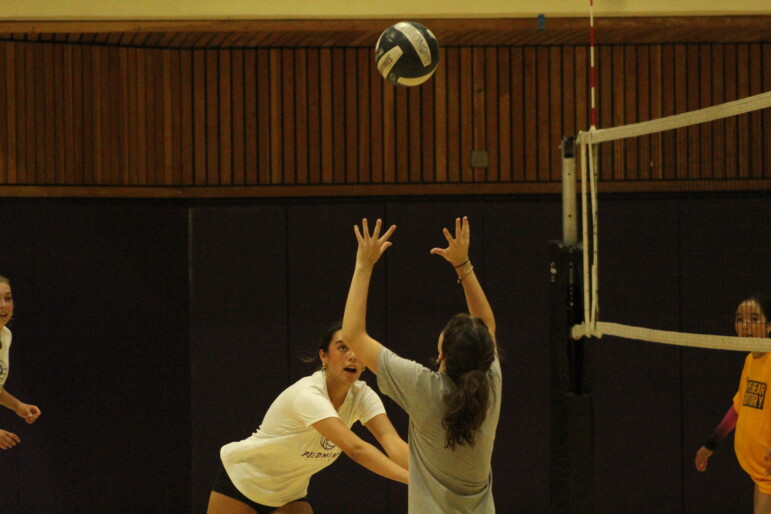 "We'll probably have her playing the entire time but not setting the entire time," Cardenas said. "She'll set in the back row and hit in the front row."
Libero Izzy Grimmer is the other key senior. She suffered a concussion last season and wasn't able to come back at full strength.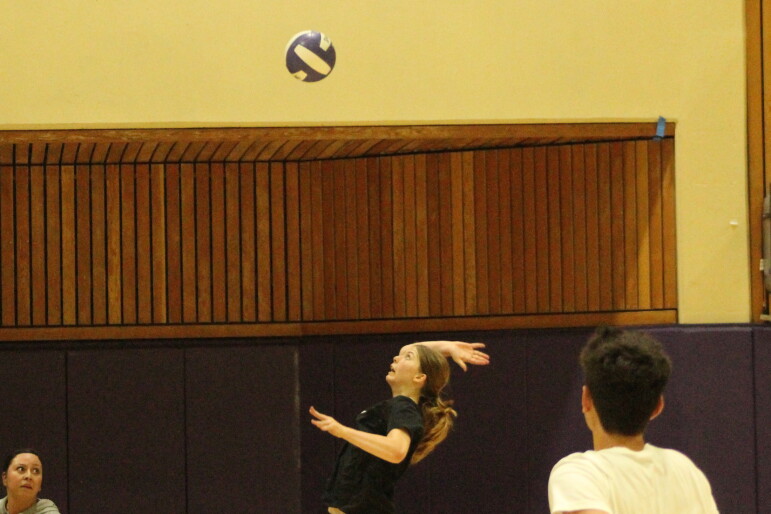 "She has played all four years," Cardenas said. "She played beach volleyball in the spring and has definitely gotten back in the groove of things. We weren't able to utilize her as much as I would want to (last season) because of the injury."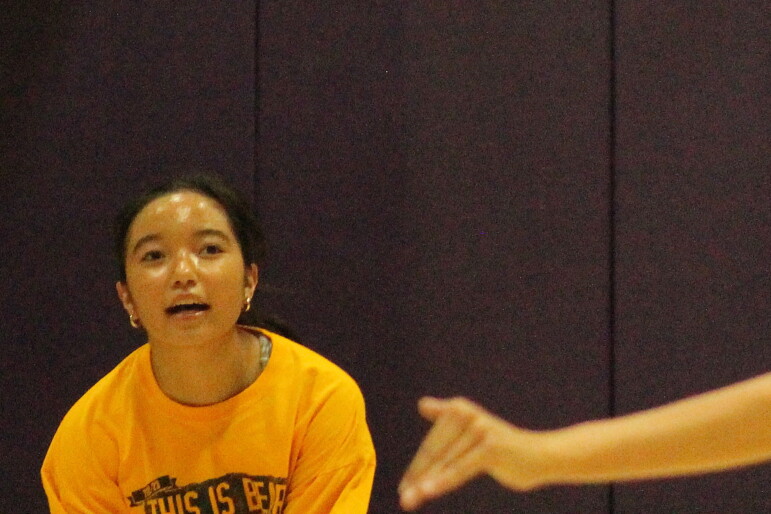 Cardenas has also called up a pair of sophomore outside hitters to varsity: Mira Sachs and Stella Wilk.
"It's looking ok so far," she said. "We lost a lot of seniors last year but we have a lot of seniors again this year. A lot of incoming newbies. (We're) definitely building up."
The Highlanders finished 9-16 last year. They will open play on Aug. 26 at a tournament in Albany.
Photos by Damin Esper