Piedmont High School's girls tennis team should be good again this year. Returning senior Tanya Kononova won the West Alameda County Conference Foothill Division tournament a year ago and finished fourth in the North Coast Section Division 2 tournament. The Highlanders made it to the semifinals of the NCS Division 2 team tournament.
"We were very good last year," Piedmont coach Jim Landes said. "The question is, are we going to be as good or better or worse? I would say we're going to be pretty close. Maybe not quite as good, I think there were five or six seniors, not all of them in the starting lineup. Hopefully the returning players are better than last year. I think they will be for the most part."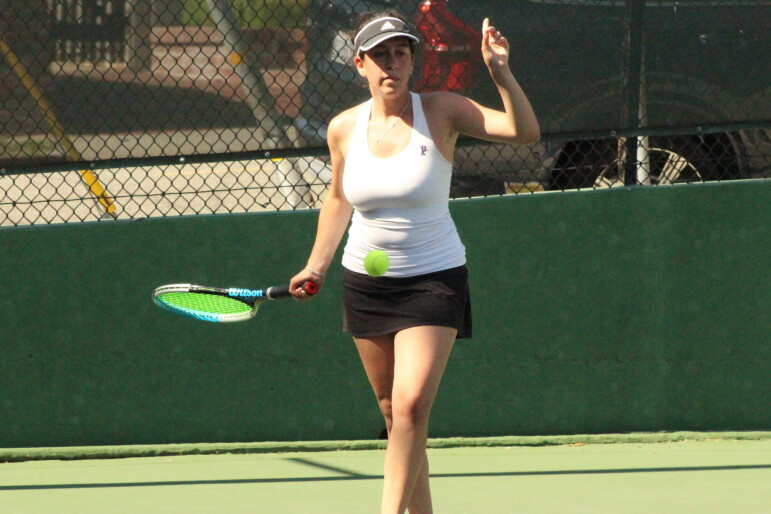 Kononova has the top spot on the ladder nailed down. A year ago, she showed up in Piedmont after fleeing the Russian invasion of Ukraine. She only lost four matches during the high school season. Now, she has had time to settle in Piedmont and has been playing top-level tennis over the offseason.
"We're very strong at No. 1," Landes said. "Tanya has gotten better."
He added that she has been working on her second serve and not being tentative on the court. As with all players, controlling her emotions is also important.
"The main thing is getting more experience," Landes said. "I think when she arrived here, she hadn't played that much in the last year or two. Hopefully she'll start to think a little better out there. That will help. She's had some success in tournaments. Won a level 6, went to finals of one level 5, semifinals of another. She's played four or five tournaments, including two adult tournaments.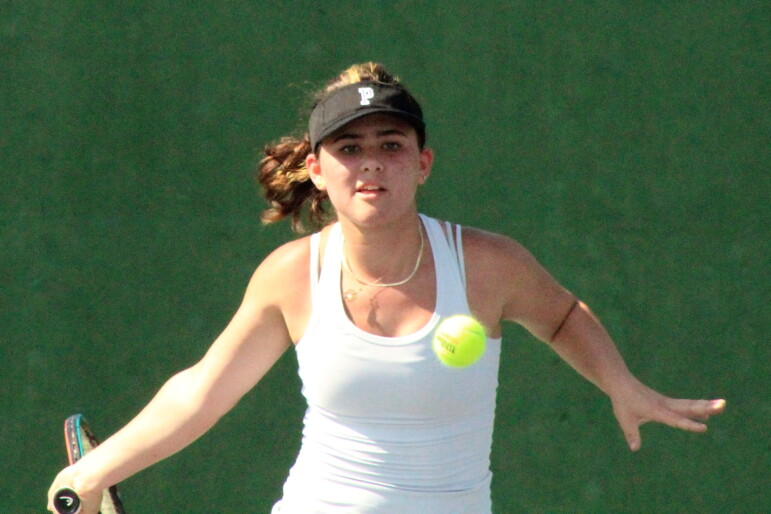 "Were trying to get her to the point where she can play in college."
Sophomore Kate Jumper is at No. 2 singles to start the season, another returning player. Landes said the rest of the singles ladder is in flux, with several players jockeying for position at Nos. 3 and 4.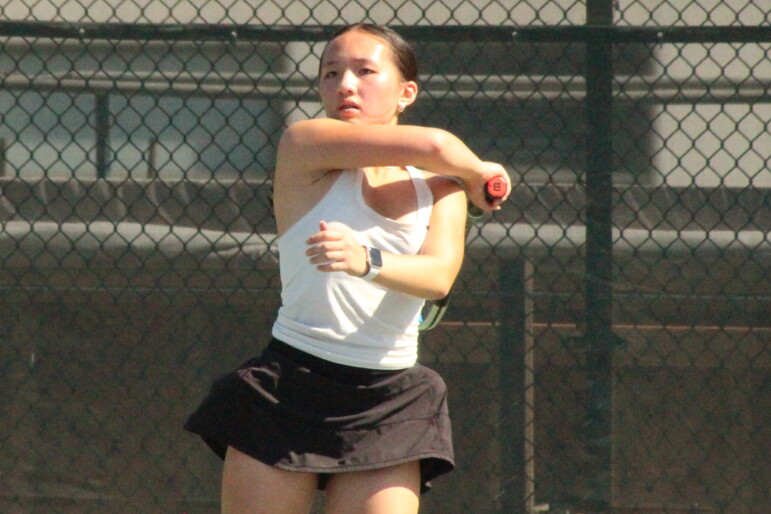 Junior Carolina Romanczuk, senior Ellie Broscow, sophomore Arianna Kortum, and senior Cecilia De Fazio "are all very close," according to Landes.
"We'll see where they fit in," he added.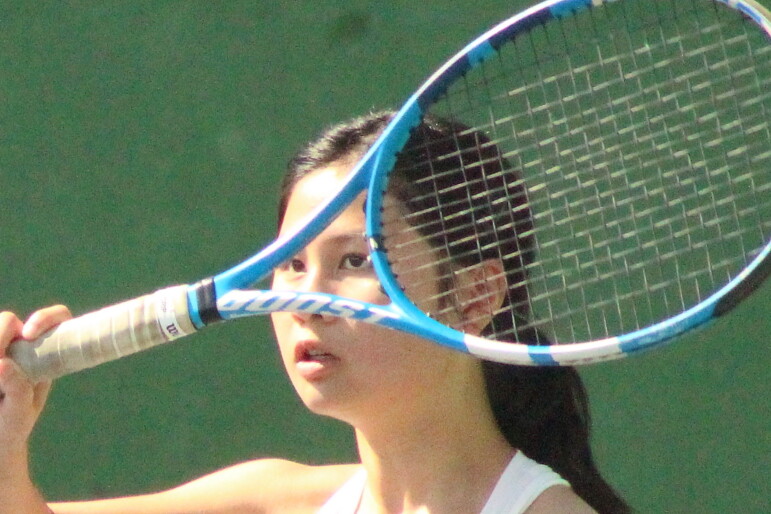 Junior Emma Eisemon is at a similar level but prefers playing doubles. She teamed with De Fazio and made the NCS tournament last year.
Landes said junior Abigail Call is improving.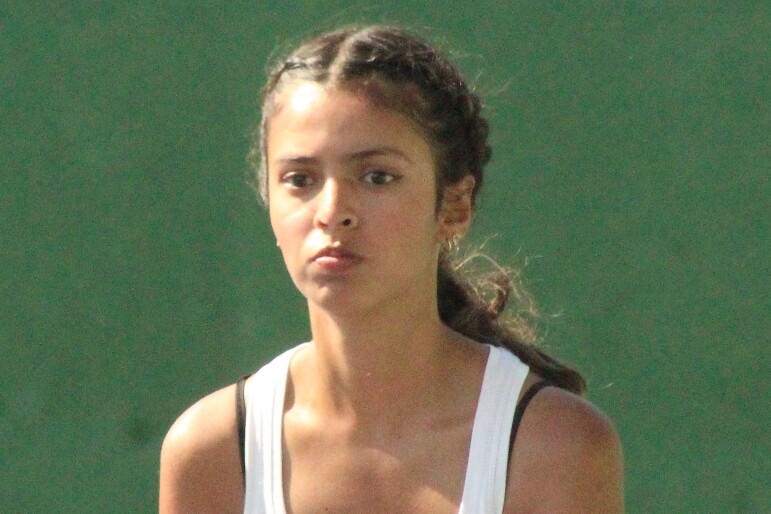 Sophomores Madeline Tran and Samantha Huynh could be a doubles team, or possibly one of them could make the singles rotation. Sophomore Inara Mehta and junior Sophie LaForte fill out the varsity rotation. Landes said he expects to give his players plenty of opportunities to play during the season.
The nonleague schedule is filled with the usual suspects. University-San Francisco, Head-Royce, Marin Academy, Miramonte, and Lick-Wilmerding-San Francisco are there, pitting Piedmont against some of the best teams in the Bay Area. Landes said he expects Bishop O'Dowd to be the biggest challenge of the WACC season, with Alameda, Berkeley and Castro Valley always strong.
The team will compete in the Golden State Championships at Stanford the second weekend of September.
Photos by Damin Esper