Piedmont High School's boys water polo team has high expectations once again this fall.
The Highlanders are coming off of a 20-7 season, including a berth in the North Coast Section Division 4 playoffs. Now, with a ton of seniors back, the team should challenge for another berth and maybe even a deeper run.
"We brought back almost our entire team from last year," said coach John Savage, noting that the three seniors who graduated included standout goalkeeper Dariush Kashani.
"We have really good depth this year," Savage said. "Our starters are going to be changing around a lot as we match our opponents. We are probably 10-12 deep on varsity. Something we haven't had the benefit of in our past is depth."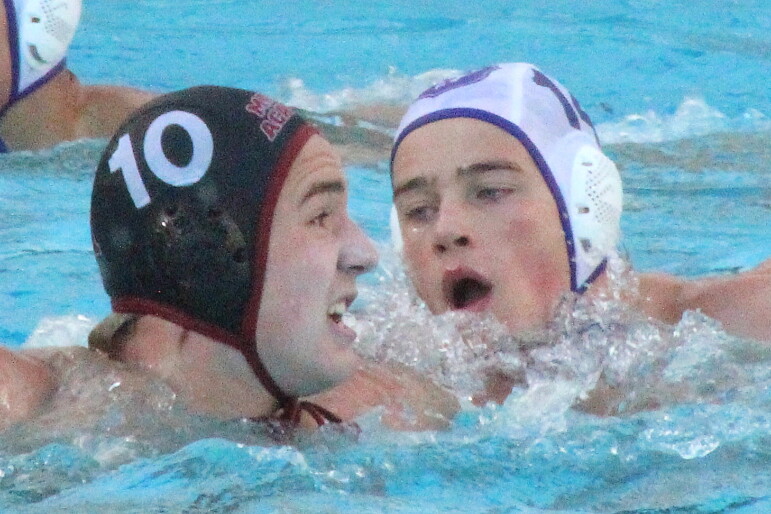 Five seniors are expected to start: Declan Linnane, George Stein, Finn Burke, Daniel Banin, and Quincy Scherman. In addition, seniors Evan Dickason, Spencer Barlow, and Peter Krumins will contribute heavily.
"I think we have a lot of scorers on our team," Savage said. "Declan and George and Peter and Finn can all score when they want to. I think teams are going to have a hard time matching us offensively."
The one sophomore in the starting lineup will be Elles Krieckhaus, who is up from the junior varsity.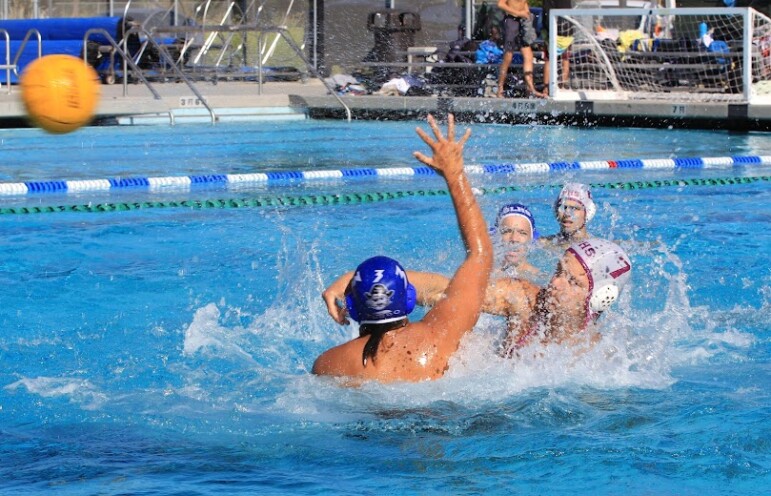 "We're looking to take advantage of him on the perimeter," Savage said. "He's tall and he's lanky and knows how to possess the ball and attack the cage."
Goalkeeper is the question. Sophomore Luke McCollum and junior Gus Von Metzsch are the candidates.
"Right now, we're still having scrimmages," Savage said. "Our first tournament is Labor Day weekend. We'll have a better idea after our tournament next week. Gus is a bigger, taller guy, so he relies upon his length. Luke has more experience and he's got quick hands."
One thing that will change – with Kashani in net, Savage wanted his opponents to shoot the ball. This season, the Highlanders will try to cut down on shots by the opposition.
With so much experience back, Savage isn't worried about instructing as much this year.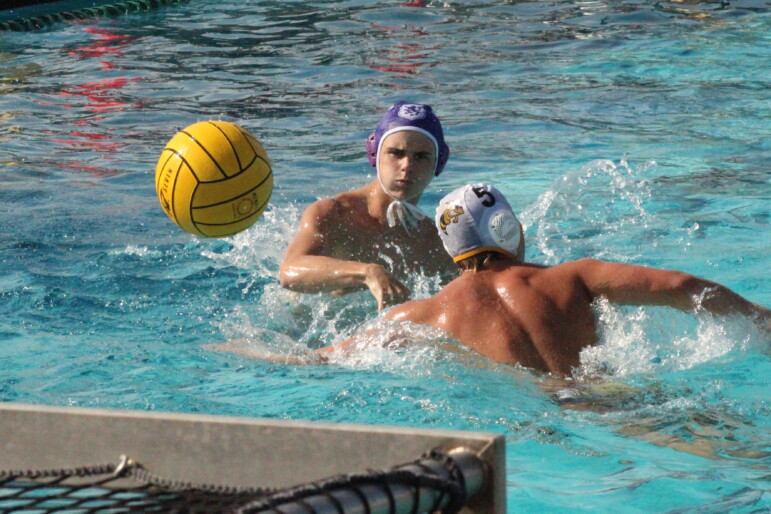 "The expectation is attention to detail," he said. "Having so many seniors on the team, we really don't need to be teaching the basics, but we need to not miss the basics.
"We need to polish things up to take the game to a higher level."
Expectations are always high at Piedmont, but hard and fast goals stay off of the white board.
"I generally try to stay away from outcome goals because things are out of our control," said Savage, noting injuries can always be a factor.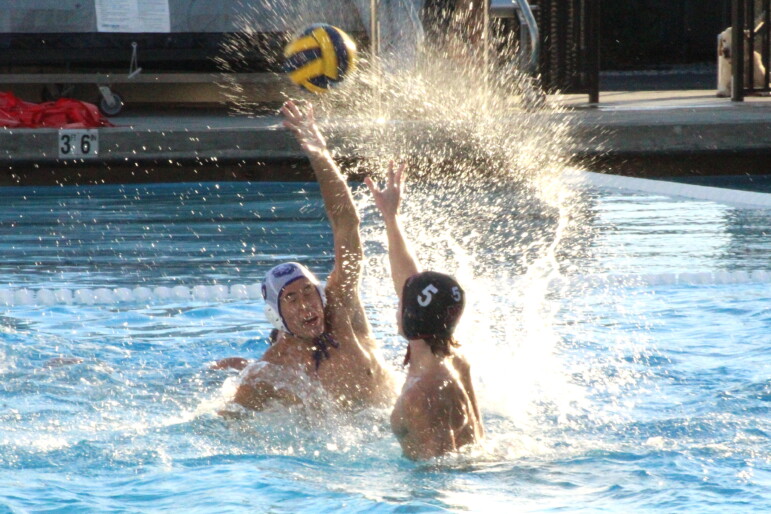 The schedule includes several strong programs, including Marin Academy, which eliminated Piedmont last year in the NCS playoffs in a 6-5 game in semis. Alameda, Bishop O'Dowd, and Berkeley are expected to still be good in the West Alameda County Conference.
Savage said this is the 30th season of Piedmont boys water polo and his 15th in the program – he played for three seasons and has been coaching for 12.