Held on Aug. 6 at the Community Hall for the benefit of the Milo Foundation, puppies and adult dogs alike received lots of attention and consideration for permanent homes.
[SPONSORED POST]
Pamela Strike Fullerton Luxury Real Estate
Event sponsor Pam Fullerton of Pamela Strike Fullerton Luxury Real Estate was pleased with the turnout: "Many children and families attended, and there were lots of great conversations, delicious donuts, prizes and even Milo alumni pups came." According to Fullerton, several dogs found forever homes, a few went to foster homes and the foundation received over $500 in donations.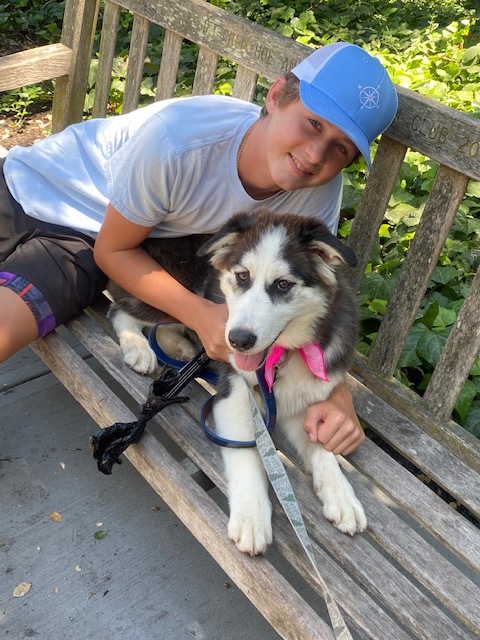 For anyone still interested in a dog adoption, please visit https://www.milofoundation.org/dogs-for-adoption/. Doggies and Donuts Adoption Fair will return in May 2024.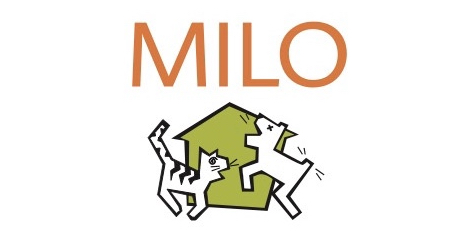 The mission of The Milo Foundation is to rescue adoptable dogs and cats from high-kill animal control shelters and adopt them to loving homes best suited to provide lifetime care. We rehabilitate dogs and cats, offer sanctuary to those that are not adoptable, and educate the public about responsible pet guardianship, including spay/neuter. Learn more HERE.
Photos courtesy of Pamela Strike Fullerton