---
What do Berkeley's beloved Homemade Cafe and Pegasus Books, Oakland's regal Tribune Tower, and Bay Area fixture BART have in common?
Each pop up in actor Randall Park's directorial debut "Shortcomings," now in Bay Area theaters. Set in Berkeley and Brooklyn, Adrian Tomine's deadpan screenplay of his award-winning graphic novel revolves around a self-involved indie theater manager named Ben who has lofty aspirations of becoming a filmmaker but is making a jumble out of his life and loves.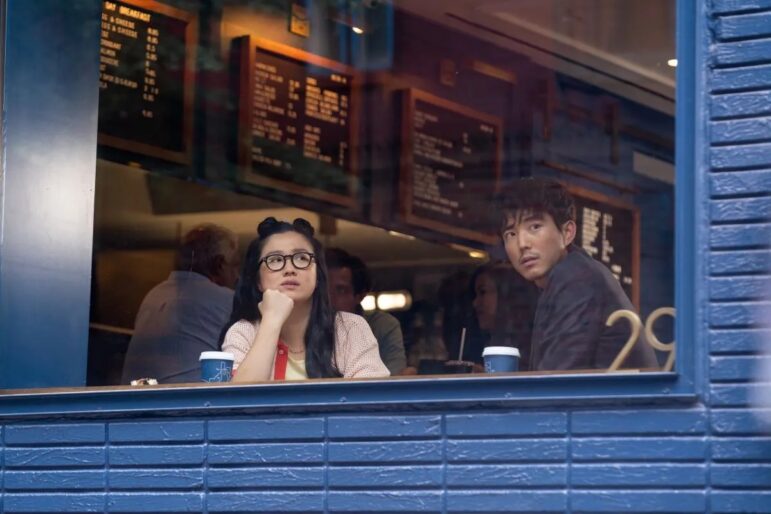 Ben isn't a very likable character. He's jealous of other people's successes, flirts when he's in a relationship and sees flaws in everyone but himself. It's a credit to actor Justin H. Min's charisma that he can make us care about Ben. His gregarious lesbian friend Alice (scene-stealer Sherry Cola of "Joy Ride") — the film's most engaging character — helps keep us invested.
The best scenes of "Shortcomings," which debuted at the Sundance Film Festival this year, feature Ben and Alice joking, snooping around and sparring. The actors have a natural easygoing chemistry and shine bright together. Where "Shortcomings" comes up short is in depicting the relationship between Ben and his girlfriend Miko (Ally Maki). Both self-absorbed characters are so disinterested in each other that we're never fully invested in seeing how the ensuing relationship problems shake out. (I wanted to spend more time with Alice and her new girlfriend instead.)
---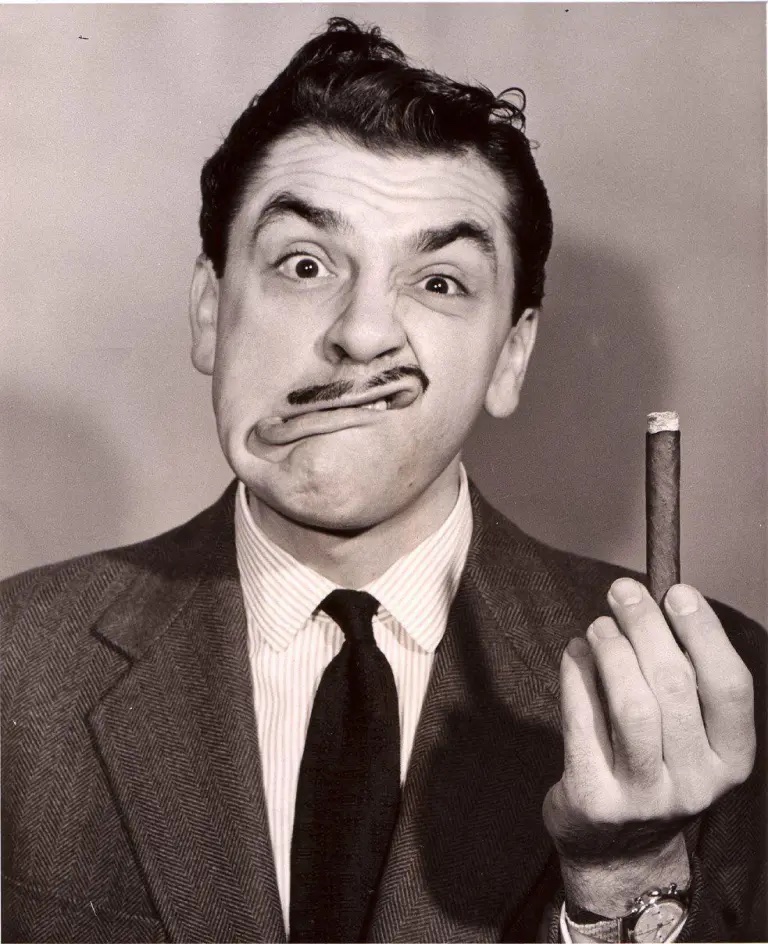 Should you be a fan of Ernie Kovacs — the 1950s-era funnyman who died tragically at 42 in a car crash and, with his wife Edie Adams left an indelible mark on comedy — the Smith Rafael Film Center is the place to be at 7 p.m. Aug. 9-10.
On Aug. 9, "Ernie in Kovacsland" features scenes from Kovacs' TV show and a conversation with Josh Mills (Adams' son and the caretaker of the Kovacs archive) and Dan Rusanowsky. At 7 p.m. Aug. 10, the 1958 romantic comedy "Bell, Book and Candle" with Kovacs, James Stewart and Kim Novak screens followed by a conversation and clips.
The theater also will be selling the book "Ernie in Kovacsland," edited by Mills and Ben Model and Pat Thomas, and Mills will be signing copies. For tickets and more information, visit rafaelfilm.org.
---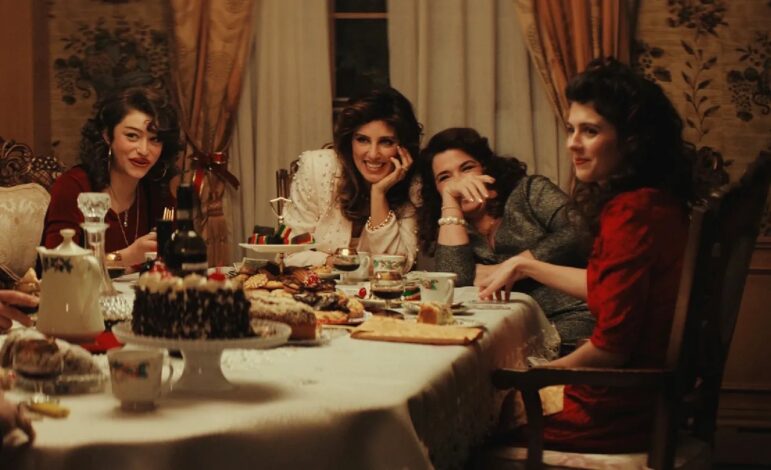 The South Bay's Cinequest Film & Creativity Festival starts Aug. 15 with a superior opening night selection, "Fresh Kills," actor Jennifer Esposito's mob epic told from a female perspective. By focusing on the women — primarily the two close-knit but very unlike sisters Rose (Emily Bader) and Connie (Odessa A'zion) and their resigned but aware mother Francine (Esposito) — "Fresh Kills" breathes new life in the ailing and cliched male-dominated genre. "Kills" is a gripping drama and one of the best films of 2023. It screens at 7:15 p.m. Aug. 15 at the California Theatre in San Jose. For tickets, visit cinequest.org.
Next week, Pass the Remote covers other films in the Cinequest lineup not to be missed.