Lake Merritt Rowing Club is launching a competitive rowing team designed for high school youth who want to become high level rowers and potentially row in college. Lake Merritt's program is unique because it will be capped in size to provide individualized, supportive coaching and a positive experience to competitive high school rowers. The program is geared to young athletes who want to row at a high level without sacrificing on academic, family, and other obligations. [Learn more HERE.]
Heather Krakora will lead the new competitive team. Krakora is a former Division I rower for the University of Minnesota who is still a top rower in the adult competitive ranks.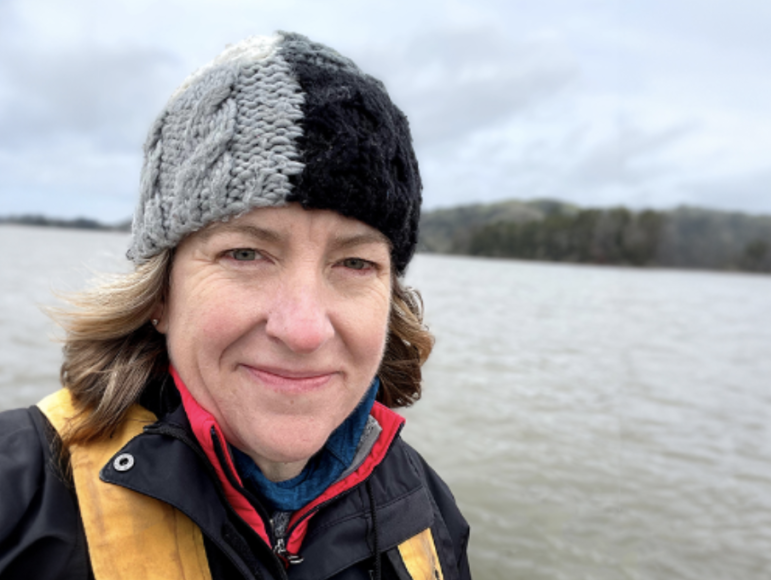 "My own rowing journey began on a small, tight-knit squad. I was forever shaped by my rowing team that was like family – together we pushed one another to be our best while building strong bonds," Krakora said. "That unforgettable experience sparked a lifelong love of rowing that I can't wait to instill in Lake Merritt's Competitive Youth team."
Krakora will lead the program under Lake Merritt's Head Coach, Alexis Aiello, another former Division I collegiate rower, who leads Lake Merritt's adult competitive team. High school rowers will learn to race in both larger and smaller boats, with a focus on building rowing technique, strength, and endurance.
In addition to individualized attention, Lake Merritt's program will offer flexibility for high school rowers who must also focus on academics or other sports. "By keeping the team small and flexible, we empower each rower to balance the sport with the other important parts of their lives," Krakora said.
Lake Merritt's approach is a departure from large, traditional programs that separate young athletes into large boats by rank. Lake Merritt is instead limiting its program to only 16 participants to create a strong sense of unity and team. "There's a special sense of trust and friendship that develops when a smaller group is focused, driven, and working toward the same goals," Krakora noted.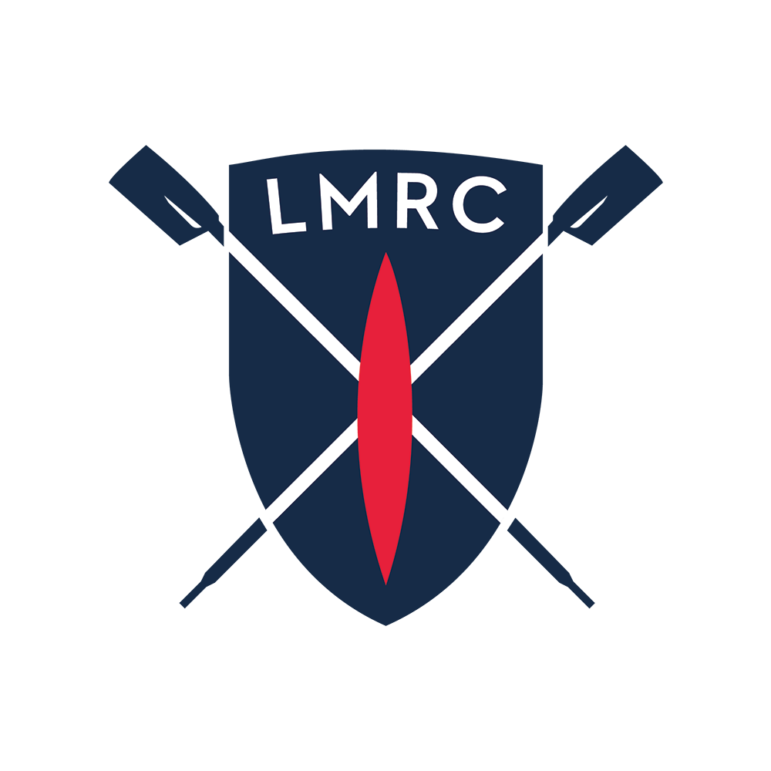 Lake Merritt's boathouse and dock is in the historic 100 year-old "Lake Chalet" pump house renovated by the City of Oakland in 2004. Lake Merritt Rowing Club is the only rowing organization on the lake, which features some of the safest and flattest water in the Bay Area.
Lake Merritt's high school team, once filled, will start practices in early September and will compete in a host of regattas this Fall and Spring. Registration is available on Lake Merritt Rowing Club's website HRE.
Images from LMRC website.