A long-awaited project to replace the artificial turf at Witter Field is underway this summer with an expected completion date of December 1, 2023. The project also includes a new scoreboard, as well as scoreboards for the baseball and softball fields at Piedmont High School.
The old turf at Witter was about 15 years old. There were multiple patches in the turf as well as a few rips and tears. During the 2021-22 school year, the field was damaged by rain storms and had to be closed for a month for repairs.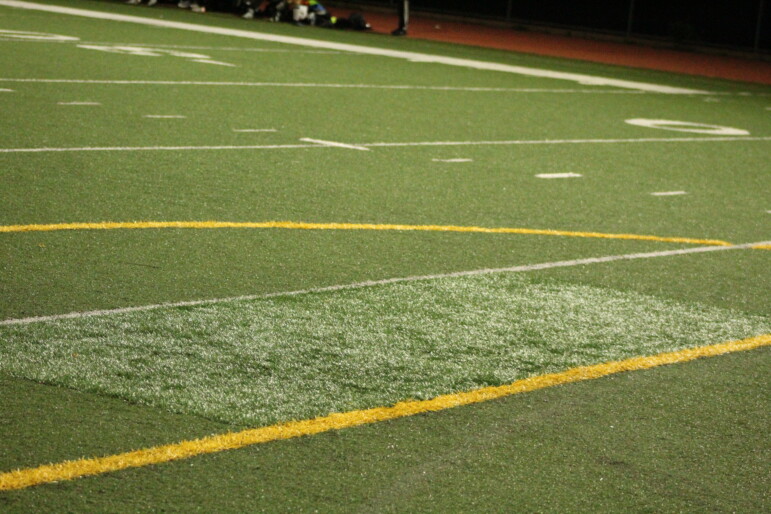 Piedmont athletic director Bradley Smet had been working on securing funding for the project for some time. The current construction schedule will force the football program to play all of its games on the road this fall. The varsity team was shut down midseason last year due to a lack of players. The team will practice at Laney College this season and will have more than a full schedule of home games next year, Smet said.
"It's going to be all road games [in 2023]," he said. "It makes it a lot easier on us to do all road games. It allows us to have quite a few home games the following year. Instead of having five and five or six home games if you're lucky, we're planning on having seven or eight."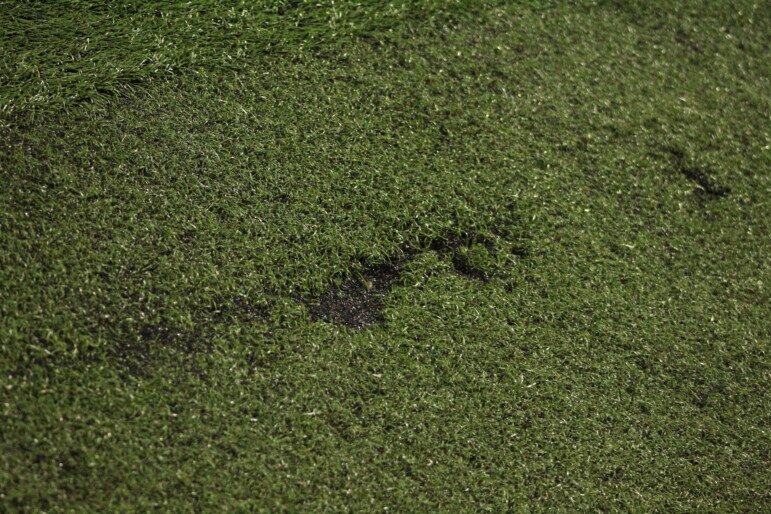 The completion date will be weather dependent. It's possible the field will be available sooner than December. The school's soccer teams will likely have to start practice at Laney and play their first few games on the road.
"Work is going on there," Smet said. "We are still, last update I got, is December 1 is the end date. If we have a dry fall and dry winter we might have it before December 1.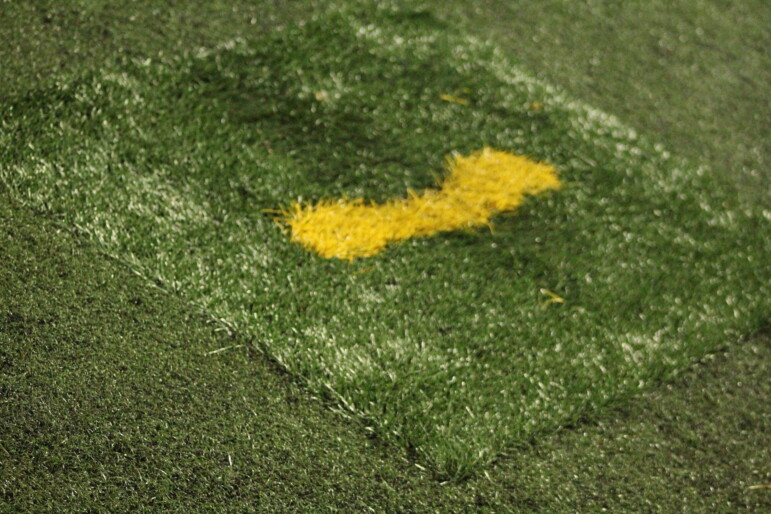 "The first day of winter sports is October 30 or 31. Soccer normally starts a week later to coincide with the club season. We're really only looking at a couple of weeks."
There are further improvements at Piedmont facilities in the works. Smet said fund-raising is ongoing.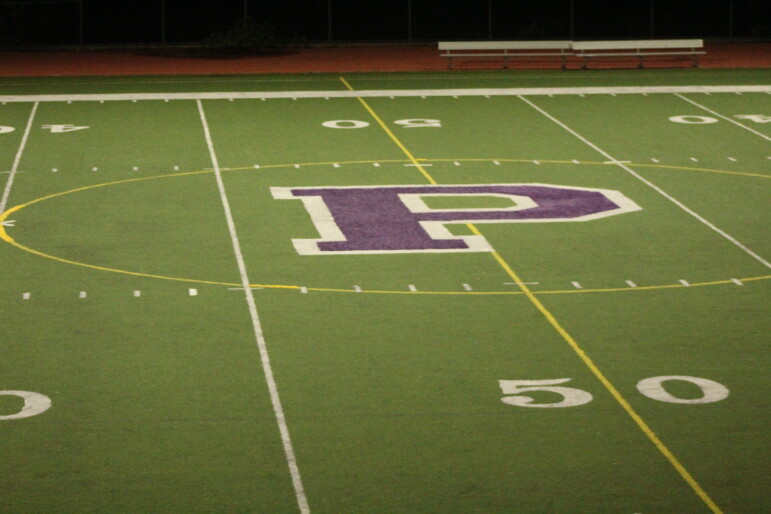 "We do have our plans for the weight room," Smet said. "Today I was meeting with a specialist. Getting everything priced out and designed out. We have some plans in place for that. Depending on the additional fundraising. (Also) an update to our athletic trainer's office."
Photos by Damin Esper