A joyful crowd lined Highland Avenue on Tuesday morning for the city's 56th annual Independence Day parade. The day began with a pancake breakfast at Veterans Hall hosted by the Piedmont Community Service Crew, followed by the parade at 11 a.m. and a bandstand in Piedmont Park, with music by Big Bang Beat.
This year's parade theme was "Paint the Town Red, White, and Blue". Crowd favorites returned — classic cars, city and neighborhood floats, musical performers, and more. The parade's Grand Marshal, David Hopkins, was celebrated for his years with the Piedmont Recreation Department. At the parade's conclusion, residents and visitors headed to Piedmont Park or disbursed to nearby block parties.
Parade Award winners:
Highland Cup: Piedmont Recreation Department
Highland Saucer: Piedmont FoodFest
Highland Spoon: Piedmont Public Works
Youth group: Piedmont Mountain Bike Team
Pets: July 4th Dog Group
Community: Piedmont Community Church
Best Spirit: Piedmont Recreation Department
Most Artistic: Olcott + Kelleher + Pillsbury families
Best Theme: Grand Lake Vet
Best band: Piedmont Community Band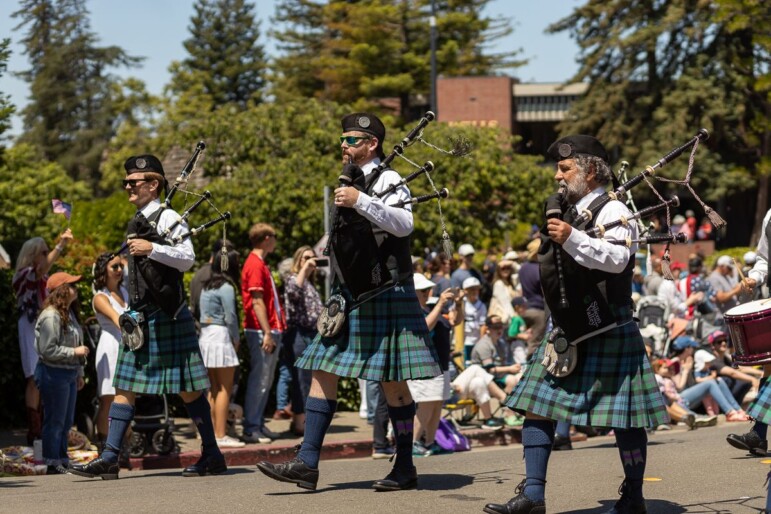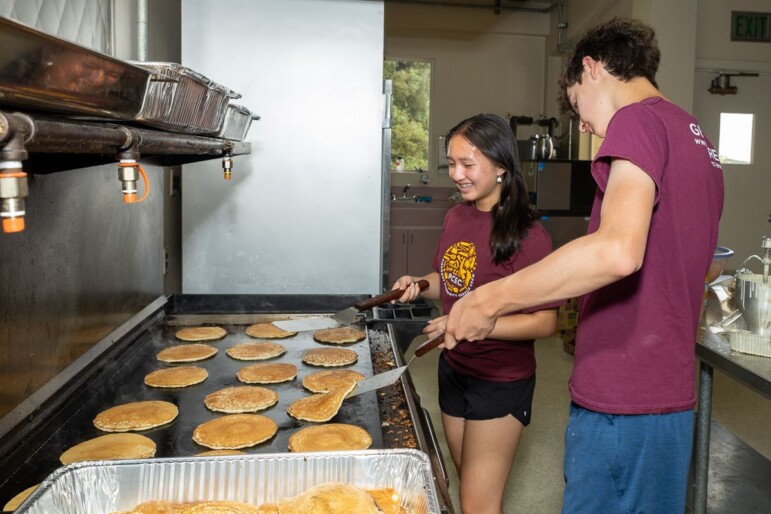 The festivities were organized by the 4th of July Parade Committee that included Kathy Kelleher (chair), Roland Lazzorotto (parade starter),John Morrison (vehicle coordinator), Greg Bloom, Carolyn Bruck, Michael Bruck, Gray Cathrall, Kimberly Gray, Kathy Kelleher, Paula Klein, and Marilyn Weber.