Piedmont Adult School is offering new summer workshops that will jump-start your creativity. No previous experience is necessary.
Why Knot Macrame?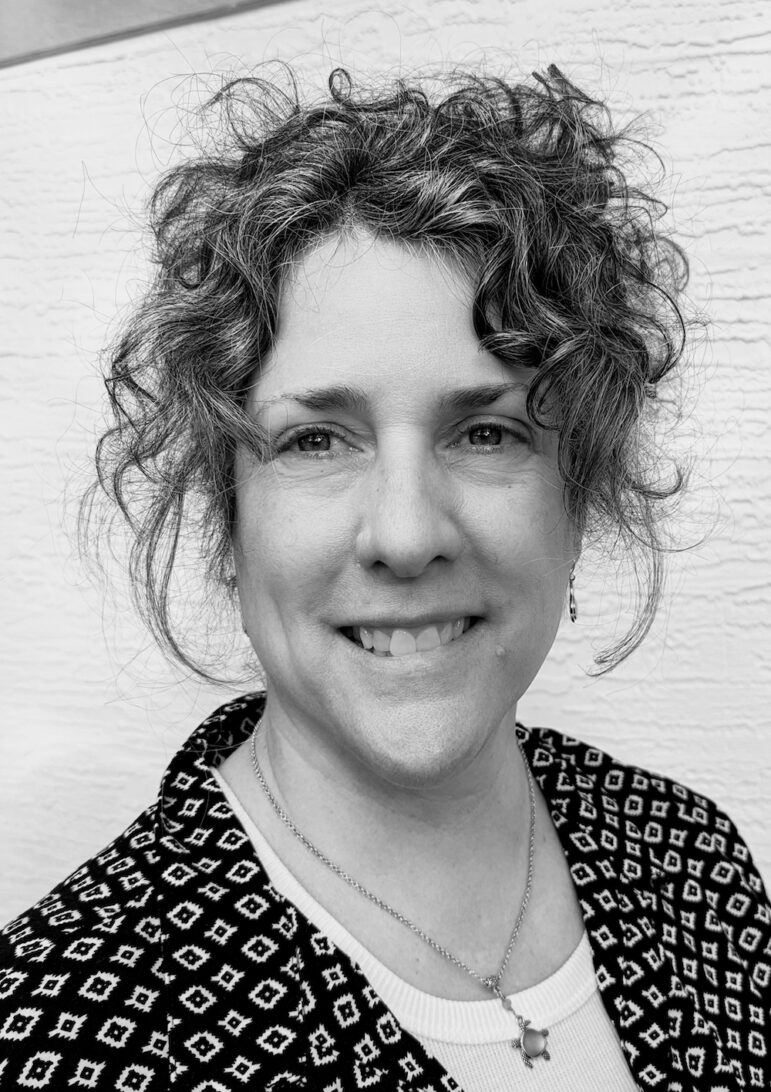 Macramé has become a huge trend over the last few years. Macramé is easy to make, and it's a laid-back, natural art form. It makes your home décor feel relaxed, stylish, and fun and can add real texture to walls. Bring a friend, learn and create together to add to your personal home vibe!
Wrap it Up!
Jewelry Making: Do you have a treasured stone just waiting to become a pendant? Curious about the process of wirework? Wrap it up yourself! Learn how to handle jewelry pliers and bend fine metal wire to make your own personal works of wearable art. Students will complete 2-3 projects to take home.
Both classes are taught by Jennifer Fryer, who has more than 20 years of teaching experience as a visual arts instructor. Her motivation is sharing the joy of the creative process.
---
To register for these and other classes, visit www.piedmontadultschool.org or call (510) 594-2655.
Why Knot Macrame?
Saturday June 24
10am-1pm
Millennium High School
$85 (includes $20 materials fee)
Wrap it Up! Jewelry Making
Saturday, July 8
10am – 1pm
Piedmont High School
$105 (includes $35 materials fee)