On Thursday, May 19, the PUSD Wellness Center unveiled the new Piedmont Middle School (PMS) counseling room. Dozens of students made their way to the event during their lunch break to check out the new space and learn about Wellness Center offerings. Staff greeted students with a table of healthy snacks and giveaways like mental wellness awareness ribbons, mindfulness bookmarks and squeezable "stress hearts."
The PUSD Wellness Center provides counseling services, mental health support, and education to Piedmont High School, Middle School, and Millennium students.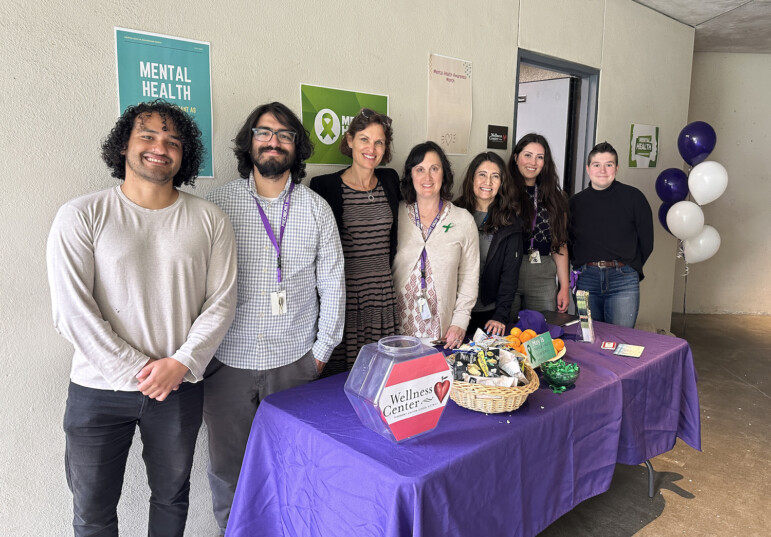 During the 2022-2023 school year, the Wellness Center logged over 2,000 student visits among the three school sites.
The new space at PMS was furnished and decorated thanks to the parent-run Wellness Center Support Committee and funded by community donations. Wellness Center staff will use the space to continue offering students counseling by appointment during school hours and drop-in support during lunch breaks.
Piedmont's middle and high schools are very fortunate to have the level of support the Wellness Center offers students. "Our program here is unique," says PHS Assistant Principal Irma Muñoz, who oversees the Wellness Center. "Not all schools can offer students this depth of mental health support."
Dr. Sari Sanghvi, who co-supervises the Wellness Center with Dr. Alisa Crovetti, shares that "it is our priority to put mental health at the forefront, as well as to take a preventative and proactive approach to supporting the mental health of our students." Piedmont parents strongly support this focus. In a recent survey by the district, parents ranked student mental health as a top priority, second only to academic curriculum.
With funding from the district, Alameda County and community donations, the Wellness Center provides two supervisors and seven interns who offer counseling services to middle and high school students. During the 2022-2023 school year, Wellness Center staff were able to support every student who requested it.
The Wellness Center also provides weekly opportunities throughout the school year for the Center's therapists in training to learn from experts in the field on various topics that are directly applicable to supporting students. Past topics have included solution-focused therapy, suicide and substance abuse prevention and how to support gender-expansive students.
Earlier this month, PUSD's Wellness Center obtained American Psychological Association (APA) accreditation, a highly prestigious recognition that involved a rigorous, two-year evaluation process. PUSD's Wellness Center is also a member of the U.C. Berkeley Psychology Internship Consortium (BPIC). "With our recent APA accreditation and BPIC affiliation, we have access to the highest caliber of predoctoral psychology graduate students to continue providing high-level service to Piedmont students," says Dr. Crovetti.
PHS and PMS will continue prioritizing mental health for students. "As educators, we are deeply aware of the connection between mental health and academics," says Assistant Principal Muñoz. "If either side of that equation is off, students can struggle."
If you would like to connect with someone at the Wellness Center or are interested in joining the parent-led Wellness Center Support Committee, please call or email Wellness Center Health Clerk Viki Salazar at vsalazar@piedmont.k12.ca.us or 510-594-2803.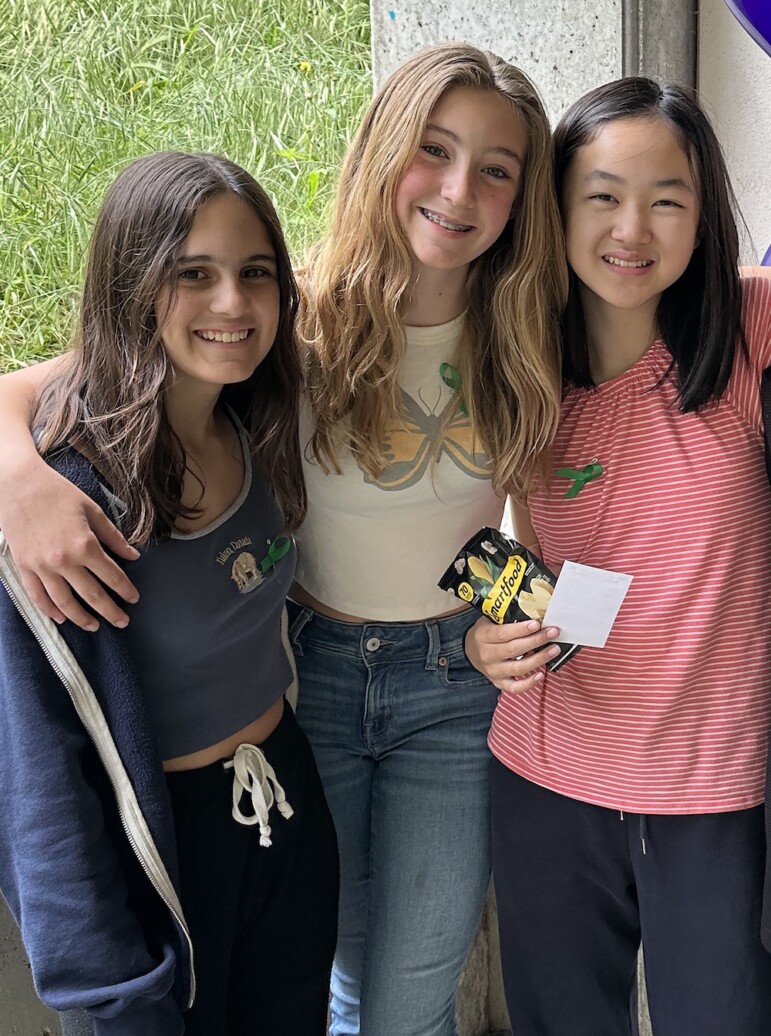 Photos courtesy of the Wellness Center