Nina Schwab finished ninth in diving and Taylor Rolefson was 16th in the 200-yard freestyle to lead Piedmont High School at the North Coast Section Swimming and Diving championships from May 4-6 in Concord.
Schwab, the only member of the Highlanders diving team, finished ninth with a score of 456.55 in the finals on May 4 at Concord Community Pool. Molly Gray of Clayton Valley was the winner with a score of 540.60.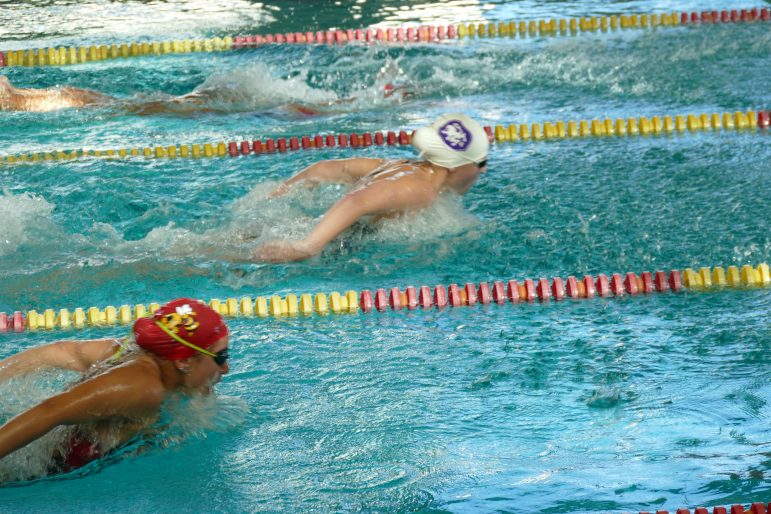 Rolefson qualified for the "B" final on May 6 with the 13th-best time in the preliminaries on May 5, one minute, 58.03 seconds. She came back in the final to finish 16th in 1:59.67. Rolefson was the only Piedmont swimmer to make the Saturday finals.
In the May 5 prelims, the girls 200 medley relay team of Josie Oesterer, Abigail Jacoby, Rolefson and Sydney Olson was 37th in 2:01.21. The 400 freestyle relay team of Rolefson, Oesterer, Olson and Sonja ten Grotenhuis was 18th in qualifying in 3:47.33.
Oesterer tied for 17th in the 100 backstroke prelims in 58.95, just missing qualifying for the B final. She also was 27th in 200 freestyle, qualifying in 2:01.29. Rolefson was 38th in the 100 butterfly in 1:02.38.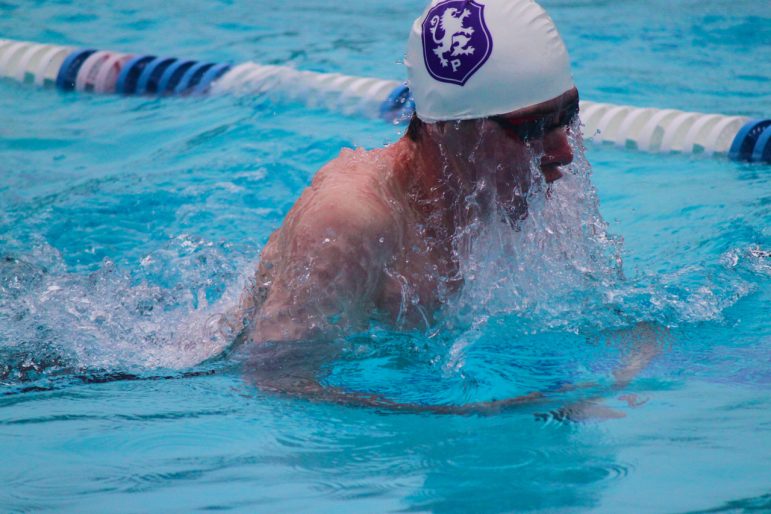 The boys 200 medley relay team of Dimitri Secor, Ryan Stokes, Nikita Costello and Tom Rolefson finished 29th in the prelims in 1:44.28. The 200 freestyle relay team of the same foursome was 32nd in 1:32.74.
Tom Rolefson was 34th in 50 freestyle, qualifying in 22.26. Secor was 35th in the prelims of the 100 backstroke in 56.74.