Piedmont High School's softball team lost a first round North Coast Section Division 4 playoff game on May 16 at Fort Bragg, 6-1.
The Highlanders finished their season with a 4-12-1 record.
Piedmont managed just two hits in the game against Timberwolf pitcher Cassiti Baroni. Morgan Hunt had one, a second inning single. She later came around to score the Highlanders' only run of the game on a passed ball. Angelina Wu had the other hit, a two-out single in the fifth.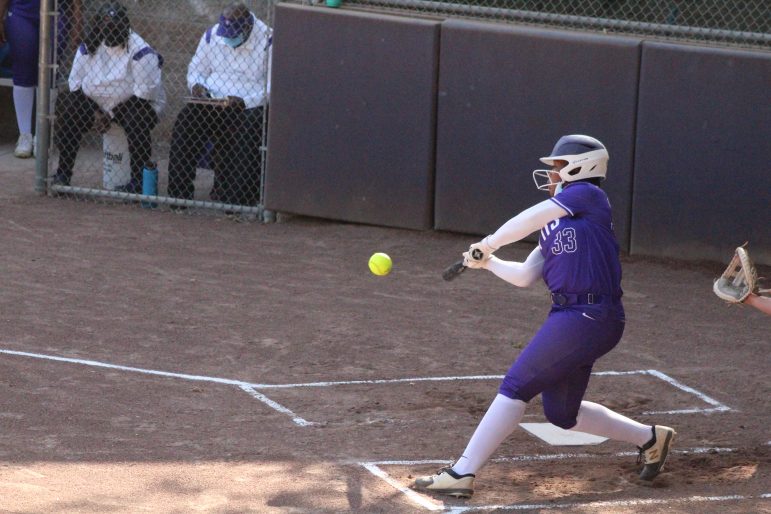 Baroni struck out 14 and walked four in pitching the complete game.
Sixth-seeded Fort Bragg was scheduled to play at third-seeded Salesian on May 19.
Piedmont was charged with seven errors in the game, so only two of the six Timberwolf runs were earned against pitcher Miya Fujimoto. She went the distance for the Highlanders, allowing six hits and walking two while striking out four.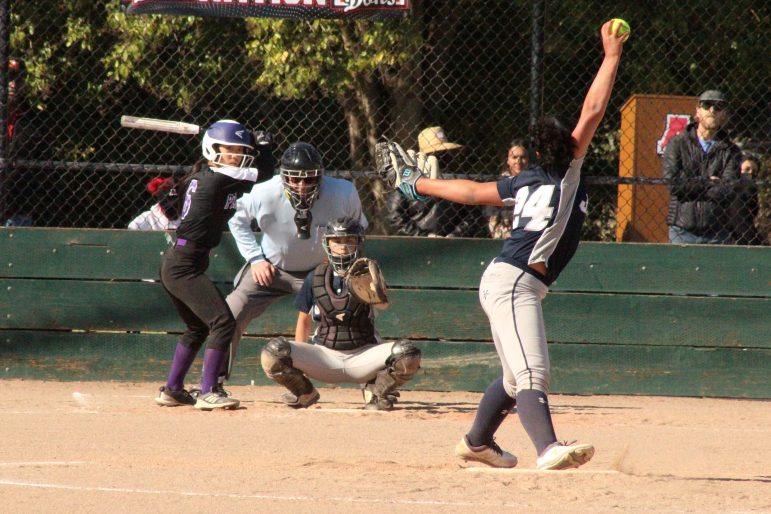 Three of those Piedmont errors came in the first, allowing Fort Bragg to take a 2-0 lead. Hunt's run in the second cut the deficit to 2-1.
Stella Ellis singled in a run for the Timberwolves in the fourth. Baroni knocked in a run in the fifth with a single. In the sixth, Nikki Namvar singled in two for the final score.
Ellis had two hits for Fort Bragg.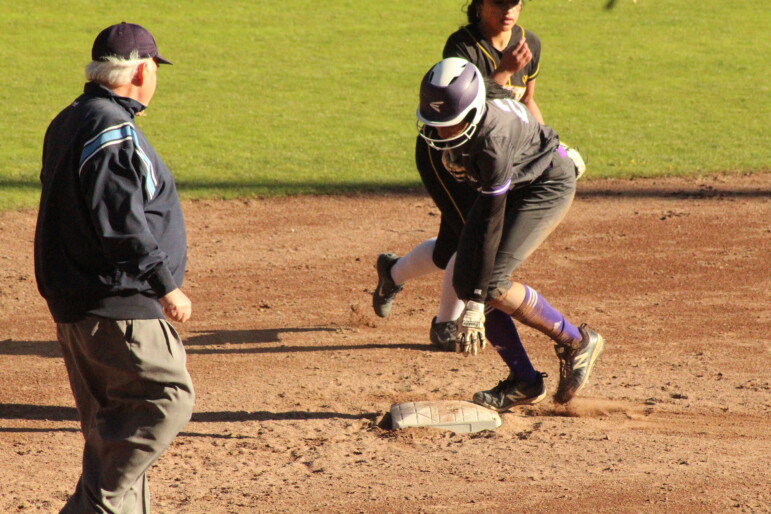 Hunt, Leah Bell, Hailey Ronen and Gretchen Gerhardy all played their final game for Piedmont as they are graduating seniors. Ginger Gardner is also listed on the roster as a senior.