Piedmont's baseball and softball teams each made the North Coast Section playoffs when the brackets were announced on the weekend of May 14.
The baseball team, which finished the regular season 12-10, was seeded eighth and will host Branson-Ross at 5 p.m. on May 17. If the Highlanders win, they will likely have to face top-seed Fortuna on the road on May 20.
The Highlanders closed the regular season on a four-game winning streak.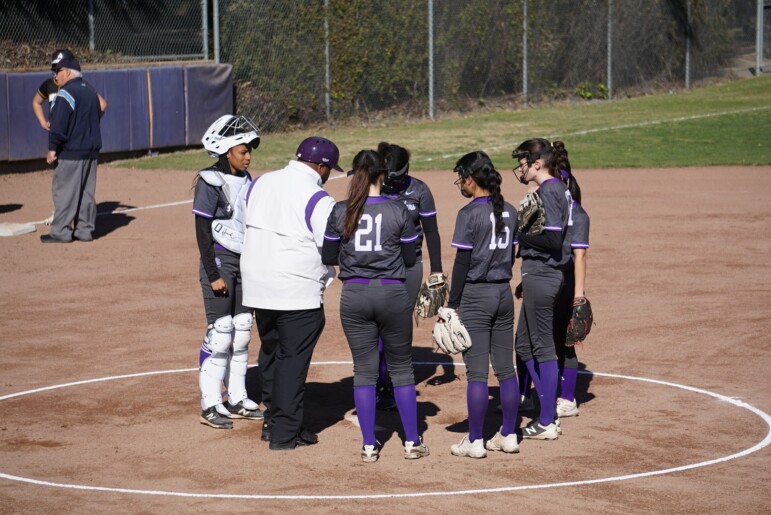 The softball team went 4-11-1 but made the cut for the Division 4 bracket with the 11th seed. Piedmont will face No. 6 Fort Bragg on the road on May 16. The winner of the game will face third-seeded Salesian College Prep-Richmond on either May 19 or 20. Salesian received a first round bye.
The Highlanders lost their final three games in the regular season.
Both tournaments continue for two weeks, with championship games either May 26 or 27.