What are your plans this summer? Why not take a class in needlework or painting, or learn a language? Or expand your cooking ability or improve your iPhone skills?
Registration opens Monday, May 15 for the summer session of Piedmont Adult School. The session runs June 5 through July 29.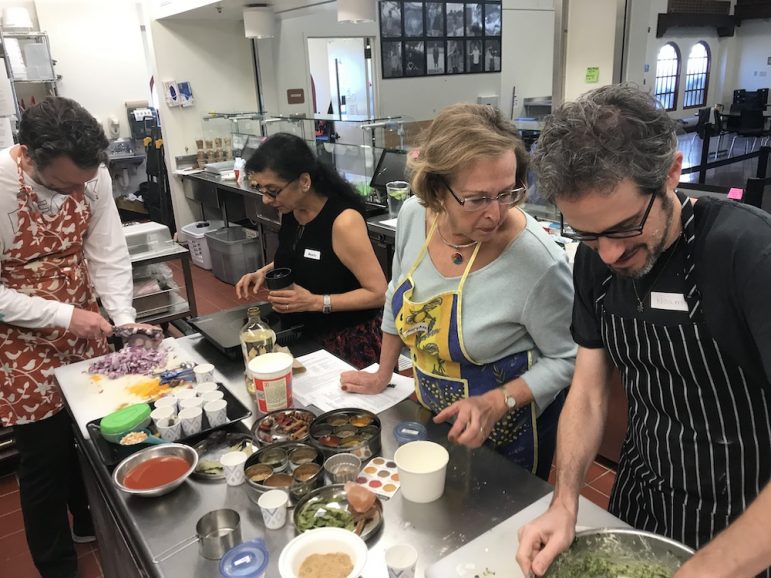 New classes this session:
Arts & Crafts
– Keep Me in Stitches (Embroidery)
-Why Knot Macramé?
-Wrap it Up! Jewelry Making
Business
-Financial Planning Workshop
Apple Products
-Jetsetting with an iPhone
-Learn Numbers on the Mac
-Learn Pages on the Mac
-The Magic of Airpods
-Personalize your iPhone
– Problem? Solved (Apple questions answered)
Cooking
–Classic Thai Cooking
–English Inspired Picnic
General
— Creativity Gym (for your brain)
–Get Hired! Job Search Tools & Strategies for Emerging Professionals
Piedmont Adult School classes are open to all adults age 18 and over. Register HERE.

For more information, please contact the Piedmont Adult School office at (510) 594-2655 or
pas@piedmont.k12.ca.us.