Bay Area Book Festival | May 6-7
The East Bay's biggest literary event of the spring season splashes down in Berkeley on May 6 and 7. The annual festival celebrating its ninth year will host in-person, indoor programs on both days and an expanded Outdoor Fair on May 7. All but two ticketed events are entirely free of charge, although registration is encouraged for indoor programs.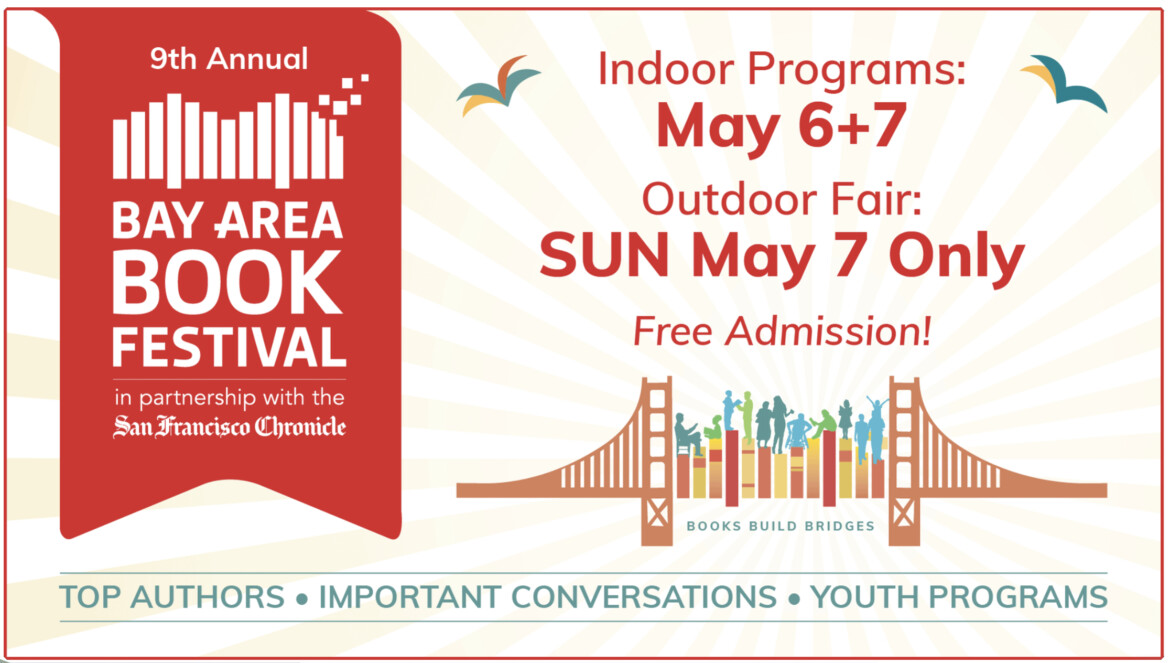 Among the headliners are local, national and international authors such as Joan Baez, W. Kamau Bell, Kate Schatz, Adam Hochschild, Jenny Odell, V (formerly Even Ensler), Dave Eggers, Jasmine Guillory, Jane Smiley, Meena Harris, and many more. Exhibitors at the Outdoor Fair introduce book lovers to the full bounty of Bay Area literary organizations and imprints and offer unprecedented access to individual writers and publisher representatives or owners. It's nearly impossible to characterize the wide scope of the event and its influence, so the best advice is to hop on the website, peruse the many programs, and attend whatever grabs your interest. Regardless, bring the kids along if you visit Sunday's Outdoor Fair: the Kid Zone, free admission, and food vendors make it a perfect family outing.
May 6-7 | Free-$15 | Times vary | baybookfest.org
---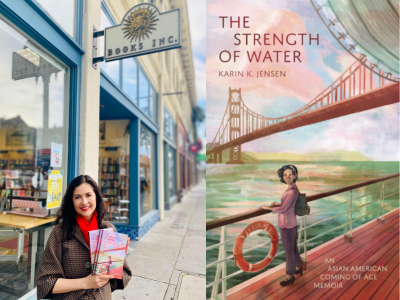 Karin K. Jensen: "The Strength of Water" | Books Inc in Alameda | May 9
Jensen's debut as a writer is an Asian American coming-of-age memoir that begins as King Yang is born to immigrant parents in San Francisco's Chinatown but spends her girlhood in 1920s Detroit, where she helps with the family laundry. King Yang's mother dies leaving six young children in the care of her father whose debts prompt him to move the family back to his ancestral village in remote Tai Ting Pong in the Guangdong province of China. Suffering oppression, hunger, and the trauma of the Japanese invasion, King Yang eventually returns to California with the help of a guardian angel. There she is determined to overcome impossible odds to seize independence and freedom.
As a middle-class girl growing up in the San Francisco Bay Area, Jensen turns to her mother's story, so different from her own experience, as inspiration for her memoir of Chinese American life in the last century.
May 9 | Free | 7 p.m. | www.booksinc.net/event/karin-k-jensen-books-inc-alameda
---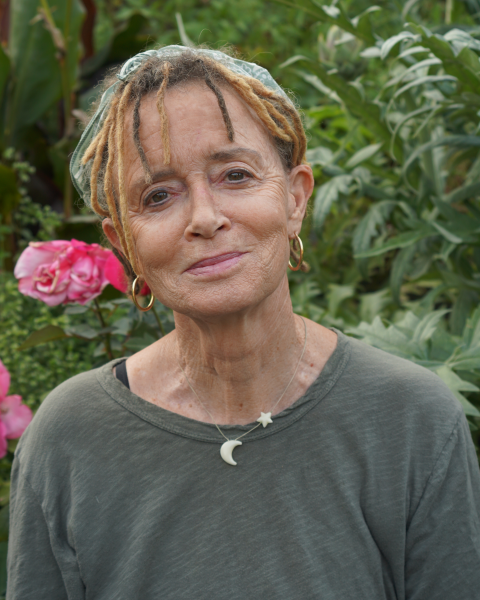 Anne Lamott: Why Write, What to Write, and How to Write | Online Writing Workshop | Book Passage | May 13
When Lamott opens the portals of her brilliant, compassionate mind to writers, the best advice is to run (never walk) to sign up and attend. Lamott is a favorite writer of local independent bookstores and writers for many reasons having to do with her generous, boisterous enthusiasm for writing and for humanity, which might even eclipse or overshadow the importance to their bookshelves of her multiple New York Times bestsellers that include "Hallelujah Anyway," "Help, Thanks, Wow," "Small Victories," "Stitches," "Some Assembly Required," "Grace (Eventually)," "Plan B," "Traveling Mercies," "Bird by Bird," and "Operating Instructions." She is also the author of seven novels and a past recipient of a Guggenheim Fellowship.
Lamott is offering a three-hour workshop hosted by Book Passage on where and why to start writing, what to write, and how to write. Plus, she will offer inspiration and encouragement making it easier to shed a writer's top bugaboo of doubt: Will anyone even or ever want to read my stuff? Expect to laugh, cry, think, feel…and find reasons to write while setting reasonable writing goals and aspirations. The event is virtual.
May 13 | $75 | 1-4 p.m. | bookpassage.com
---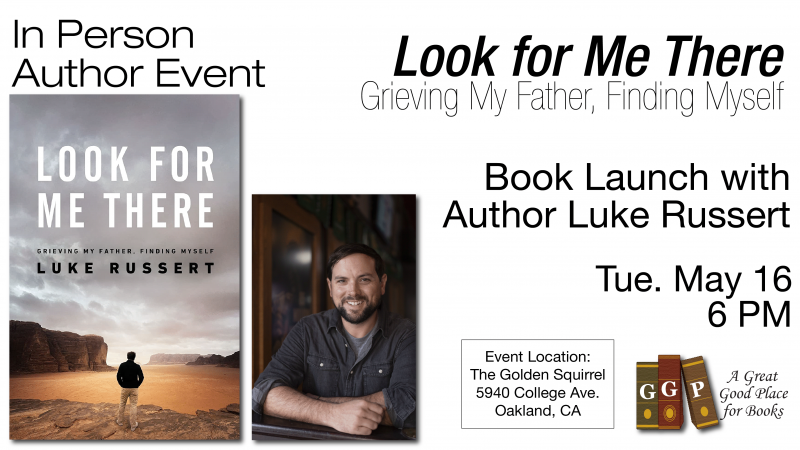 Luke Russert: "Look For Me There: Grieving my Father, Finding Myself" | The Golden Squirrel (hosted by Great Good Place for Books) | May 16
Russert will read from and discusses his new memoir, "Look For Me There: Grieving my Father, Finding Myself," at this in-person, offsite event at The Golden Squirrel on College Avenue in Oakland. Russert chronicles journeys taken to stunning, historical places while simultaneously traveling across the rocky terrain of personal grief, reformative beliefs, crisscrossing generational ambition, and matters related to family. While searching for his father's legacy, Russert confronts the burden of carrying high parental expectations—his mother is journalist Maureen Orth of Vanity Fair; his late father Tim Russert was a larger-than-life television journalist and lawyer. Despite the younger Russert's successful career at NBC News, his father's sudden death clouded his sense of purpose. After undertaking a three-and-a-half year odyssey that took him to more than 65 countries, Russert's story encourages readers to take risks, search, and find their true selves along the way.
May 16 | Free | 6 p.m. | www.ggpbooks.com/event/LookForMe
---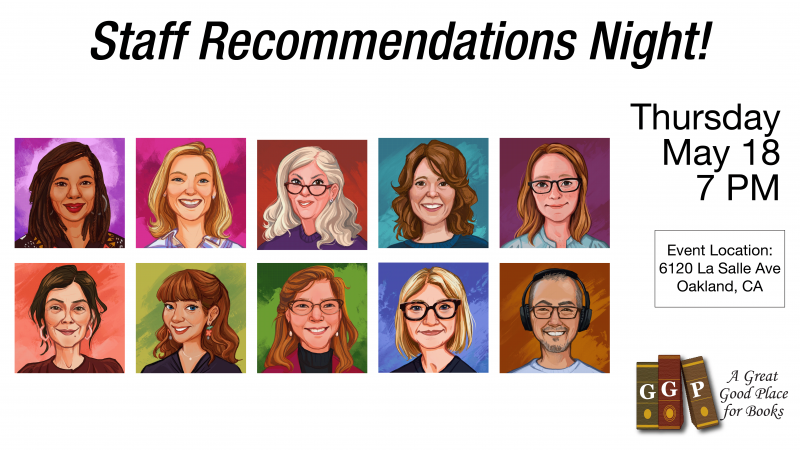 Staff Recommendations Night | Great Good Place for Books | May 18
A reader should never, never, ever miss this high-energy event at GGPB as staff gather to share their recommendations for summer reading. There may be no more mighty army than these folks at the cozy little shop in Montclair Village. And don't let their warmth and sunny smiles and propensity for having food and beverages on hand fool you: this team of readers is fiercely and primarily devoted to the art of reading and will leave no book cover unopened. Join the fun! It goes without saying—but will be said anyway—order your books from GGPB at the end of the evening.
May 18 | Free | 7 p.m. | ggpbooks.com/event/2023RecommendationNight
---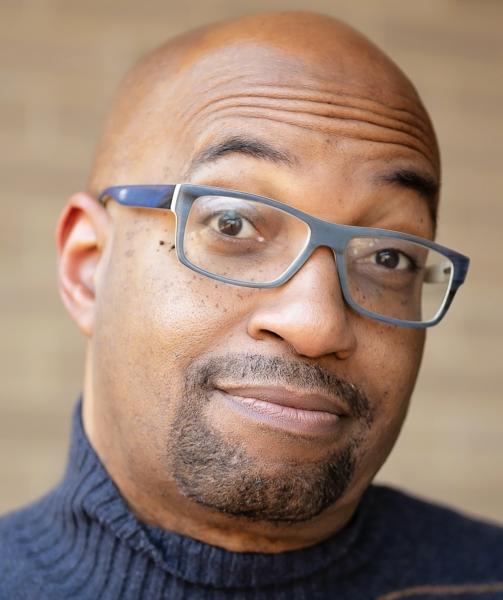 Kwame Alexander with W. Kamau Bell | First Congregational Church (hosted by Mrs. Dalloway's Bookstore and Berkwood Hedge School) | May 31
Presenting his new memoir, "Why Fathers Cry At Night: A Memoir in Love Poems, Recipes, Letters, and Remembrances", Alexander will be joined by special guest W. Kamau Bell. The evening of spoken word, poetry, and music will include Alexander sharing stories of his life: his parents as awkward newlyweds in Chicago during the hot and humid summer of 1967; his own difficulties as a newly wed, 22-year-old father; the perilous days of his early marriage to his second wife while working in a jazz club; grief upon his mother's recent death and the comfort he found perfecting her famous fried chicken. The love he feels for his daughters rides the pinnacle atop reminiscences of Alexander's personal stories. He is a poet, educator, producer, and the #1 New York Times Bestselling author of 38 books, among them, "An American Story," "The Door of No Return," "Becoming Muhammad Ali" (co-authored with James Patterson), "Rebound," and "The Undefeated." In 2018, he opened the Barbara E. Alexander Memorial Library and Health Clinic in Ghana, as a part of LEAP for Ghana, an international literacy program he co-founded. He is the writer and executive producer of  The Crossover TV series, based on his Newbery-Medal winning novel of the same name, which premiered on Disney Channel and Disney+ in April 2023. The event is ticketed and pre-registration is required. Early registration is encouraged.
May 31 | $28 | 7-8:30 p.m. | www.mrsdalloways.com/events/offsite-kwame-alexander-presents-his-new-memoir-why-fathers-cry-night