(This article was updated on April 26 to correct information about how the district's DEI director position was funded.)
More turnover in a year of many transitions for the district.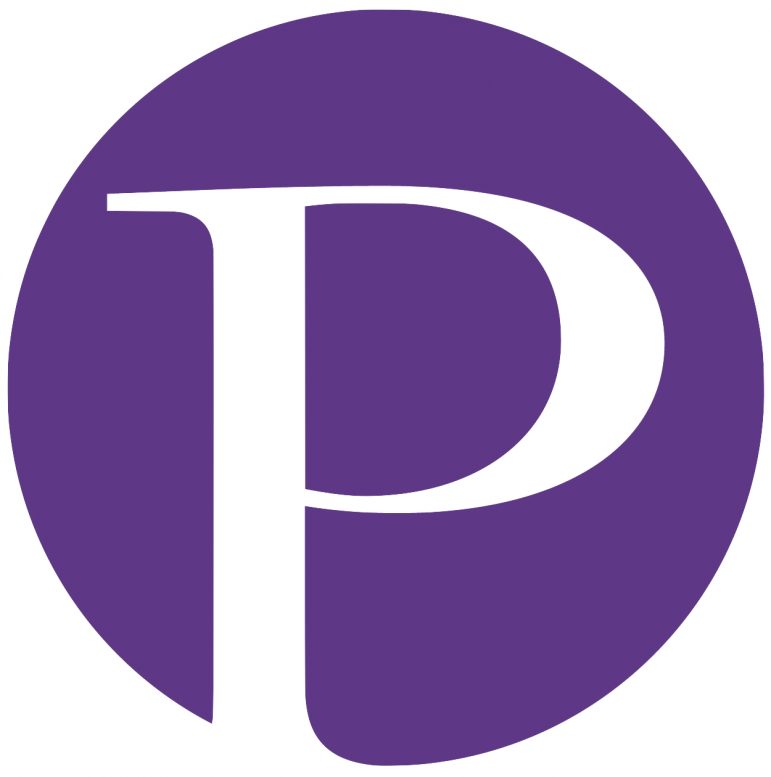 In an email to the PUSD community on Tuesday, April 25, interim Superintendent Dr. Donald Evans announced the departure of Assistant Superintendent Dr. Cheryl Wozniak, Communications Director Brian Killgore, and DEI Director Dr. Marguerite Vanden Wyngaard.
Wozniak was first hired as Havens Elementary School principal in 2012 and has served as PUSD's director of curriculum and instruction since 2014. She became assistant superintendent of educational services in 2018.
Vanden Wyngaard was hired in December 2021 to assist PUSD in its DEI efforts. Her position was funded in part by PUSD (75%) and a grant from PEF (25%).
Killgore was hired as communications and community relations director in 2021 to assist the superintendent after a tumultuous year related to the district's pandemic-related reopening plans. That position has been eliminated as part of cost-cutting moves by the district outlined at the March 8 school board meeting.
In his email, Evans said the district was posting the remaining two positions and hoped to have new hires in place before the end of the year:
An inevitable part of every spring is having to say goodbye to valued staff members as they move on to other opportunities or well-deserved retirements. Among those leaving from the District Office are Assistant Superintendent, Dr. Cheryl Wozniak, Communications Director, Brian Killgore, and DEI Director, Dr. Marguerite Vanden Wyngaard. I thank them all for their support of our students and for their assistance during my time at PUSD. Their respective work in building and enhancing our curriculum, communicating with our families and partners, and providing an inclusive environment for our students will continue.

Dr. Wozniak's achievements in PUSD have been monumental. We have posted the position and look forward to hiring someone before the end of the year. While Dr. Vanden Wyngaard has only been here a short time, her contribution has been valuable to the District and the work will continue. There's still more work to be done. The DEI Director position will be posted this week and we plan to have someone in place by the end of the school year. I will provide additional information in May regarding how the District's leadership team is being assembled for next school year to best serve our community. I'm excited for the future of PUSD as it enters its next chapter under Dr. Hawn's leadership.

Excerpt from email to PUSD community on April 25 from Dr. Donald Evans
PUSD has experienced high administrator turnover in the last two years. In 2022 PUSD Superintendent Randall Booker left the district to take a superintendent position in the San Mateo Union High School district and was replaced by interim Superintendent Dr. Donald Evans, who has served in a transitional role this school year as the Board of Education conducted interviews for a permanent superintendent. Dr. Jennifer Hawn was announced as PUSD's new superintendent in March.
Also at the end of 2022, Piedmont High School Principal Adam Littlefield retired and was replaced by Sukanya Goswami, and Piedmont Middle School Principal Ryan Fletcher resigned his position and was replaced by Karyn Shipp. Beach Elementary School Principal Michael Corritone resigned in August 2022 to take a position in Walnut Creek and was replaced by longtime Beach teacher Anne Valva.
In July 2021, Douglas Harter was hired as the new director of special education after Hillary Crissinger, the district's former director of special education, resigned in June.
More recently, Wildwood Principal Carol Cramer announced her retirement in January. She has worked in PUSD for 35+ years and will be honored at "Carol Cramer Day" on Saturday, April 29 at Wildwood Elementary School. PUSD says it will announce her replacement at the April 26 Board of Education meeting.
According to a personnel action report attached to the April 26 school board agenda, current Millennium High School Principal Shannon Fierro is resigning that position but taking on a new role teaching Spanish at Piedmont Middle School next year. She also currently serves as director of the Piedmont Adult School.
---
see related