Up to five new trees in Piedmont's parks and public spaces will join the 23 existing "Piedmont Heritage Trees" this month. The newly designated Heritage Trees will be voted on by the Park Commission and be presented at the city's annual Arbor Day Celebration on Thursday, April 27 from 5 – 7 p.m. at Community Hall.
The city's Heritage Tree program, now in its sixth year, aims to raise awareness of and appreciation for Piedmont's diverse urban forest.
11 nominations for the 2023 class of Heritage Trees
Twelve residents and community groups submitted nominations for this year's Heritage Tree program, for a total of 11 trees under consideration. The City extends sincere thanks to everyone who participated:

• Jean Quirk: Coast Live Oak at Fairview and Arbor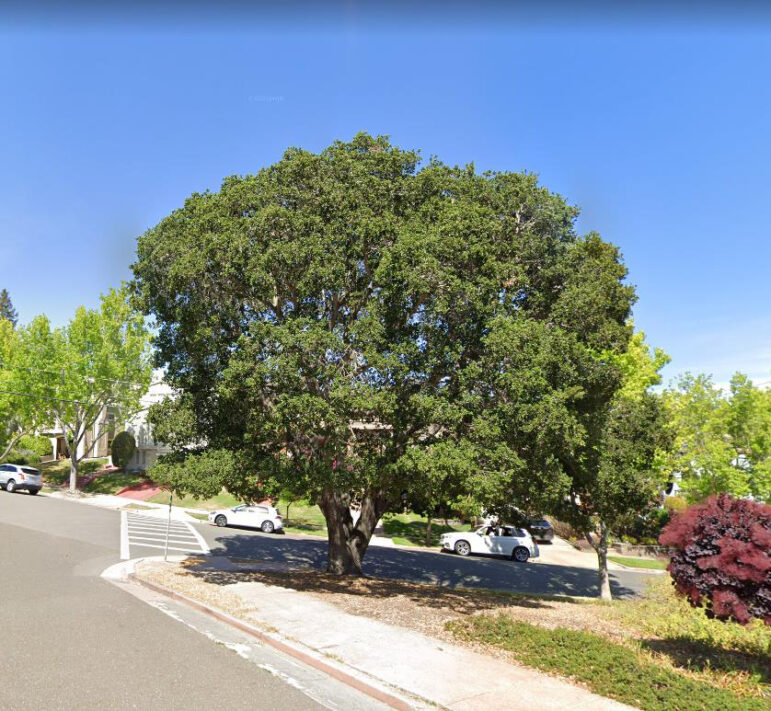 • Patty Dunlap: Ceanothus Trees at the Linda Kingston Triangle (also nominated
by Jamie Totsubo in 2022)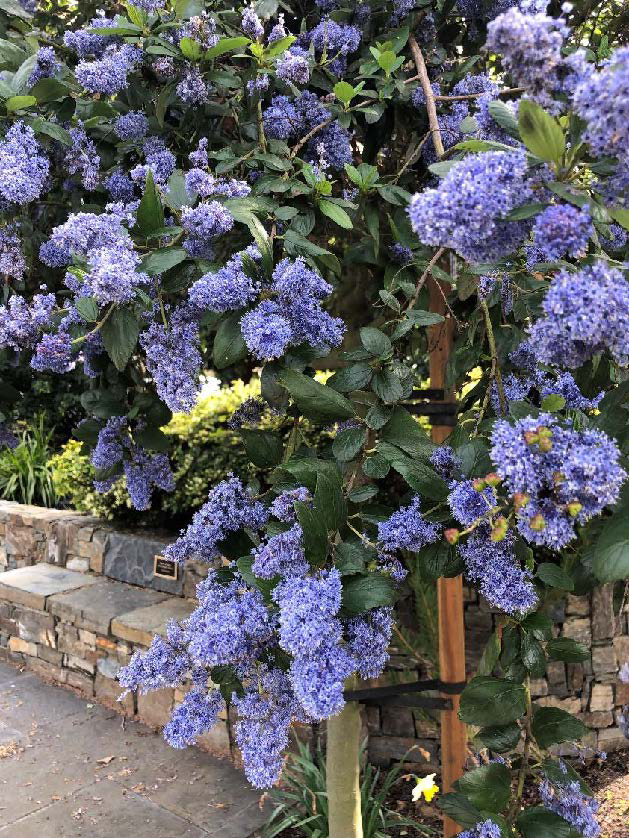 • Alicia Bacon: Copper Beech in Crocker Park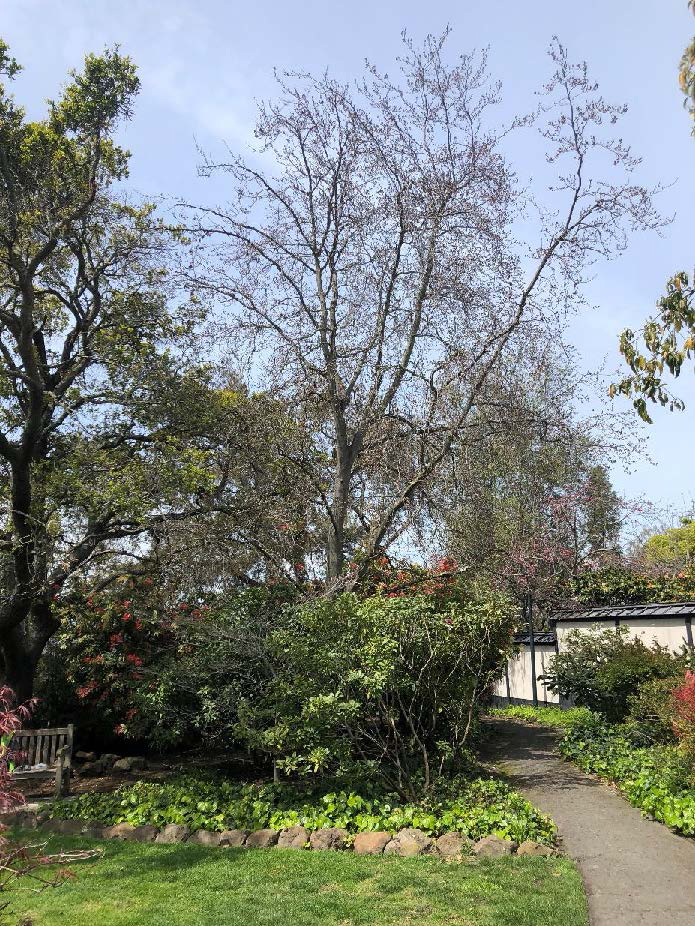 • Jim Horner: Tasmanian Blue Gum in Piedmont Park in Bushy Dell Creek

• Walking On Wednesdays group and the students of Piedmont Play School: Mulberry
Trees at Hampton Park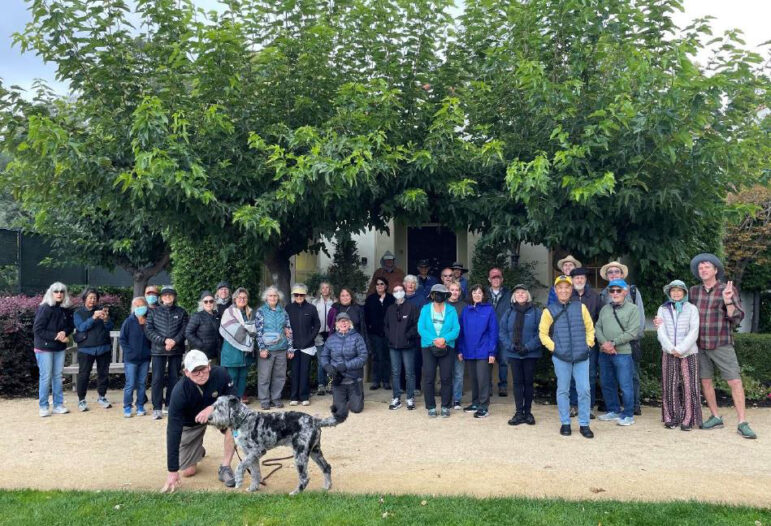 • Students of Hillside Pre-School: Palm tree at the Piedmont Recreation Department
building

• Shari Fujii: Flowering Plums along Lexford and Huntleigh

• Jan Zovickian: Coast Redwood at entrance to Wildwood Gardens (also nominated
by Walking on Wednesdays group in 2022)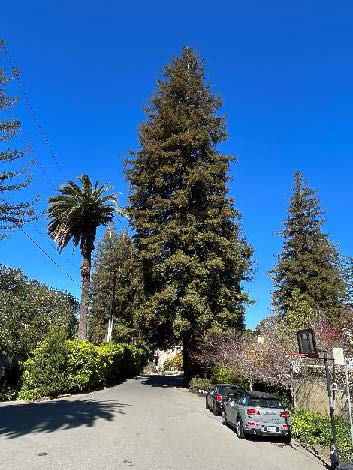 • Bruce Joffe: Stone Pine at Linda Off-Leash Dog Park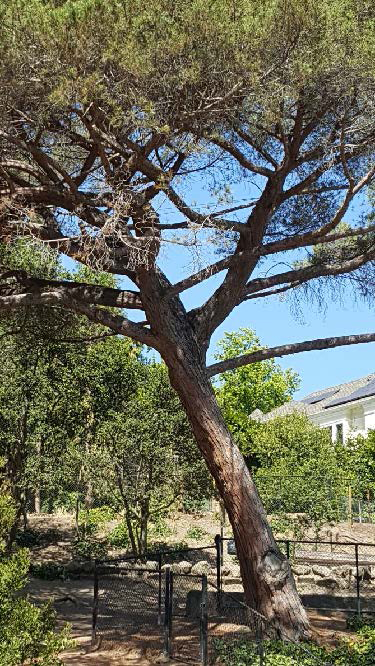 • Piedmont Connect and Connie Herrick: Coast Live Oaks at the Tot Lot in Piedmont
Park, (also nominated by Piedmont Connect and Marianne Mitosinka)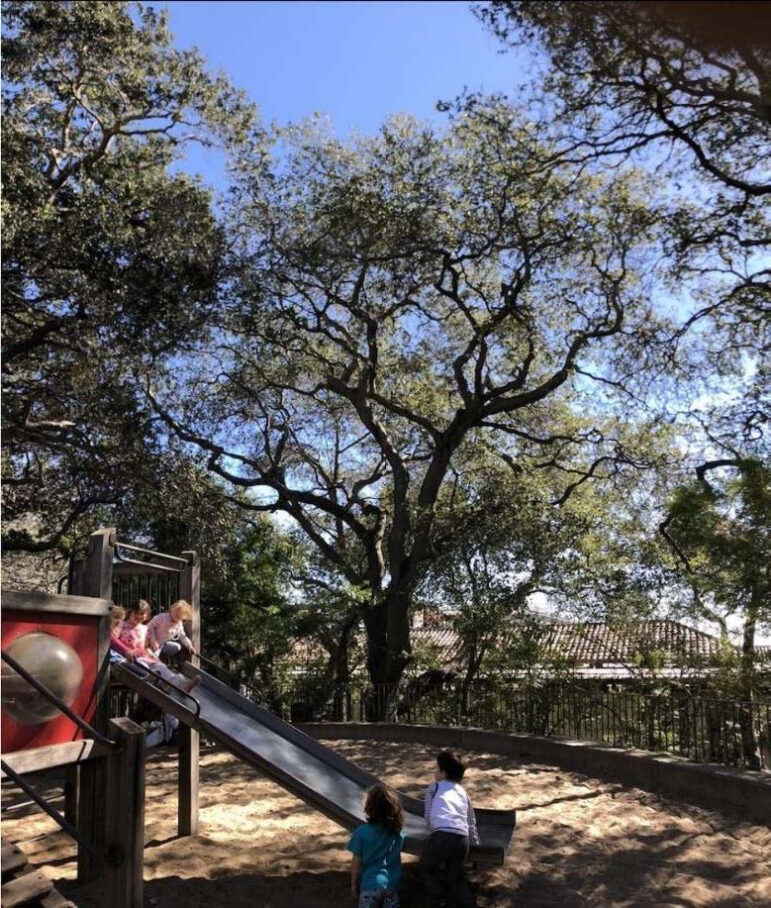 • Piedmont Connect and Connie Herrick: Coast Redwoods at Oakmont Triangle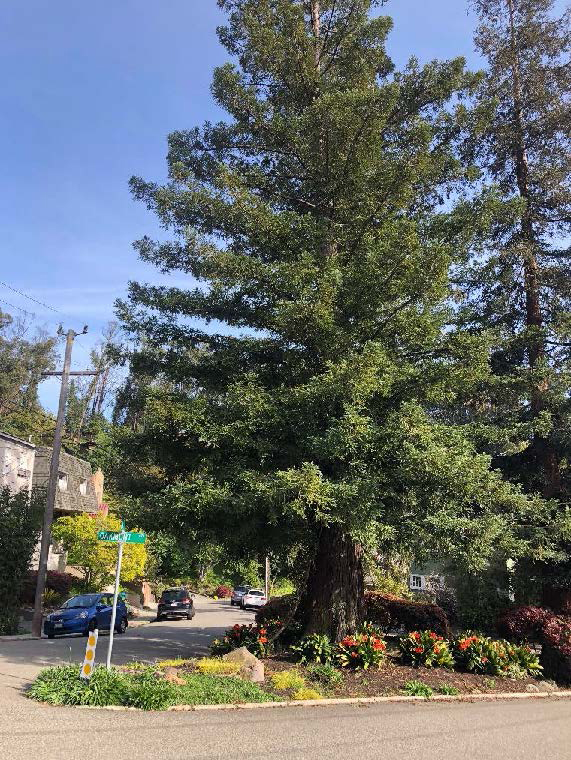 The Park Commission will vote to name up to five of these trees Heritage Trees at their April 11 meeting. Nominators of selected trees will be recognized during the Arbor Day event, where they will receive a Piedmont Heritage Tree lapel pin. They will also be named on future signage marking Heritage Trees and featured in a KCOM Heritage Tree educational video.
For questions about the Heritage Tree program, please contact Parks and Project Manager Nancy Kent at nkent@piedmont.ca.gov.