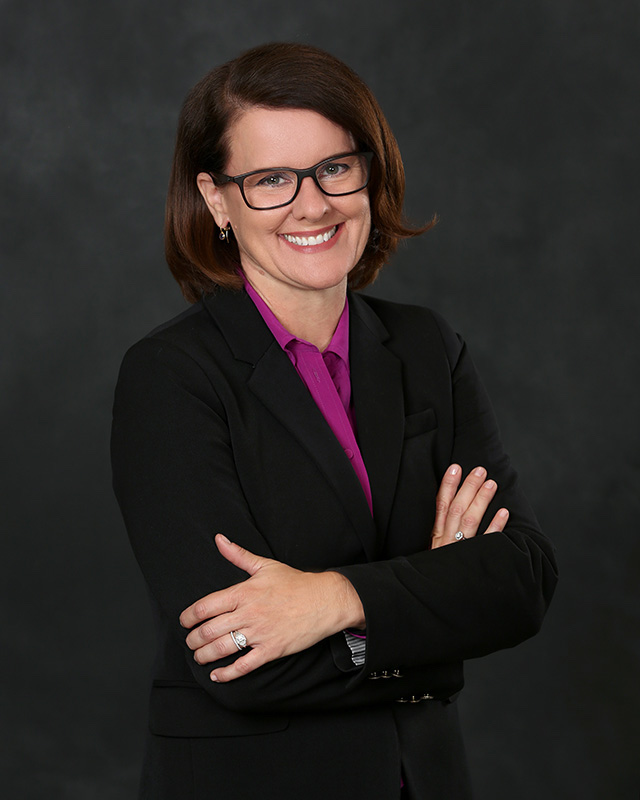 The Piedmont Unified School District (PUSD) Board of Education unanimously — and enthusiastically — approved the appointment of Dr. Jennifer Hawn as the school district's new superintendent at its meeting on Wednesday, March 10. Hawn is currently the deputy superintendent at Da Vinci Schools in the Wiseburn Unified School District in Los Angeles. Her PUSD appointment will begin July 1.
The Board also officially approved Hawn's contract for a total annual salary compensation of $248,000 a year.
"Dr. Hawn is an exceptionally well-rounded leader, with significant experience in the classroom and as an administrator, as well as district operations, including human resources and as chief academic officer," said School Board President Veronica Anderson Thigpen in a statement released earlier that day. "The Board was impressed by Jennifer's in-depth knowledge about our district and by her passion for our new vision, mission and values. She is ready to work with the Board and community stakeholders to map the next phase of district priorities and build on PUSD's stellar educational program. We are excited about her joining our team."
According to PUSD, Hawn has over 25 years in public education, including working as a teacher and administrator with the Beverly Hills Unified School District, an assistant superintendent of human resources with the Whittier City School District, and as a university instructor for Pepperdine University.
"I am honored to be selected by the Piedmont Board and I'm looking forward to serving the Piedmont community, which demonstrates unparalleled dedication and support for ensuring the finest education for students," Dr. Hawn said in a statement earlier that day. "I am ready to collaborate with the Board, educators, families, and the Piedmont community to fulfill our vision of students who are 'compassionate leaders and courageous problem-solvers, ready to take on challenges and make a difference in a complex and interconnected world. I am thrilled to lead this exemplary district in delivering a world-class education that ensures academic excellence, a sense of belonging, and opportunities for all of our students to thrive."
School Board members were unified in their praise for Hawn on Wednesday night, citing her breadth of experience and reputation as a creative problem-solver and collaborative leader. Boardmember Cory Smegal, currently the longest serving trustee on the school board, said that she was exceptionally excited about Dr. Hawn. "Among the things that impressed me, is that … you recognized that being the superintendent in Piedmont is about a social contract with the community. The schools in Piedmont are the heart of our community and you will be its head," she said. "We've only had two superintendents in the last 20 years. We want someone in for the long haul. I am thrilled."
Hawn, who attended the meeting in person with her husband Andrew (an East Bay native), made brief remarks after the vote, and closed with a direct message to PUSD students. "You are my north star, you are why I am here," she said. "Your best interests are really in my heart. My greatest moments will be that when you are finding joy here in PUSD and thriving as a student and beyond."
According to PUSD, in addition to her work experience, Hawn has published work in educational journals including Principal Leadership and The High School Journal, and has presented at multiple conferences, including the California State Department of Education STEM conference. She holds a bachelor of science in communication from Arizona State University, a master of arts in Teaching English from Loyola Marymount University, and a doctorate in education from the University of Southern California. Hawn grew up in Manhattan Beach in Southern California and she and her husband have have two grown children.
PUSD began a national search for the position after then-superintendent Randy Booker announced his departure for San Mateo Union High School District last spring. Dr. Donald Evans has served as an interim superintendent this year while the search was underway. According to PUSD, 22 applicants applied for the position; the Board selected six candidates for first-round interviews and brought back three for a second-round.