Piedmont High School's swim team accomplished a lot in 2022. Standout Simon Lins made it to the final day of the California Interscholastic Federation championships in two events after winning the North Coast Section title in the 50-yard freestyle. Five relay teams (three girls, two boys) made it to the NCS championships.
Lins is back for his senior season and looking to improve on his marks from a year ago. He swam the 50 freestyle in 20.20 seconds in both his NCS final and CIF preliminary race. He slipped to seventh in the CIF final in 20.44. In the 100 backstroke, Lins was best in the CIF preliminaries in 49.40, which left him in the B final, where he placed 12th overall in 49.42.
He finished fifth in the NCS final in 49.64.
He scored 34 points all by himself, placing Piedmont 20th at the NCS meet.
"Simon Lins is hands down our biggest star," Highlanders coach Colby Price said. "He's going to Virginia next year, which is a top 10 school."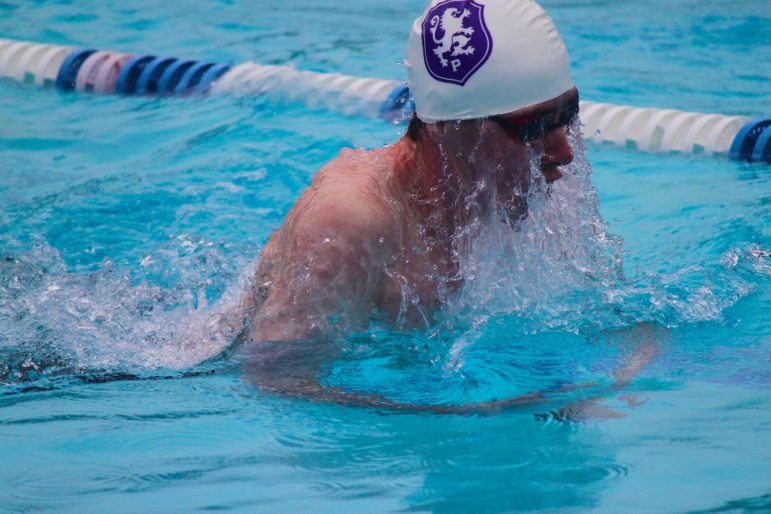 Ryan Stokes is another swimmer who will continue his career – he's headed to Wooster College. He's a strong breaststroker and also swims with Lins on the 400 freestyle relay team. They were joined by Tom Rolefson and Farris Saffouri on a team that finished 21st in qualifying at NCS, five spots from making the finals.
Rolefson is now a junior and has been dropping time, according to Price.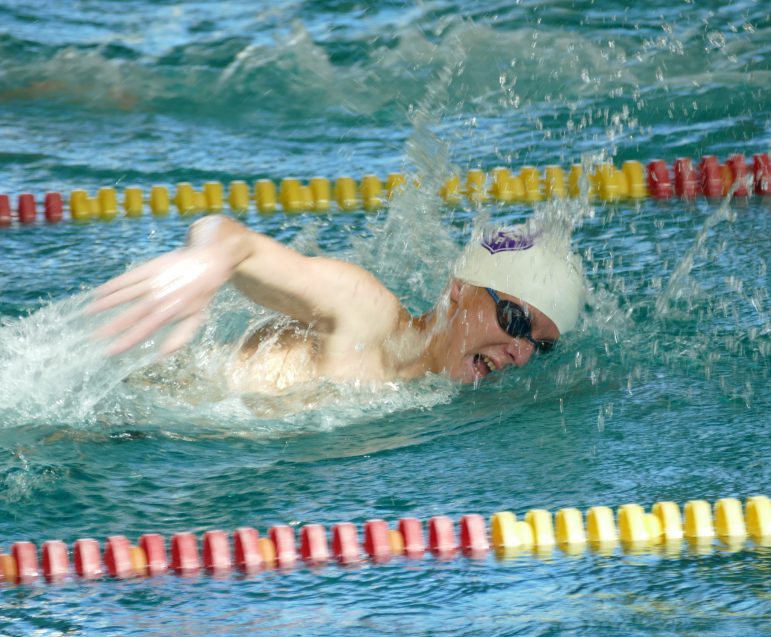 "He's a full second down on his 50 free," Price said.
Freshman Nikita Costello will join the relay pool. He's a year-round swimmer who specialized in the 200 freestyle.
Another freshman, Dimitri Secor, is next for relays. He's strong in the 100 and 200 freestyle and Price said he's going to be very good for Piedmont in the future.
Evan Byun will swim the breaststroke and individual medley. Price said his sophomore would be perfect for the 200 breaststroke, but that event isn't held in a standard high school meet.
Price said that the boys "are a lot bigger and a lot stronger this year." One of the goals will be to get a relay team through to the NCS final day so that the Highlanders can build on the points Lins is expected to produce.
The girls, team features several returning swimmers from last year. Junior Taylor Rolefson (Tom's twin sister) will score lots of points in league meets. She can sprint, do the 100 butterfly and loves the 500 freestyle, although Price said she'll probably concentrate on the sprints during the season.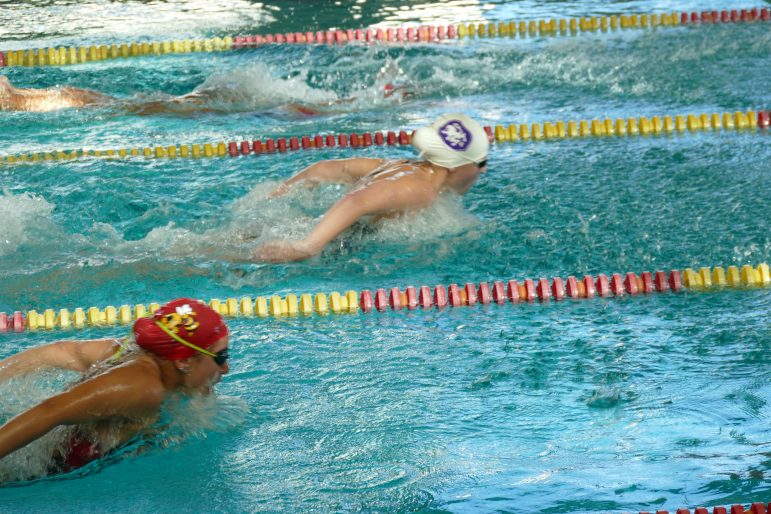 Junior Josie Oesterer can swim freestyle, backstroke and butterfly.
"She can really do everything," Price said. "It's really hard for her to be bad at any power stroke."
Sophomore Tyler Dacanay swims the butterfly in addition to the freestyle. The top senior back is Sonja ten Grotenhuis. She'll provide some depth in the backstroke, but her forte is the sprints.
Another new freshman is Sydney Olson (daughter of Piedmont baseball coach Eric Olson). She is another sprinter.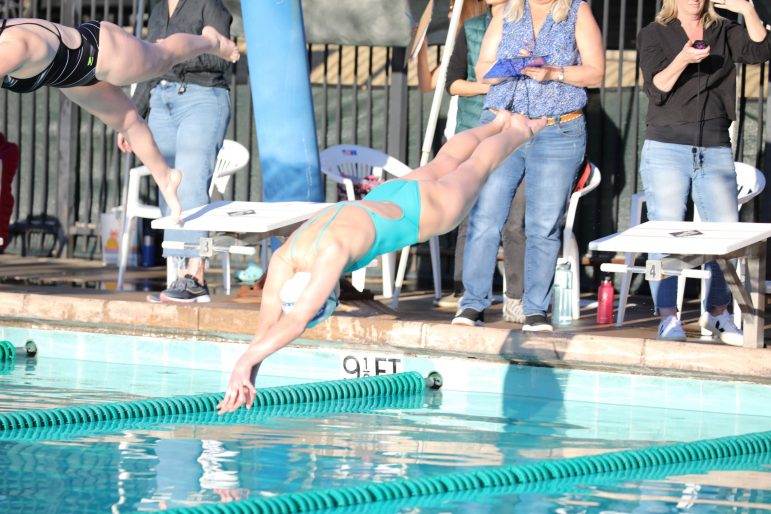 "We have a really strong relay group," Price said. "We have four girls who can go solid 50 freestyles."
What the team lacks is strength in the distance events.
"Our girls team was pretty good last year and we should be good," Price said.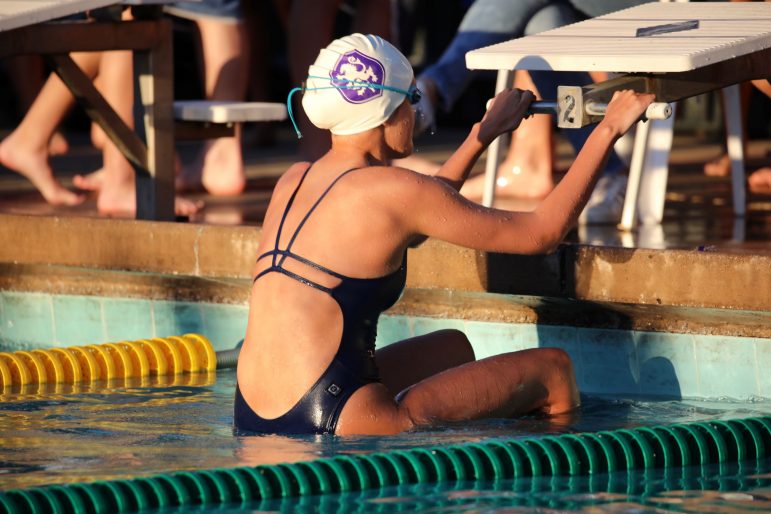 During West Alameda County Conference meets, Price said he measures Piedmont against Bishop O'Dowd and Berkeley. Alameda and Castro Valley generally have too many swimmers for the Highlanders to match in a dual meet.
Piedmont again is without a pool as their home pool is being rebuilt. This year, the team will practice at Laney College. Three meets are listed as "home" meets on the schedule, but the sites have yet to be determined.
Former Piedmont swimmers Sutter Kraetzer and Angela Korabik fill out the coaching staff.