The Piedmont High School softball team is struggling to get games in as a series of storms have rained out most of the schedule.
The Highlanders' latest rainout came on March 22 when its home game with Alameda was postponed. The game was rescheduled for April 3.
Piedmont remains at 2-1-1 on the season. The opener was a 17-3 win over St. Mary's-Albany back on Feb. 17. Angelina Wu walked four times and scored four runs. Miya Fujimoto also reached base four times on a single, two walks and an error, and also scored four runs. Morgan Hunt hit a three-run homer.
On March 2, The Highlanders defeated Miramonte, 18-2. Leah Bell was 3-for-3 with a home run, two singles and a walk. Hailey Ronen was also 3-for-3 with a walk.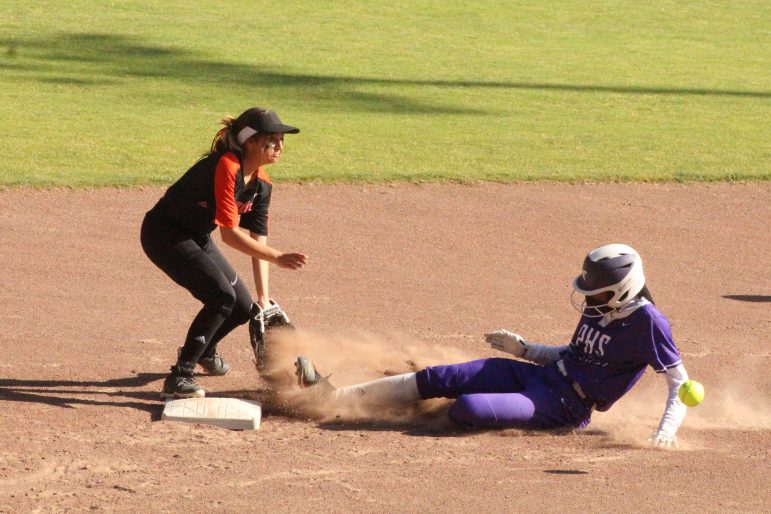 The next day, Piedmont battled Moreau Catholic to a 10-10 tie before the game was called on account of darkness. Wu was again a catalyst, getting on base four times in five plate appearances with three singles and a walk. Bell had a two-run home run in the first and also walked three times and added a single. Hunt had a two-run triple. Ginger Gardner was 2-for-4.
On March 7, the Highlanders lost to Dougherty Valley, 13-1. Gretchen Gerhardy scored Piedmont's only run on an error. Bell had a single for the only Piedmont hit.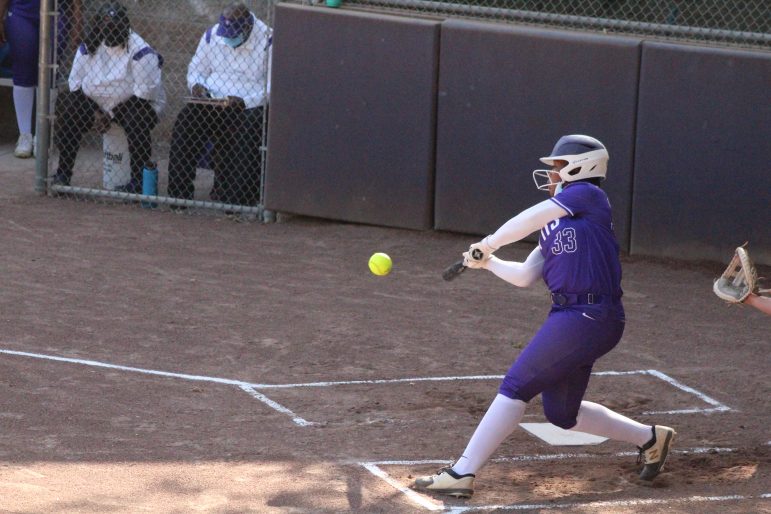 Since then, four games have been postponed. The Highlanders are scheduled to host Arroyo on March 28.