The 2022 Piedmont High School boys volleyball team won its first North Coast Section playoff match in 23 years, beating West County-Richmond in the opening round of the NCS Division 3 playoffs.
Now, with a core group of returning players, the Highlanders are looking to improve on that.
"I feel like we have so much to prove," Piedmont coach Mariah Cardenas said. "We're not a very old program. Last year, no one ever expected Piedmont go to the playoffs, let alone win in the first round."
The Highlanders were 6-9 on the season and Cardenas said that didn't sit well with her. This year, the team is off to a 5-1 start.
"I really want our play to do all of the speaking," Cardenas said. "We know that we want to go to NCS."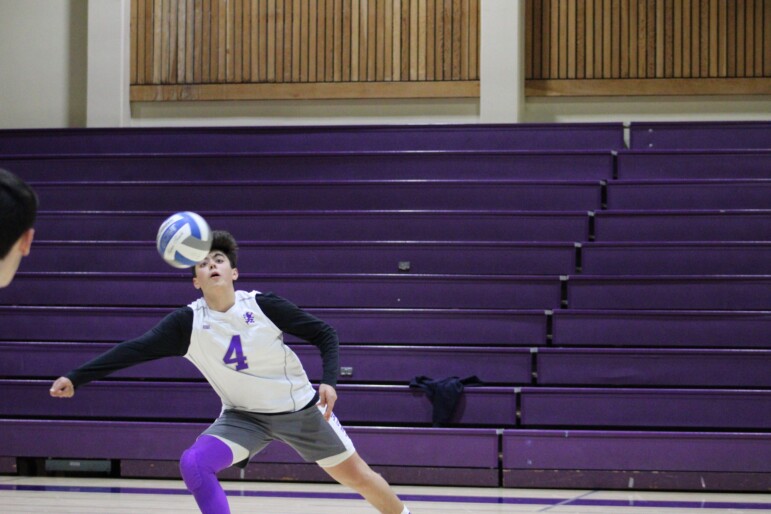 Libero Brayden Day is a senior and a key to the team.
"He is the one that is going to hold every person accountable on or off the court," Cardenas said. "He is going to run us, (and is) extremely focused. He never gives up on any balls. He'll lay out his body in any way to keep a ball alive. The confidence that he brings onto the court has really empowered the program."
Senior Wilson Wong also returns as an outside hitter.
"He has been one of the key components for Piedmont," Cardenas said. "Again, holds them accountable. He has tips for teammates and useful drills for practice."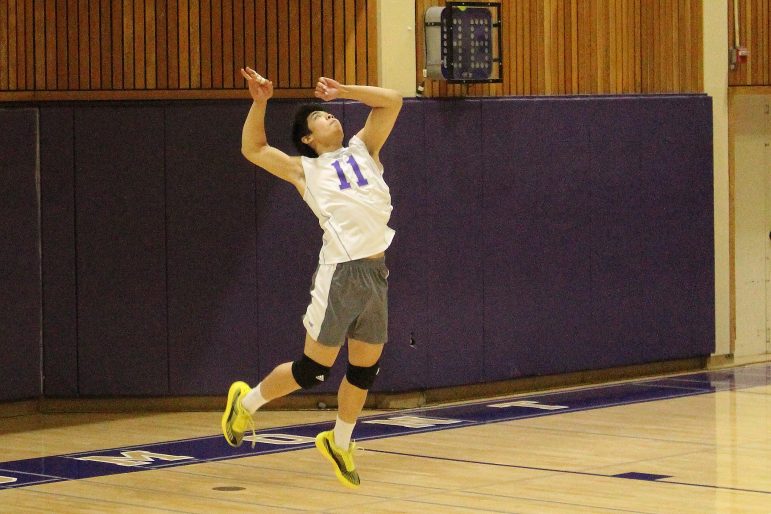 Cardenas added that Wong's serve is tough to defend, recording lots of aces.
Senior middle blocker James MaNguyen returns, this time with some experience under his belt. He was a newbie on the 2022 team.
"Last year, he was nowhere near where he's at right now," Cardenas said. "He has exploded in terms of skill. You would never think someone as undersized as a middle blocker would be so consistent. Not only can he hit in the front row, but he can pass in the back row. I know that I can trust James to be able to serve consistently."
That core group of seniors has been supplemented by a foreign exchange student. Torge Kraft is an opposite hitter who grew up playing in Germany. Cardenas said she heard all about Kraft before she got a chance to see him in the gym.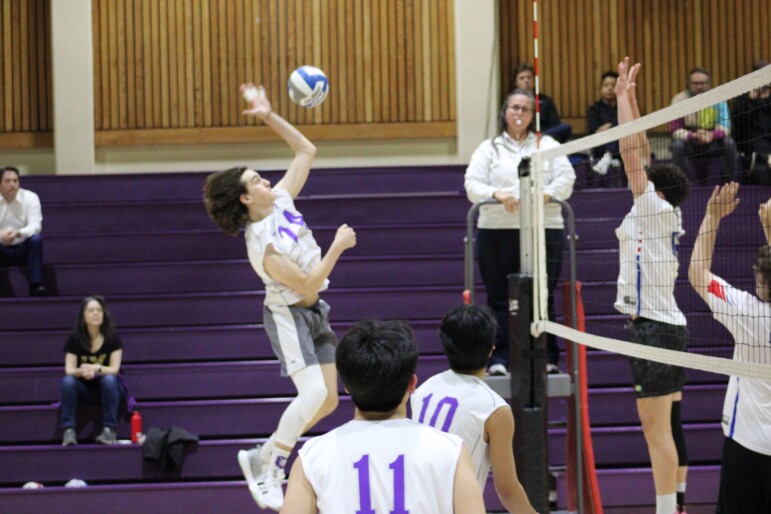 "His arm swing is so fast," she said. "He has beautiful fundamentals. He knows how to adjust to the ball. He is extremely coachable. If he makes an error, he'll look over to me and learn. He's versatile. He plays all the way around. He's contributing a lot of points for us in the back row as well."
Freshman Albert Bellingrath is looking to get in the mix. Cardenas compared him to where MaNguyen was a year ago.
"He needs to learn a lot of what volleyball is," she said. "He knows kind of what to do, but he needs the direction."
Cardenas said this is a group that can do it all on the court.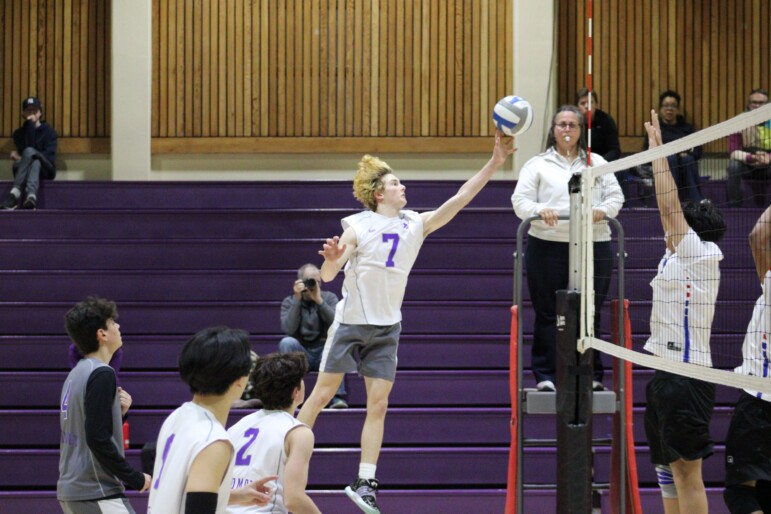 "It feels really good to watch them flourish into these insane hitters," she said. "Our serve-receive across the board is consistent. Our hitting and our offense. The one thing is we might want to clean up a little bit.
"Our team morale is excellent. We're undersized. We trust each other. They'll be able to release on the court because they trust the other person to do their job. We're like family. I have full trust in these kids. I'm not worried about we need to hang out in the weight room. I need them to hang out with each other and trust each other and the rest will follow soon."
Cardenas says the team overcomes its lack of size by mixing up its plays.