The Piedmont High School boys volleyball team won two out of three matches over the week and improved to 8-2 on the season.
The Highlanders recorded a 25-21, 25-17, 25-19 win over visiting Encinal on March 17. James MaNguyen had 11 kills with just one error in 19 attempts. Torge Kraft had seven kills and Brayden Day contributed five aces.
"It was an overall okay game on Friday," Piedmont coach Mariah Cardenas said. "I have extremely high expectations for this team and even though we pulled out another win, I believe we can push harder.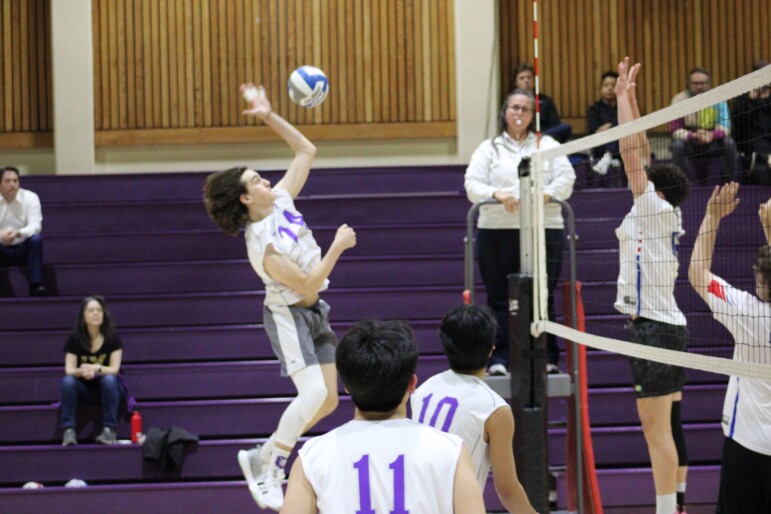 "With a slow start, I was getting worried how the first set would end, but the boys cleaned up their mistakes and finished strong. I switched up the lineup in the second and third sets to give more players opportunities to play and other players an opportunity to play in different positions."
On March 20, the Highlanders hosted Tennyson and posted a 25-9, 25-17, 25-12 victory. Piedmont recorded 17 aces in the match. Day had four aces, with MaNguyen and Owen Kelly each serving three. MaNguyen had seven kills. The Highlanders were able to move players around and try some different setups during the match, according to Cardenas.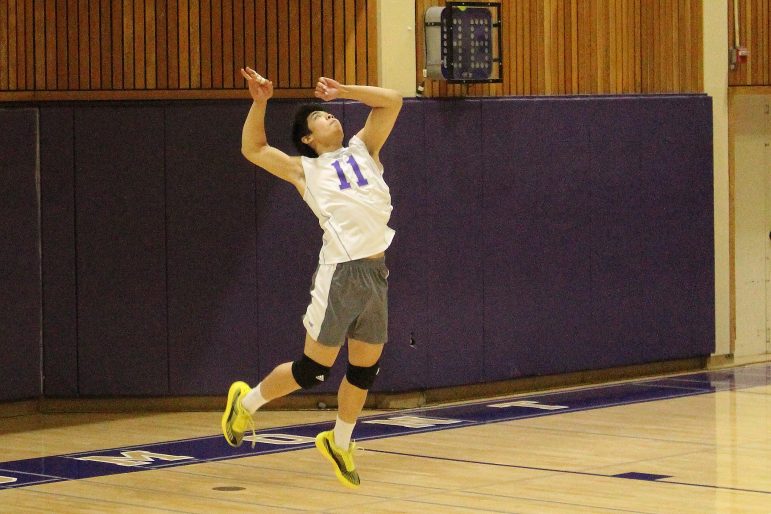 On March 22, Piedmont fell at Bishop O'Dowd, 25-18, 25-19, 25-13. Cardenas said Day, the team's Libero, had one of his best games to keep the Highlanders in the match. Wilson Wong led the team with five kills, while MaNguyen had four. Cardenas said the team played short-handed, with two starters out.
Piedmont is scheduled to host Berkeley on March 24. The Highlanders will then host Foothill in a nonleague match on March 29.