Beach Elementary is proud to present the 53rd annual Beach Revue – Journey On!
Every year, Beach students and families have fun working together to put on this spring musical with singing, dancing, and skits. This year, the show will be performed in the new Alan Harvey Theater, with comfortable seating for adults and great visibility for all ages.
Beach Revue has been a cherished tradition since 1968. Every year, more than 85% of students participate in this memory-making event.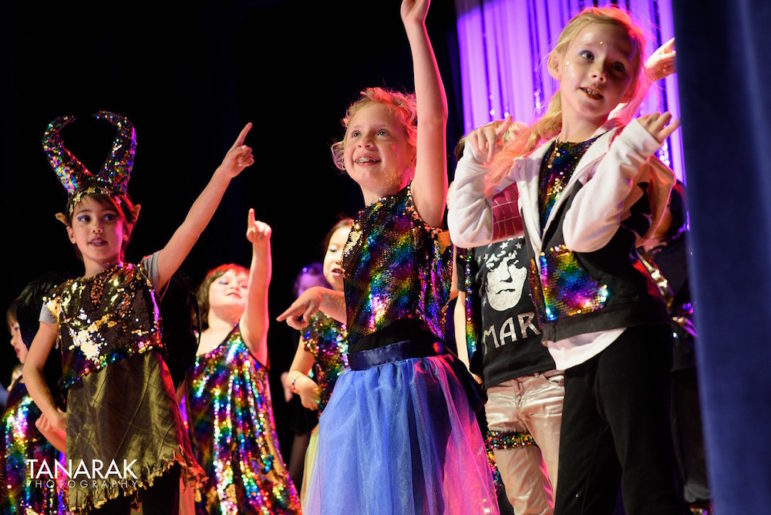 We invite you to buy tickets now for the whole family and Journey On! with us. We appreciate your support.
All proceeds benefit Beach Elementary.
Tickets are on sale now HERE until they sell out. Adults $20; kids 18 and under $15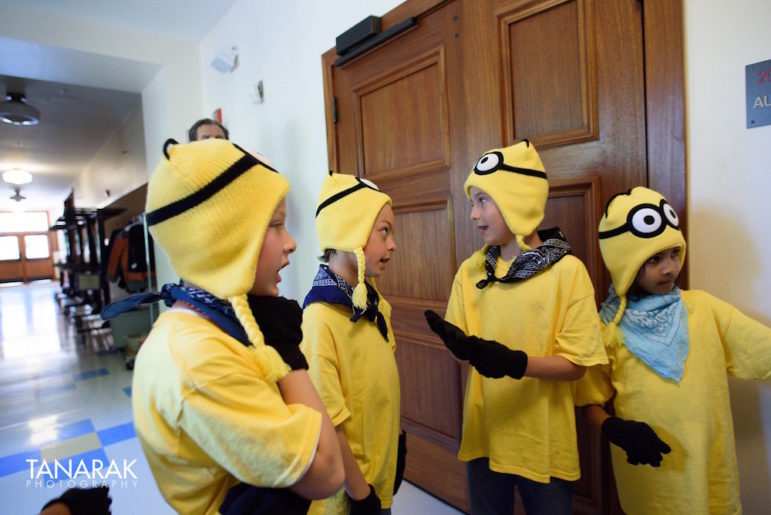 Show dates/times:
Friday, March 31 at 6:30 p.m.
Saturday, April 1 at 6 p.m.
Sunday, April 2 at 2 p.m.
Find more information about Beach Revue HERE