The Piedmont High School boys lacrosse team is looking for big things in 2023.
"The kids we have are seasoned," Highlander coach Alexander Yu said. "The starting lineup is probably the best I've ever had."
Yu is in his second season as Piedmont coach, but previously led the powerful Bishop O'Dowd program.
"All the captains are studs," Yu said.
Those would be seniors Soren Dixon, Jack Nelson, Nathan Fredericks and Henry Brayer. Plus, defensive captains Keita Clear (junior) and Noah Lindenbaum (senior).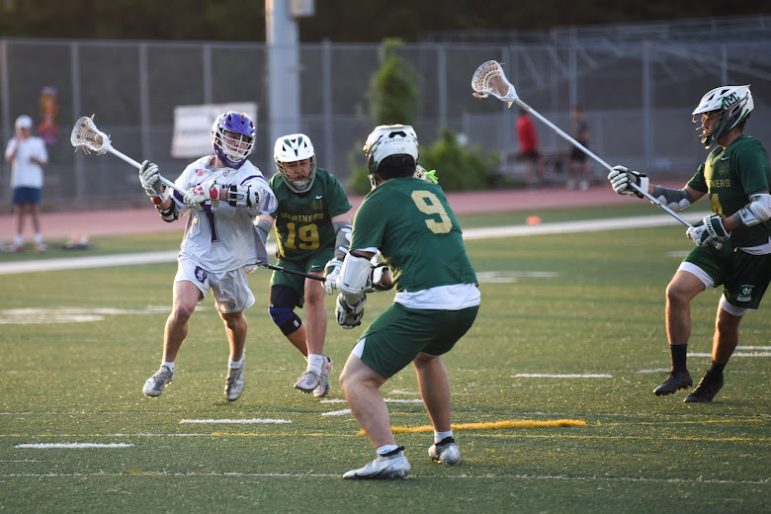 "It's just a matter of leadership," Yu said. "It is based off play but it is more based off are you a leader, are you a mentor, are you a true team captain. They've got to prove to me that they deserve the right to be a captain. They all have."
Dixon is a "terrific athlete, terrific mentor," Yu said. "He's not a kid any more. Terrific young man. Always positive, fierce competitor. Attackman but he helps out at middie when we need it. He'll play any position needed."
Yu calls midfielder Nelson "a Swiss Army knife."
"He's just a cut above everybody else," Yu said. "He's at such a high level and he's humble. He elevates the team."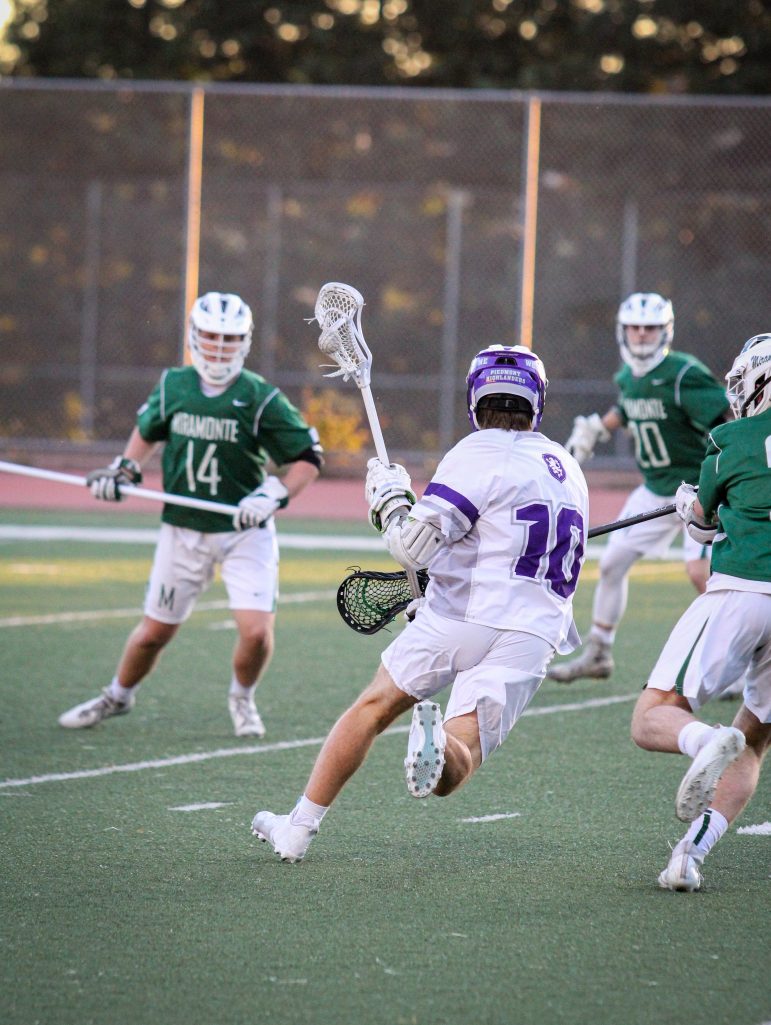 Fredericks is an attacker and shoots left-handed.
"Has a cannon for a shot," Yu said. "Great attackman. He has really just come into his own."
Brayer, a midfielder, will be a top faceoff specialist. He's headed to Brown University next year.
"He has been playing high-level travel teams," Yu said. "He was with us all year last year but couldn't play. He and Jack Nelson will be anchoring the midfield."
Of Clear, Yu said, "He's a lead by example guy, at the same time he's able to communicate extremely technically. He's one of our move vocal players out there. He has really improved. He has upped his game to a very, very high level."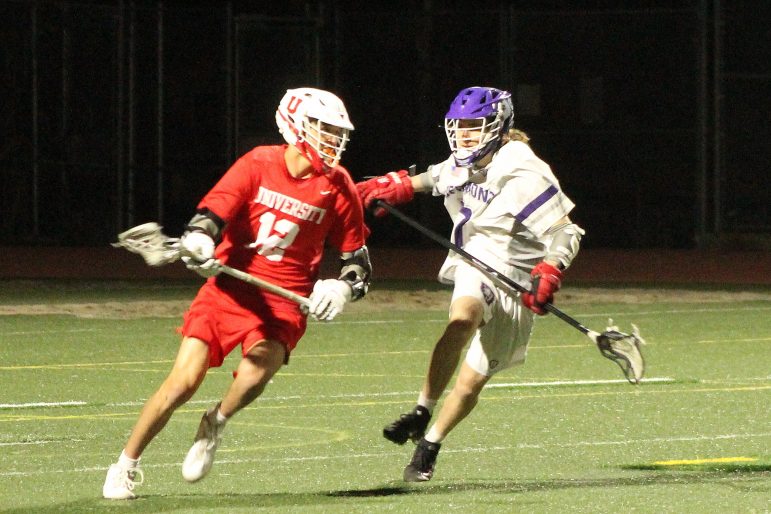 Lindenbaum is helping raise the level of the defense, which was a problem for part of last season.
"He has been playing the game from his youth," Yu said. "Great, solid player. He is very much part of the brain trust. These kids are old enough and we're really senior heavy. Noah's very cerebral. He's smart, knows what to do, a key cog to our defense."
Senior Bailey Cain will be another top player. With the football season being cut short for various reasons, he had more time to prepare for his second season of lacrosse.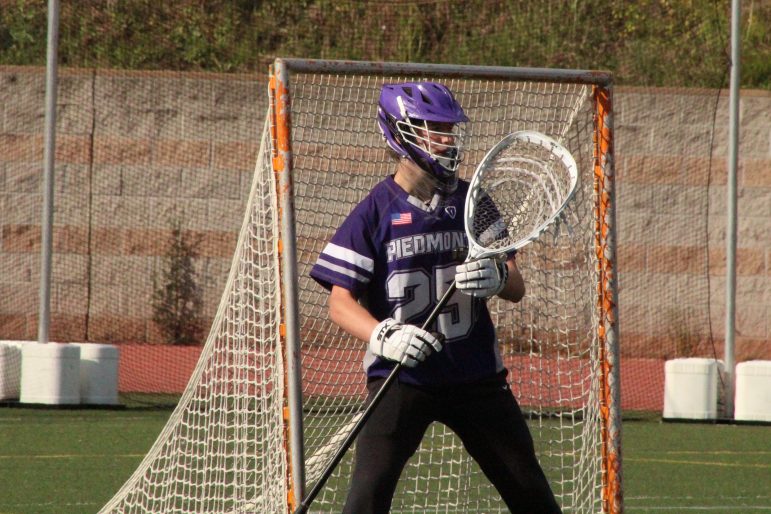 Sophomore Gus Van Metzsch is another defensive stalwart.
"Good to have him out there because he's improving and getting better," Yu said.
Junior Rylan Nelson, brother of Jack, will be another strong attacker.
"He's super fast, knows how to move on the field, will make a defense pay," Yu said.
Piedmont went 11-7 last year and made the North Coast Section Division 1 playoffs. This year, the Highlanders are dropping back down to Division 2. That could allow the team to challenge for the NCS title again. Piedmont won the Division 2 championship in 2019 and was moved up to Division 1 as a result.
The team is off to a 1-1 start with a win over Monte Vista and a loss to Tamalpais.
"The concern is staying healthy," Yu said. "To be honest, it really comes down to staying healthy, improving. We have great cohesion. As far as talent, it's there.
"As with any season, you just want them to improve. We did that last year. They really gelled near the end and were carrying that momentum into this year."
Yu also said he has a strong coaching staff with Matthew Palasek and David Hafner.