Piedmont High School baseball coach Eric Olson is not worried about his starting lineup.
"We have a deep lineup," he said.
The biggest question mark will be on the mound, where the team has to replace several quality pitchers.
The Highlanders are off to a quick start at 4-1. The team is a little light on the bench – there are only 22 players in the entire program.  But the varsity will go with 11 and they can hit.
"I've got 22 strong players," Olson said. "I like quality over quantity. I'm really excited about the kids from the freshmen to the seniors. I just wish I had a few more. These kids are going to be asked to do everything. They're going to pitch, hit, run.
"It's great for me at practice to have fewer kids. I can work more with more kids. More individual attention."
Olson said the lineup will generally go Michael Aikawa, Markos Lagios, Peter Krumins, Ryan McConathy, Will Parker, Dimitri Papahadjopoulos, Ellis Moss, John Olsen and Liam Campbell.
Aikawa is a senior who is planning to play in college at Lewis & Clark in Portland, Oregon. Olson said he will play shortstop and pitch. He is just 2 for 11 in the early going, but already has 11 RBIs and eight walks.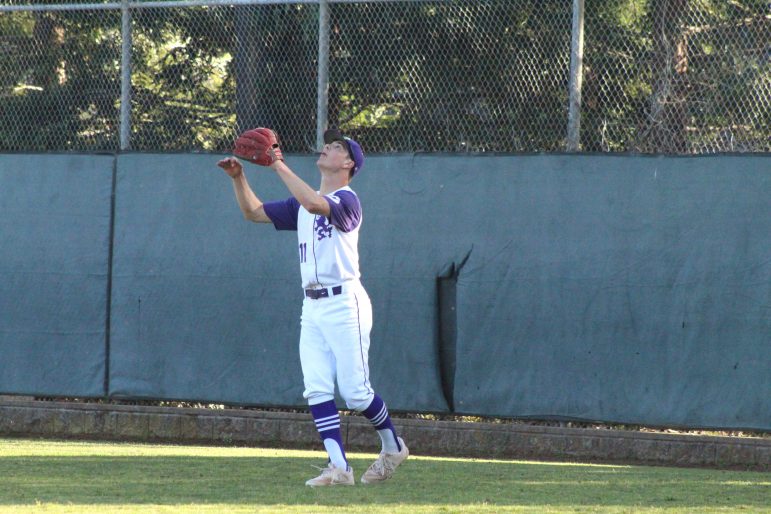 McConathy is a senior right fielder. He's coming off Tommy John surgery last July and has been cleared for light throwing with hopes that he'll be available to pitch later in the season.
"He has worked tirelessly," Olson said. "He's already been in the field, he's practicing, his arm strength is good. His elbow doesn't affect his swing. Post-spring break if we can get one inning here and there that will be a bonus."
McConathy is 5 for 13 with six RBIs so far.
Sophomore Lagios is a rising star who will play third base and the outfield.
"He's just a great athletic kid that is versatile and has high upside," Olson said.
Lagios is off to a hot start, going 6 for 15 in the first five games with eight RBIs and 10 runs scored.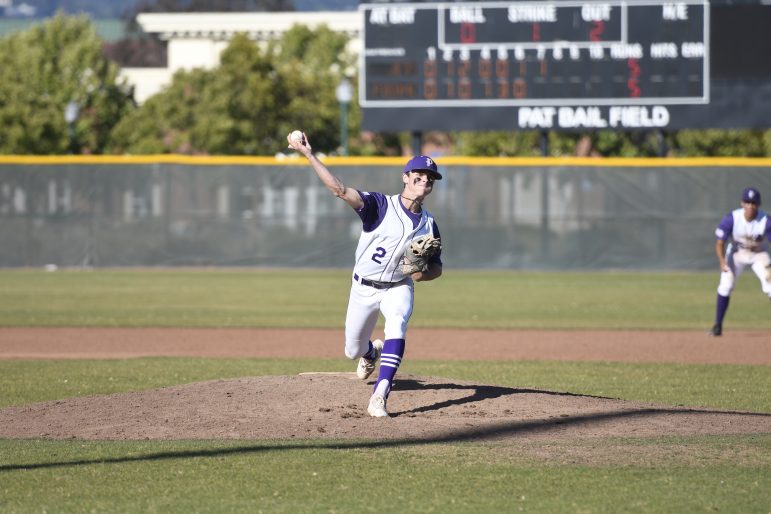 Krumins will play the infield and be one of the team's top starters. A junior, he also plays water polo in the fall. Olson said he's "just scratching the surface" in baseball.
Krumins is 7 for 18 with nine RBIs so far this season.
Campbell is a senior who will pitch in addition to playing infield and outfield.
"He's one of those athletes who will do anything for the team," Olson said.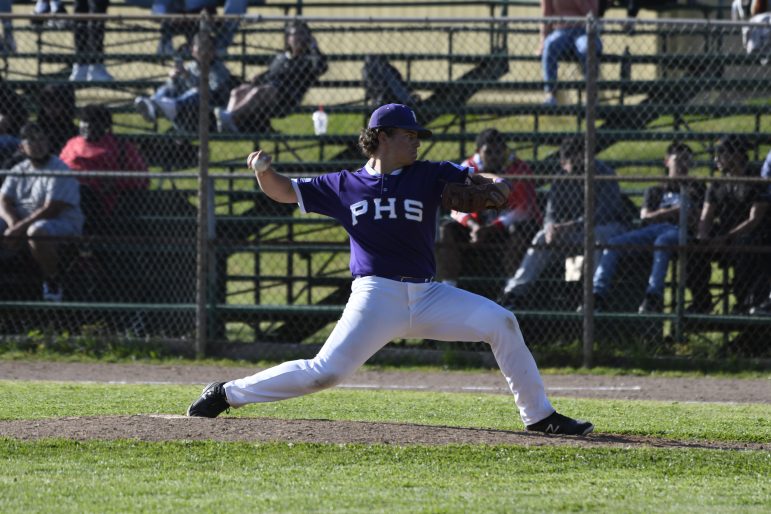 Papahadjopoulos is a junior first baseman who has an elbow issue but hopes to pitch later in the season. He provides power in the middle of the lineup, according to Olson. He's 4 for 14 on the season.
Seve Sanchez will also be a starting pitcher. The junior is up from the junior varsity and added pitching to his repertoire as an infielder-outfielder.
"He has seen an opportunity and worked hard in the off season to hone his craft," Olson said.
Parker is a sophomore who has taken over the catching duties. He also hits left-handed and is 4 for 13 with three RBIs so far.
Sophomore Jordan Alemania will also be in the mix on the mound. He has been suffering through an elbow injury early as well.
"Jordan's a really talented pitcher," Olson said. "We're really excited to get him."
The Highlanders went 18-9 on the field last year (plus a win by forfeit) and hope to have similar success this year. It will take some development with the pitching staff, as well as a couple of elbows to get healthy. A year ago, they won a game in the North Coast section Division 4 playoffs.
This year Piedmont moves into the stronger division of the West Alameda County Conference – the Foothill. That means two games against quality teams such as Alameda, Berkeley and Bishop O'Dowd.
"It's going to be our most difficult schedule that we've ever played," Olson said. "I'm excited to put our guys against some of the best baseball schools in the East Bay for the competition. We're excited about the challenge."