All four Piedmont High School winter sports teams were named to the North Coast Section playoffs on February 12.
The girls basketball team received the No. 1 seed in Division 4 as well as a first round bye. The Highlanders completed a 24-0 regular season on February 10 with a 80-21 win at home against Berkeley.
"It's amazing," Piedmont coach Bryan Gardere said of the undefeated season. "I've never been part of one. I don't know how many teams actually have. It doesn't happen very often. It's been an amazing regular season. I texted the girls today there are three seasons in a basketball season: the preseason, the regular season and the postseason. I don't want to say 24 games doesn't matter, but everyone is 0-0 now."
The Highlanders will skip the first round and face the winner of the February 15 game between Healdsburg and Lick-Wilmerding-San Francisco. That game will be on February 18 at Piedmont at a time to be determined.
The Highlanders have been ranked first or second in Northern California for most of the season after beating Archbishop Mitty-San Jose in December. The NCS has an Open Division that Piedmont likely deserves to be in, but the section only fills the division with teams from divisions 1-3.
"We thought we would definitely be one of the top seeds," Gardere said. "But with NCS, they go through the format. When the brackets actually drop and it's official, then were excited.
"We'll practice all week and try to sharpen up some things and get better by Saturday."
The Highlanders got star Trinity Zamora back for the Berkeley game. She had suffered a knee injury in a January 18 game against Bishop O'Dowd.
"I asked her how she was feeling the next day and she said she felt good and her body felt good," Gardere said.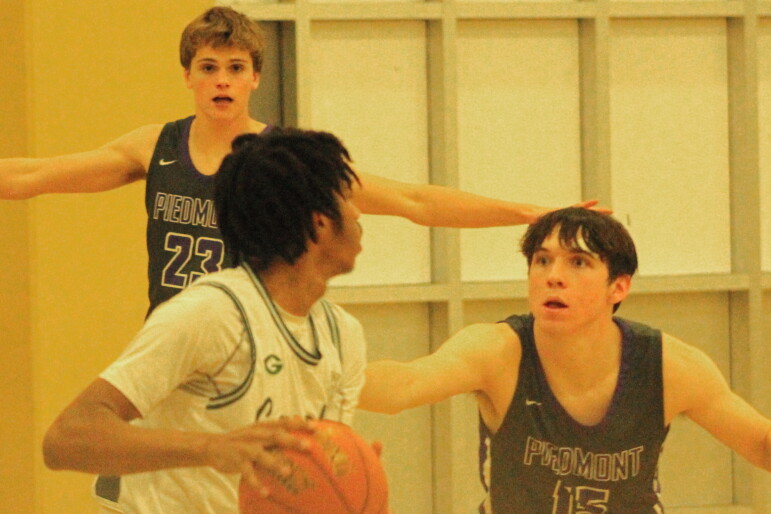 Not as happy with its seed is Piedmont's boys basketball team, which got the fourth-seed in the Division 3 bracket. "I don't understand, every year its different," Highlanders coach Ben Spencer said. "Sometimes I think the committees only look at records."
Spencer believes his team played a stronger schedule than some of the schools seeded ahead of Piedmont. The Highlanders (17-9) will open up on February 14 at home against Rancho Cotate-Rohnert Park. The game is scheduled for 7 p.m. If they win, they'll face the winner of the Analy-Miramonte game on February 17. Two wins likely sets up a re-match with powerhouse Branson-Ross in the semifinals. Branson eliminated Piedmont last year in the semifinals, 57-55.
The Highlanders lost their final two regular season games, including the finale at home to Berkeley on February 10, 53-51. Spencer admitted that might have hurt their seeding.
"All of our nine losses in my opinion were pretty quality losses," he said. "Feeling frustrated but also excited that we're back in as a four seed."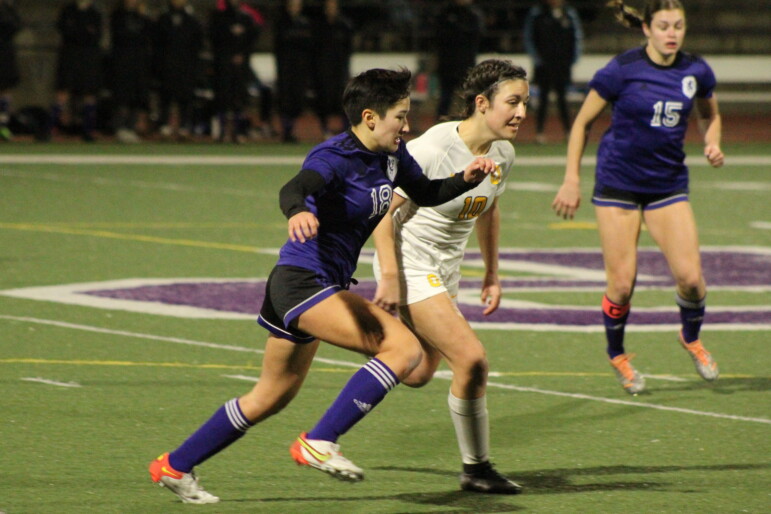 The girls soccer team received the No. 3 seed in the Division 4 bracket. "We are pleased with No. 3 seed," Piedmont coach Dan Chubbock said. "Seems appropriate."
They host Convent of the Sacred Heart-San Francisco at 7 pm on February 15. If the Highlanders defeat Convent, they would likely play Sonoma Academy-Santa Rosa in the second round, also at home.
Chubbock added that "(I) don't know anything about our opponents, but looks like they score a lot of goals, so should be an entertaining game and we will need to keep this form going if we want the season to continue. We are playing well and the hard work all season is paying off, so now it's a case of how far we can go."
Piedmont finished the season on a roll, winning its final three matches without allowing a goal. The Highlanders beat Castro Valley on the road on February 3, 5-0. They followed that up with a 1-0 victory at home against Berkeley on February 8, and closed with a 4-0 win at Encinal on February 10.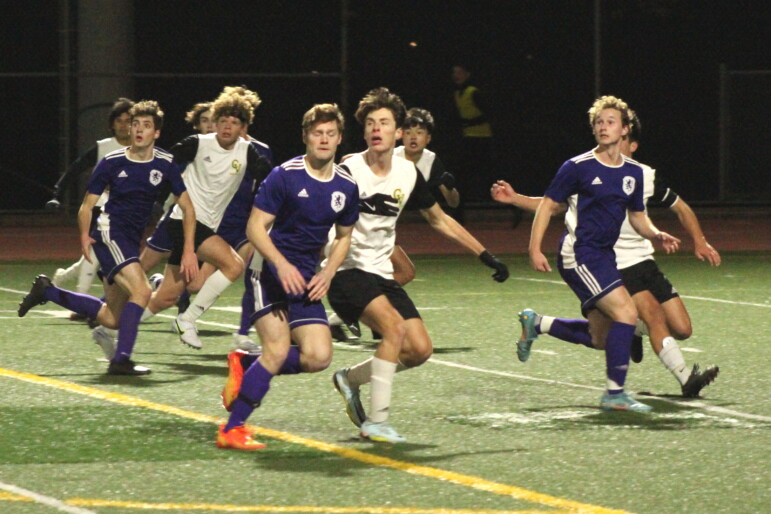 The boys soccer team received the eighth seed in the Division 4 playoffs. The Highlanders finished off an 8-4-6 regular season with a 1-0 win at Castro Valley on February 11. Aiden Woolwine scored the goal for Piedmont.
They open the playoffs against St. Helena at Witter Field on February 15 at 5 p.m.
"I felt we could have been a little bit closer as a 3 or 4 seed but that's how it rolls," Piedmont coach Todd Sullivan said. "We got a home site which is great. I feel pretty happy we got a home seed but on the other hand, we get the one seed if we get past that."
The No. 1 seed is Cardinal Newman-Santa Rosa.
"It could be a chance to make a massive upset in the quarterfinals," Sullivan said.