Piedmont High School's boys basketball team raced past visiting Rancho Cotate-Rohnert Park on Feb. 14, taking a 65-43 victory in the opening round of the North Coast Section-Division 3 playoffs.
The Highlanders (18-9) advanced to the second round, where they will host Analy at Binks Gymnasium at 7 p.m. on Feb. 17.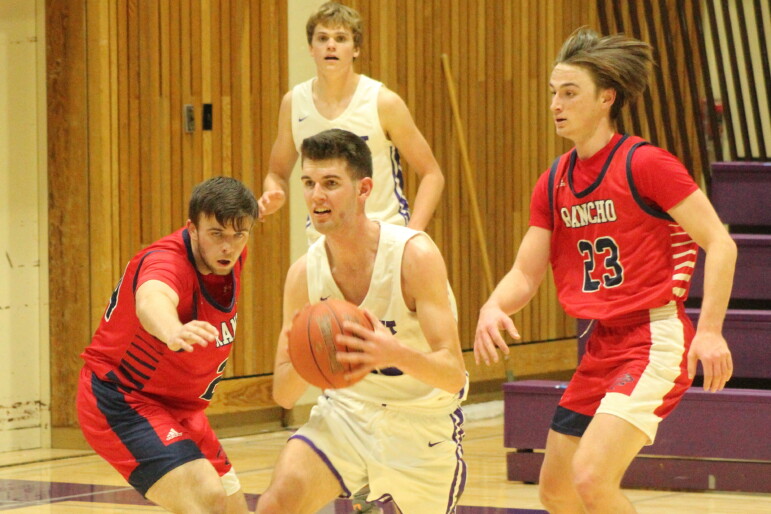 A.J. Harris scored 31 points on a strong shooting night. The senior made nine of 10 2-point shots and four of six 3-pointers. He also had eight rebounds.
"There's not much you can say about that," Piedmont coach Ben Spencer said. "He's playing 32 minutes a game, they're face-guarding him, they're sending double-teams at him and he's still averaging 25 and 11. What can you say. He wants it more than anybody I've ever had as a coach."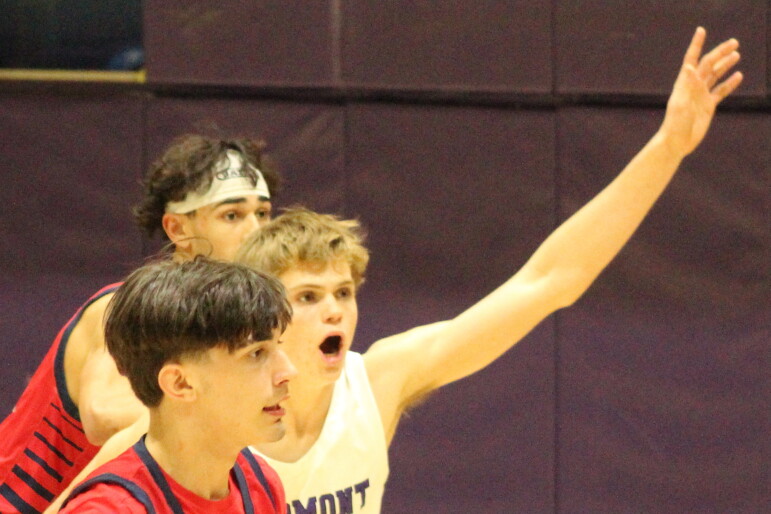 Harris was named co-Most Valuable Player of the West Alameda County Conference Foothill Division, along with Berkeley's Samir O'Brien. Brit Burden made first team all-league as well. Burden scored 15 points and had eight rebounds against Rancho Cotate.
Piedmont led 15-9 after one quarter and 33-20 at halftime. The Cougars never made any kind of a run, but all doubt was removed in the third quarter, as the Highlanders outscored Rancho Cotate, 19-8.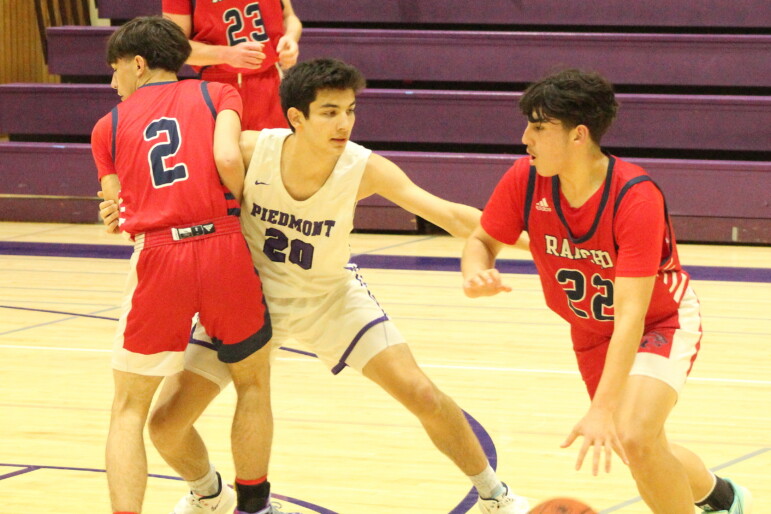 Spencer brought up balanced scoring as being a key to the game. Although nobody beyond the big two scored more than five points, Piedmont did get points from eight players.
"I thought we executed our game plan offensively really well tonight," Spencer said. "We knew they didn't have a ton of size so we tried to pound the ball in to Brit and A.J. early. I thought defensively, a lot of the points they scored were off of our mental mistakes. We didn't communicate as well as I thought we should, we gave up a couple of offensive rebounds that led to points, we knew who their two shooters were and we went under screens and they hit two."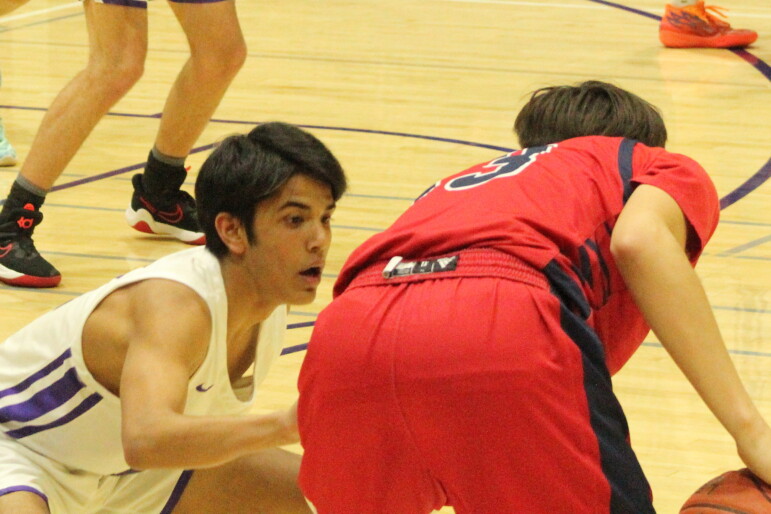 Piedmont may have given up a couple of offensive rebounds, but the Highlanders won the rebounding battle, 27-16. They also forced 16 turnovers against just eight of their own.
Rancho Cotate was led by nine points from Cheveyo Vega.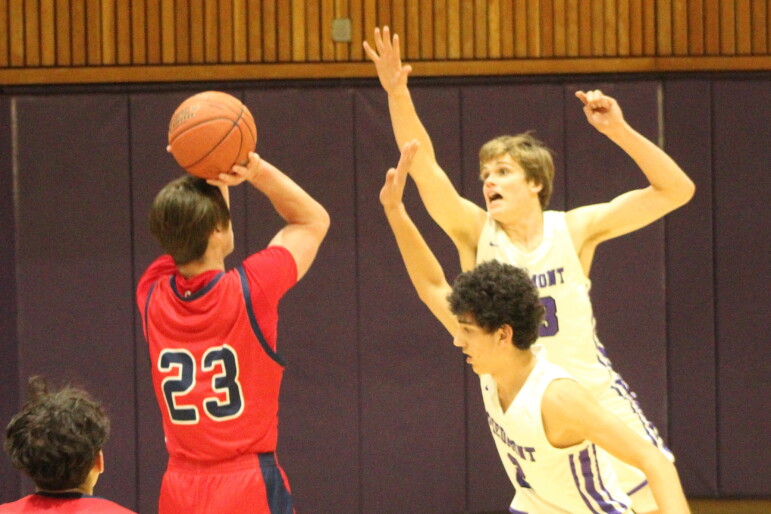 Piedmont now faces Analy, a 59-49 winner over Miramonte in the first round. The winner of this game advances to the semifinals, likely against No. 1 seed Branson-Ross on Feb. 21. That's where the Highlanders' season ended last year, in a tight loss to the Bulls by a score of 57-55.
Photos by Damin Esper