You can always count on the San Francisco Independent Film Festival to whip up a diverse platter of quirky shorts and features that steer far from the mainstream.
In its 25th year and running in person and online Feb. 2-14, the fest again doesn't disappoint in that department, with its wild bunch of 35 indie features and 62 shorts, 34 of which have ties to the Bay Area.
You can attend in person for $15 per screening or watch at home for $10. The complete lineup, which includes non-film events such as the popular "Anti-Valentine's Day" get-together (9 p.m. Feb. 14) and a screenwriting reception and panel at 518 Valencia (1 p.m. Feb. 5) are in the offing as well. All in-person screenings take place at the Roxie in San Francisco from Feb. 2 through Feb. 9.
A killer double bill kicks off the silver anniversary program at 6:30 p.m. Thursday with the documentary "Circus of Scars: The Insider Odyssey of the Jim Rose Circus Sideshow" from San Francisco director Chicory Wees. It whisks viewer back to the twisted group's Seattle roots, shows how it became a phenomenon and took the world by surprise and (and sometimes outrage) while there was more drama behind the scenes.
If you need something with some kink, check out writer-director Charles Lyons' San Francisco-set "Rough Edges" at 8:45 p.m. Thursday. About an unexpected connection that gets made at a BDSM (bondage, submission and sadomasochism) club, it was filmed in San Francisco, Oakland and Pleasanton. Put on your best leather or pleather for the opening night after-party at Cat Club, 1190 Folsom St.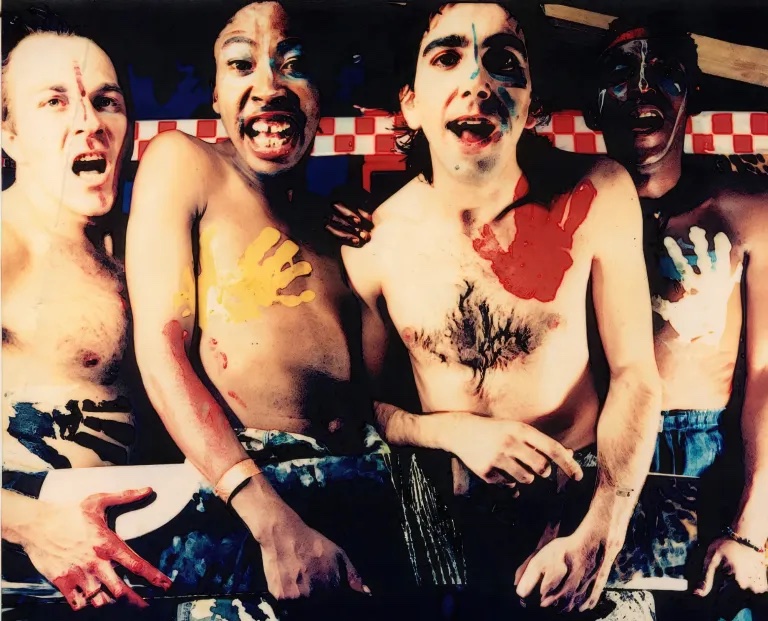 One of my favorites from the lineup is "This Is National Wake," a just over an hour-long documentary on National Wake, a radical-for-its-time-in-late 1970s/early '80s in South Africa band with multiracial members. Director Mirissa Neff accomplishes a lot in the brisk running time, taking care in showing the many creative personalities in the band, some dealing with their personal demons. The screening, followed by a Q&A with the director, is at 6:30 p.m. Feb. 9.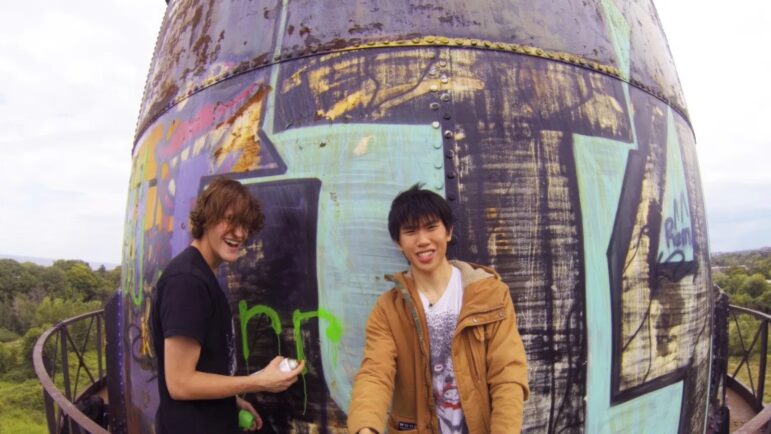 For a fun time, check out director Ethan Eng's "Therapy Dogs," a rogue high school picture shot guerilla style and under the guise that a yearbook video was getting made. Eng and his buddy-sidekick Justin Morrice reveal the crazy truth about being a teen. It screens at 8:45 p.m. Feb. 9.
"Punk Rock Vegan Movie," fresh from its Slamdance festival premiere, is the directorial debut of the musician Moby. Filled with revealing interviews, it shows the connections between punk rockers and animal rights. It screens at 2:15 p.m. Saturday, followed by Q&A with Moby.
The fest's centerpiece selection "Warm Blood" is reminiscent of indie filmmaker Sean Baker's gritty portraits of forgotten America, à la "Red Rocket" and "The Florida Project," in which low-income people are barely clinging on. In "Warm Blood," director Rick Charnoski takes viewers to the 1980s, in the hard-edged section of Modesto where a runaway named Red searches for her father. It's a harrowing journey that's unsparing in depicting hard times. It's also based on a true story. It screens at 9 p.m. Saturday, and will feature a Q&A with the director and members of the cast.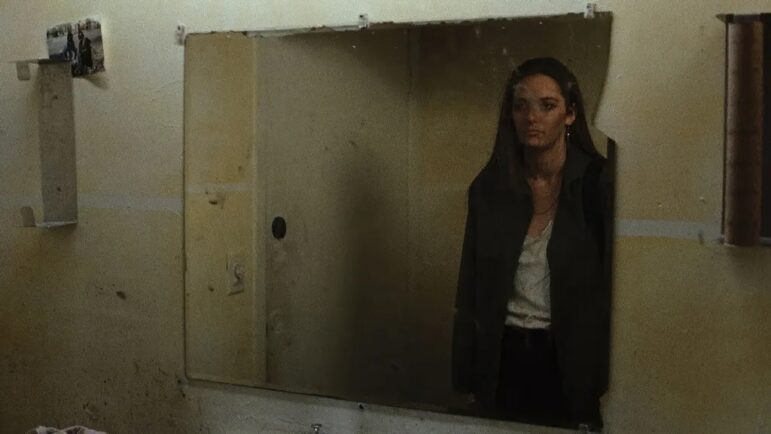 Here some other feature films with strong Bay Area associations:
"The Divine Toad": Belvedere residents and directors Adam Zbar and Tyler MacNiven deliver a dark comedy about a Silicon Valley mover and shaker who learns he has stage 4 terminal cancer, a diagnosis that sends him on a trippy journey. (6:45 p.m. Saturday)
"Let's Meet Halfway": Mill Valley residents Dana Dveris and Max Schmitz co-directed and co-wrote this drama about two women (Sole Bovelli and Lesley Grant) who have a long-distance relationship and meet up once a month. (6:30 p.m. Friday)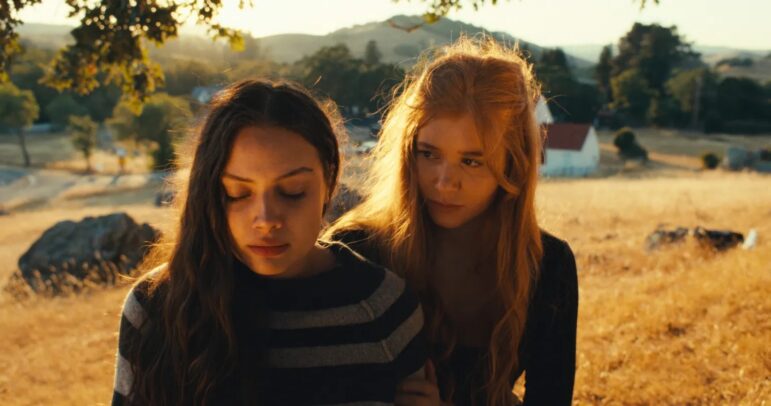 "Microwave": Time is of the essence for four high school grads when they get zapped and get the ability to see a minute in the future. Pleasant Hill director Aaron Abrams came up with the inventive screenplay as well. (8:45 p.m. Friday)
"Triple Trouble": Shot in black and white, this crazy tale from the avant-garde music and performance group The Residents finds Randy Rose Junior searching for his father's ashes and stumbling upon an intriguing, hidden-away, incomplete film. Director Homer Flynn lives in San Francisco. (9 p.m. Sunday)
For tickets and a complete lineup, visit https://sfindiefest2023.eventive.org/welcome.