U.S. Rep. Barbara Lee, D-Oakland, on Tuesday announced her candidacy for the U.S. Senate seat that has been held by Dianne Feinstein since 1992.
Lee, 76, has served in Congress since 1998 and represents California's 12th congressional district, covering Piedmont, Alameda, Albany, Emeryville, and parts of Berkeley, Oakland, and San Leandro. She joins U.S. Reps. Adam Schiff and Katie Porter in the race for the seat in the 2024 election.
Feinstein announced last week that she will not seek a sixth Senate term.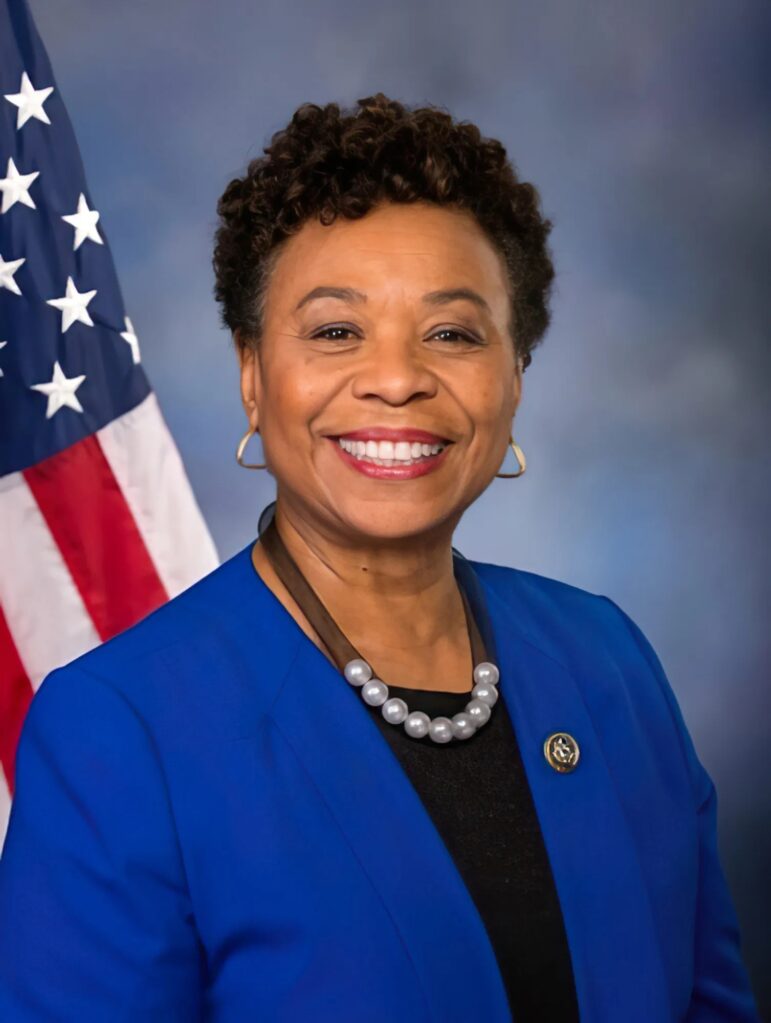 "I'm running for U.S. Senate because Californians deserve a strong, progressive leader who has accomplished real things and delivered real change. That's what I've done my entire career in public service, and it's what I'll do in the Senate," Lee said in a statement.
In a video posted to YouTube and her campaign website, Lee touts her record on fighting HIV and AIDS, writing California's first law targeting violence against women, and being the sole "no" vote on authorizing presidential war powers after the attacks on Sept. 11, 2001. She recounts her personal history of escaping an abusive marriage, raising her children as a single mother, and fighting back against racism and discrimination in episodes captured by her anecdote about becoming the first Black cheerleader at her high school.
Lee is scored as one of the most liberal members of Congress by govtrack.us. She has been the primary sponsor of four pieces of legislation that were enacted into law, including a bill that gave assistance to orphans and other vulnerable children in developing countries in 2005, a bill that authorized the minting of new collectable coins in 2020, and two appropriations bills for federal funding this year. About 31 percent of the bills she sponsors are related to health, and 21 percent are related to foreign affairs, according to govtrack.us.
She has also championed a bill introduced in 2019 to reform marijuana laws at the federal level.
On her campaign website, Lee boasts endorsements from the California Black Congressional Caucus, Dolores Huerta, co-founder of United Farm Workers, and Deepa Sharma, chair of the Democratic Party Asian Pacific Islander Caucus, among others.
Lee noted in the press release announcing her run that she was the first Black woman elected to the state Assembly, the state Senate, and was the first Black woman to be elected to represent a congressional district in Northern California.
The 13-term representative noted her longevity in the video, asking potential critics, "to those who say my time has passed, well, when does making change go out of style?"