Update, Jan 20: A deluge of wet weather has resulted on ongoing closures of parks. For an up-to-date list of affected locations, search by name at the East Bay Regional Parks website.
Just because the only thing falling from the Bay Area sky Tuesday was sunlight doesn't mean the danger has passed. The East Bay Regional Park District said Tuesday some parks and trails will remain closed until the danger of mudslides and falling trees returns to normal after the past few weeks of stormy weather.
"This is a time when everyone wants to get outside," park district spokesperson Dave Mason said. "But the hazards still remain."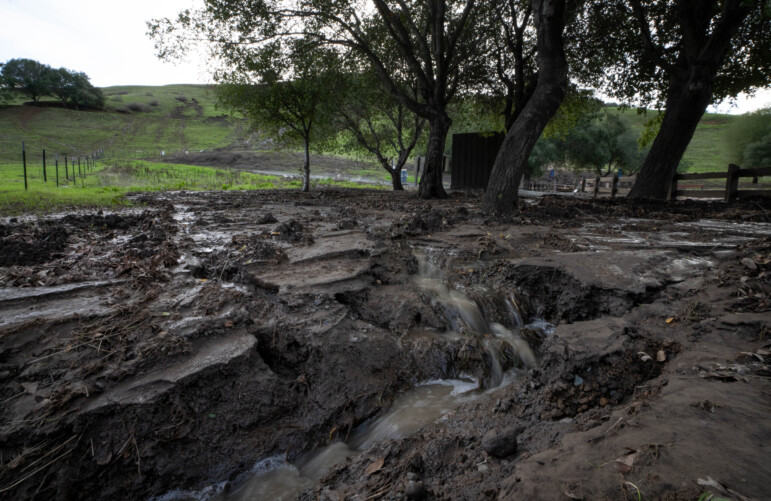 Parks that remain completely closed from storm damage include Anthony Chabot, Del Valle, Sunol Wilderness, and Ohlone Wilderness.
Open parks with specific advisories or closures still in place for certain areas include the main entrance of Black Diamond Mines, the Lafayette staging area and related trails of Briones, the entrance road of Coyote Hills (but bikes and walk-ins are allowed), Meyers Garden at Dry Creek, the west shore trail and Redwood Canyon Golf Course at Lake Chabot, the Bollinger Canyon Road access to Las Trampas, the main entrance at Morgan Territory (Round Valley is open), the main gate/Redwood Road entrance of Reinhardt Redwood, and the Alameda Creek Trail, Niles staging area and Beard staging area among regional trails.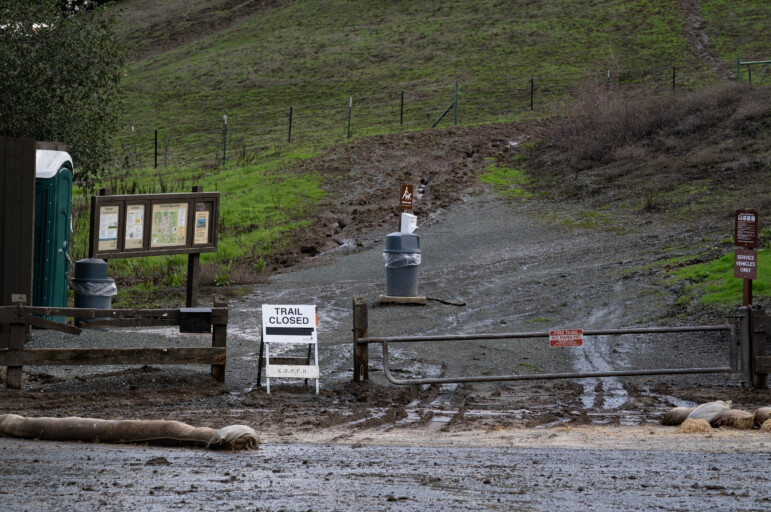 For more information, go to www.ebparks.org.