The entire Bay Area will be under a flood watch beginning Wednesday due to a heavy storm system expected to be as bad as or worse than Saturday's deluge, according to a dire forecast update from the National Weather Service.
Sunday's dry spell helped the greater Bay Area briefly recover from a powerful storm on New Year's weekend, but a "Pineapple Express" on the way will soak the region starting Wednesday, forecasters said. Tuesday is expected to have little to no rain for the Bay Area and represents the last opportunity to clean up from Saturday's storm before the latest atmospheric river hits.
Piedmont is still recovering from the weekend storm, with at least one mudslide, downed trees, and basement flooding reported across the city.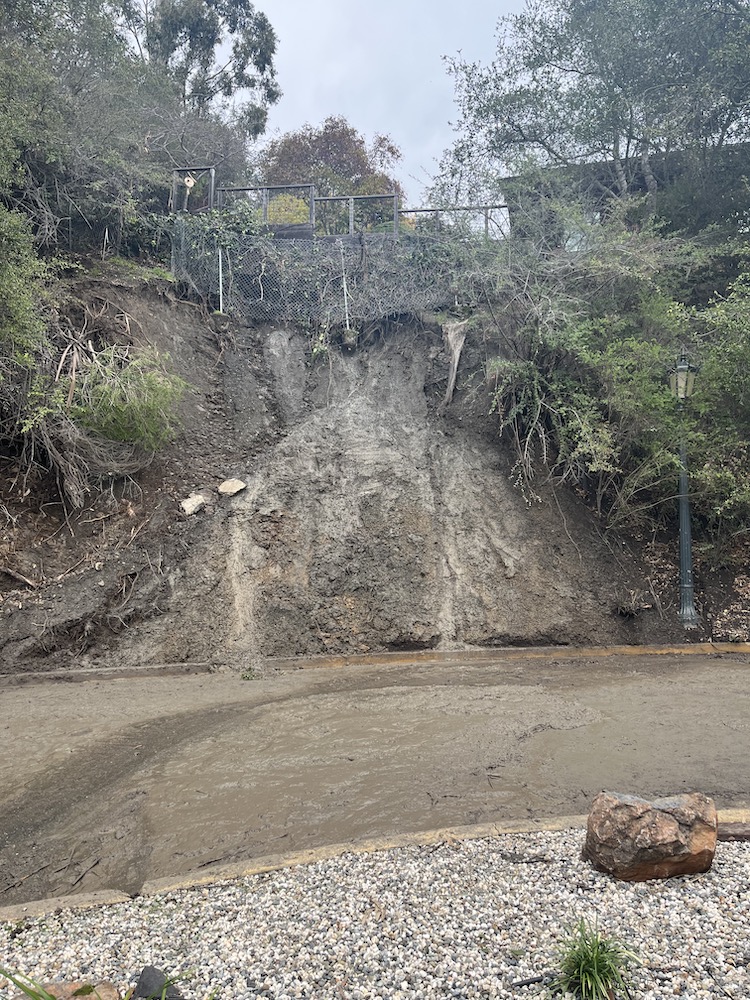 Soils already saturated by last weekend's downpours will only intensify the new storm's impacts, forecasters said. Mudslides are anticipated due to saturated soil, and rapidly rising creeks and streams will pose additional dangers. Officials urged residents prepare for downed trees and power outages as well.
"To put it simply, this will likely be one of the most impactful systems on a widespread scale that this meteorologist has seen in a long while. The impacts will include widespread flooding, roads washing out, hillside collapsing, trees down (potentially full groves), widespread power outages, immediate disruption to commerce, and the worst of all, likely loss of human life. This is truly a brutal system that we are looking at and needs to be taken seriously."

– National Weather Service
Wednesday through Thursday morning will be the worst of the storm. Rainfall in Piedmont and neighboring cities could reach as much as 2 inches daily Wednesday and Thursday, according to the weather service. The flood watch will be in effect from Wednesday morning through Thursday afternoon. Strong south southeast winds of 26 mph to 32 mph are forecast for the 94611 zip code beginning Wednesday. Additionally, gusts of 35-55 mph are expected across the region, with even stronger gusts at higher elevations.
Rain and showers in the Bay Area are expected to linger Thursday into the weekend.
Further afield, weather officials issued a storm warning for the Lake Tahoe area. Winds in the Tahoe Basin are expected to be up to 40 mph and lower altitudes will see snowfall of between 8 and 14 inches. Hazardous conditions will make travel "difficult to impossible" Wednesday through Friday, according to the weather service.
For the latest forecast updates, visit weather.gov/bayarea.