Piedmont native and UCLA alum Mackenzie McDonald beat Rafael Nadal 6-4 6-4 7-5 in Round 2 at the Australian Open on Wednesday, Jan. 18. While this ranks as the biggest career win for 27-year-old McDonald, the celebration was muted as Nadal was playing through a mid-match injury.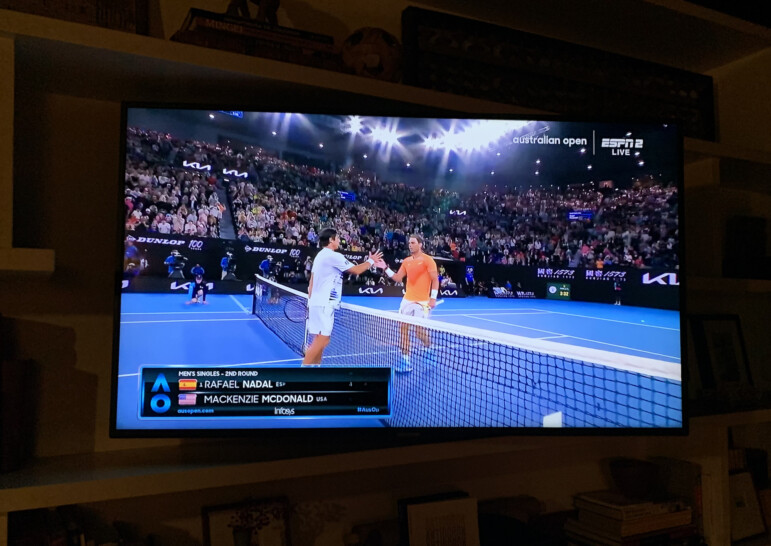 The world No. 65 advances to face the winner of No. 31 seed Yoshihito Nishioka and qualifier Dalibor Svrcina.
Read more about the match HERE.