Last Wednesday new school board members took their seats behind the dais and the board elected a new president. I want to offer congratulations to Lindsay and Ruchi in their new roles, and to Veronica Andersen Thigpen who now, as board president, is well positioned to lead the school board in its selection of a new superintendent and as it ushers in an updated mission and vision for the Piedmont Unified School District.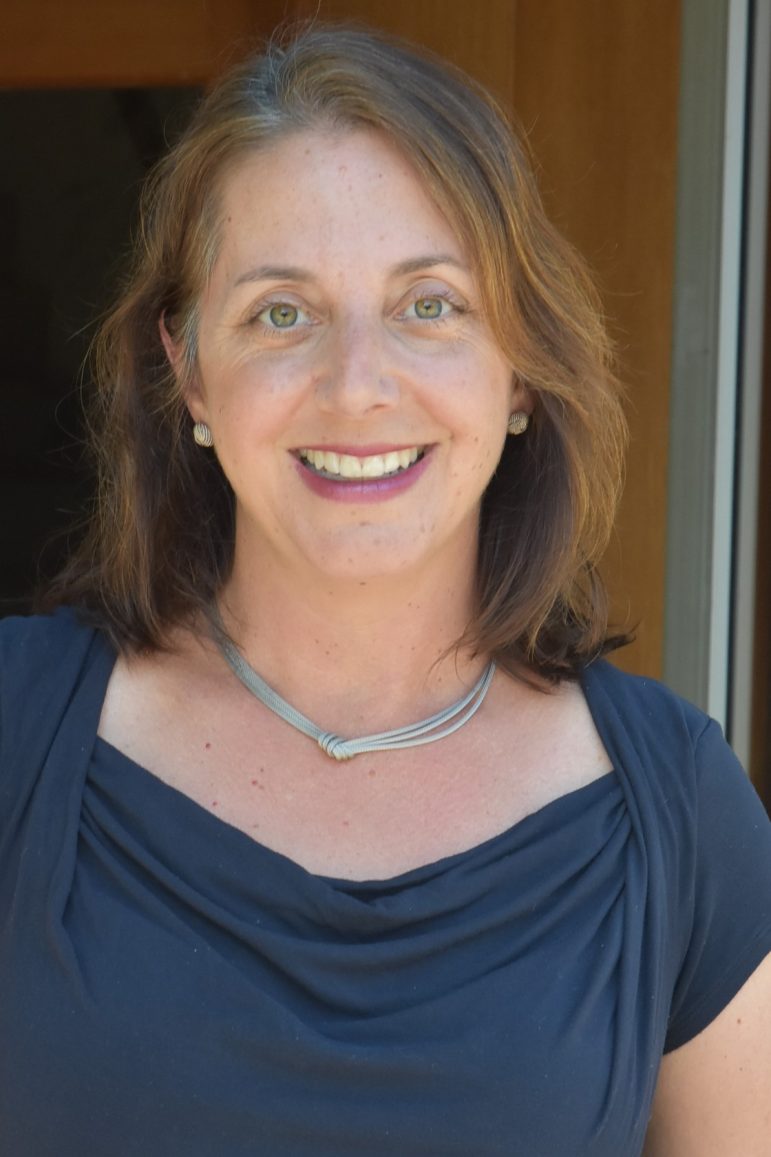 The foundation for this time of transition was thoughtfully laid, due, in large part, to the leadership, skill, and hard work of the previous board president Cory Smegal (who will continue on the school board for another two years) as she ably guided the school district these last two eventful years. Those of you who attended meetings no doubt observed her keen ability to zero in on issues and ask hard questions, and witnessed her compassion for our entire school community when she provided reports to calm, challenge, unite, and inspire us all.
There is also much more that Cory did behind the scenes. She asked questions, verified facts, and sought to gain an understanding of issues through research and countless conversations with parents, administrators, educators, staff, students, other board members, as well as educational leaders outside of Piedmont. Cory encouraged board members to share thoughts and ideas, and engage in authentic dialogue during meetings. She set a positive tone for these conversations by her ability to be direct while respectful, to disagree and also take time to listen and consider other perspectives. Because of this, Cory can take a great deal of credit for the way we were able to operate as a governance team with civility and transparency at a time when many boards of neighboring school districts were splintered.
Always at the heart of Cory's work on the board has been her deep care for, and commitment to, our students. We all witnessed her emotion when we heard heartbreaking stories of their mental health issues, her passion for girls' equality in sports, or her desire to support all students in our schools. She has been no less of a driving force when advocating within the board to support our teachers and staff, or when meeting with state officials to lobby for an increase in funding for public schools. Her strong beliefs drove her perseverance to help the district honestly face district challenges and strive to make changes to meet the changing needs of our students.
I am so grateful to have had the privilege to work with Cory, especially while I was vice president and she, president. And grateful now to know that the board is, once again, in capable hands to help the district to progress and thrive with Veronica Andersen Thigpen at the helm as president.