Do you have an amateur magician in the house? Enjoy a family-friendly program of six of the best magicians in Northern California competing for the 2023 "Best Stage Magician" awards on Tuesday, Jan. 10 at 7 p.m. at Oakland's Scottish Rite Temple. Each act runs from 8 – 12 minutes.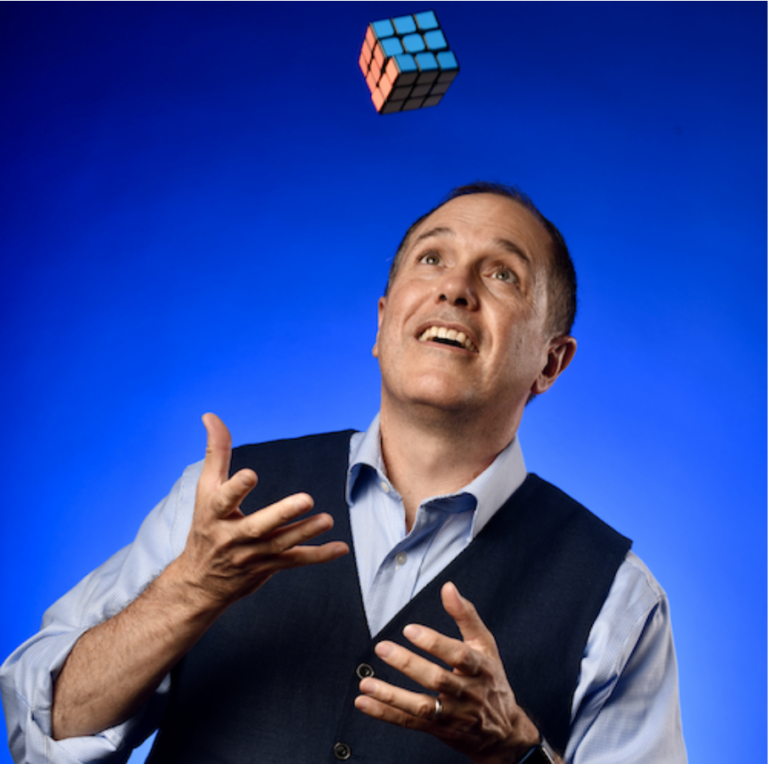 Contestants are:
Gerardo "Germar" Martinez (Society of American Magicians 112, Concord)
Michael Nguyen (Oakland Magic Circle)
David Martinez (International Brotherhood of Magicians Ring 216, San Jose)
Meriam al Sultan (Society of American Magicians 94, Silicon Valley)
Jose Luis (Pepe) Puglisi (International Brotherhood of Magicians Ring 192, Carmichael)
Trenton ("Yogi") Caine (Society of American Magicians 80, Hayward)
Three independent judges will choose the winners who will receive prizes of cash, a trophy and other perks.
Admission is free. Bring family and friends.
Free tickets HERE
Oakland's Scottish Rite Center Ballroom, 1547 Lakeside Drive, Oakland
Free off-street parking in lot behind the building on Madison Street, a one way street from 17th St towards 15th St. Find a map of the area HERE.
More details on the OMC website.
For the safety and comfort of all masks are required for all audience members.
The Oakland Magic Circle is the oldest independent magic club west of the Mississippi, bringing together professional and amateur magicians continuously since 1925. We welcome new members interested in the art.