August Grahn, known as Augie to many, was an artist born and raised in Piedmont who died in 2020 at the age of 26. Grahn's family — parents Robin Ketelle and Dale Grahn and sister Emma Grahn — invite the Piedmont community to an upcoming exhibition of Grahn's art at the Piedmont Center for the Arts from February 18-19 and February 25-26.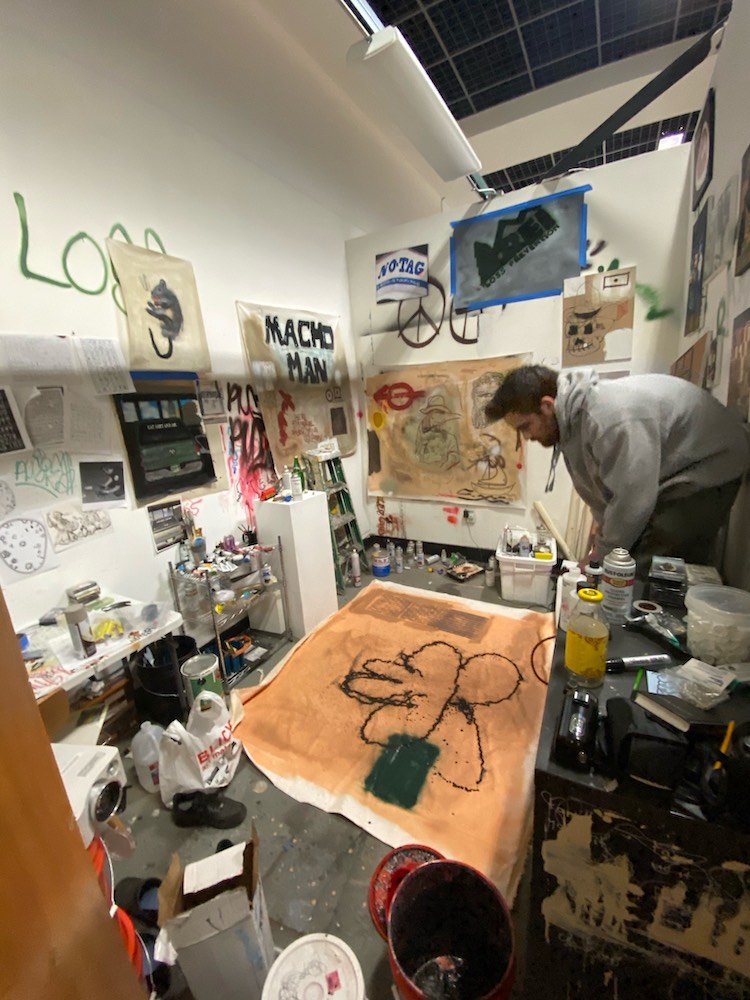 Ketelle says the collection represents their son's body of work between 2018 until his death. This brief period was one of intense creativity and productivity for him, she said. While attending the California Institute of the Arts (CalArts) in Santa Clarita CA, his interests evolved from street photography to studio-based multimedia and he began to express himself in writing, through found objects, and on large scale canvas. His works touch on issues of race, class, masculinity, spirituality and finding one's place in the world. Grahn's family invites members of the Piedmont community to celebrate his life through viewing and discussing his art.
When:
Feb. 18 from 11 a.m. – 2 p.m. and 5 – 8 p.m. (opening reception)
Feb 19, 25, and 26: 11 a.m. – 2 p.m.
Where:
Piedmont Center for the Arts, 801 Magnolia Ave., Piedmont, CA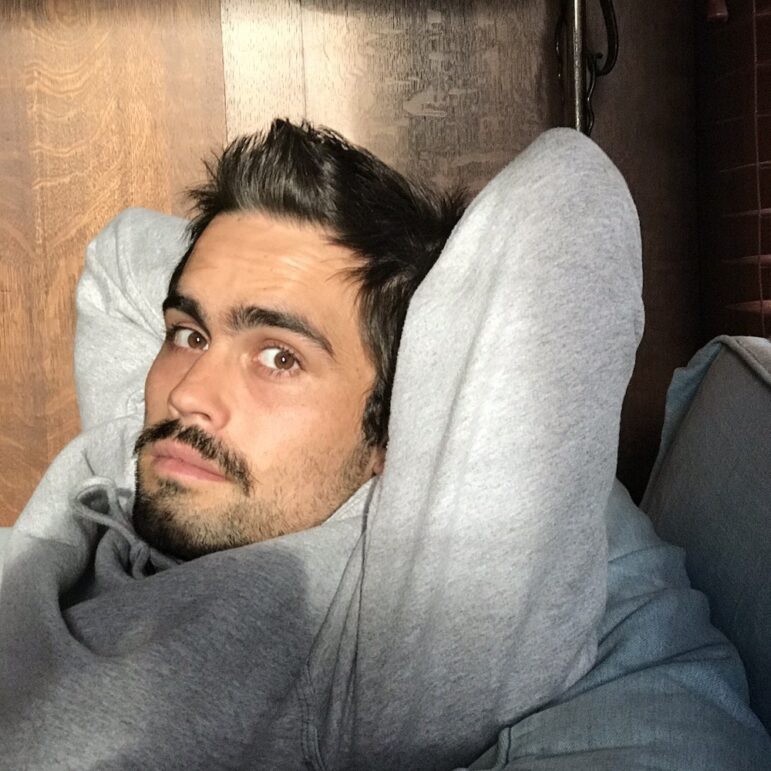 Currently Augie's art is not offered for sale. Those who are able are encouraged to donate to a program in his memory at CalArts: The August Grahn Memorial Thriving Artist Program.