The Cancer League's 49th Annual Holly Ball – Great Scot! was held this past Friday at Claremont Country Club. The event, co-chaired by Rebecca Heywood and Brooke Wall, was attended by nearly 200 generous supporters who came together to raise over $500,000 — a record for the organization. Proceeds from the event will be used to fund numerous seed-stage grants focused on breakthrough cancer research and treatments.
"This event is such an important part of our mission," said Lisa Settlemier, The Cancer League President. "We are blessed and grateful to have so many wonderfully generous supporters, many of whom annually donate to The Cancer League."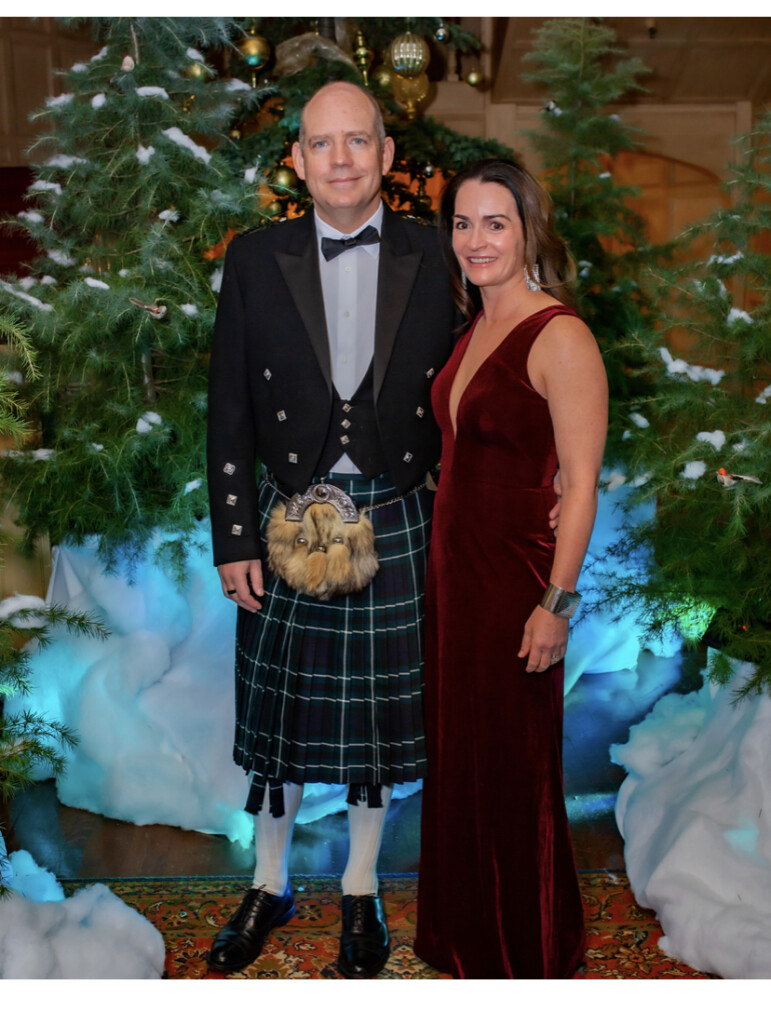 Partygoers were greeted by the stirring sounds of bagpipes as they were transported into the ancient sights and sounds of the Scottish Highlands. Tartan-wearing women in glamorous evening gowns were escorted by kilt-wearing men into the Scotch tasting area where a quartet of fiddlers entertained. After parading behind traditional Highland dancers into the dining room, excellent food and plentiful wine triggered a battle of the bidding paddles that ultimately led to the record level of fundraising for the organization. The evening concluded with joyous dancing
among old and new-found friends.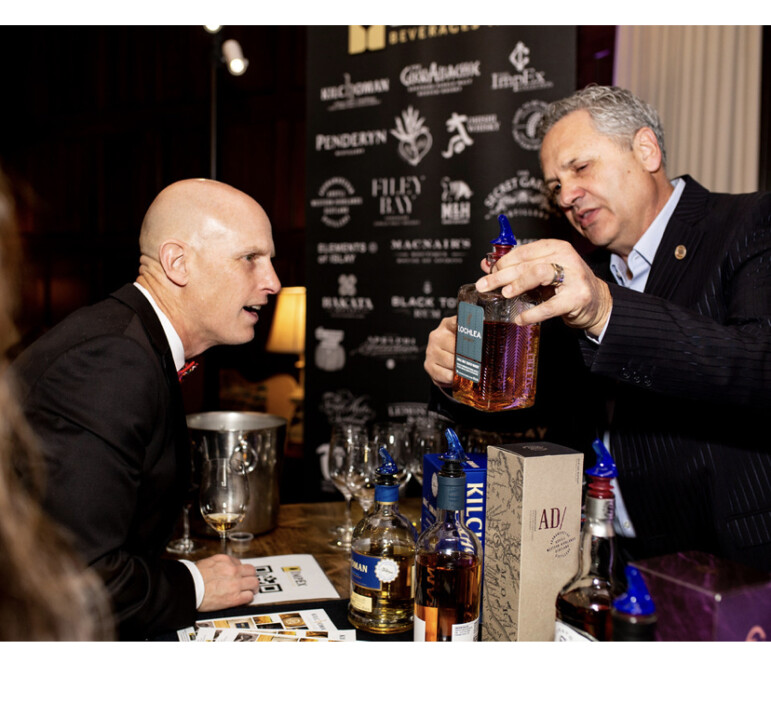 "We were so pleased to see the level of enthusiasm attendees had for this year's Scottish theme," said Heywood and Wall. "Their excitement helped create an atmosphere of energy and determination that resulted in the group's tremendous generosity."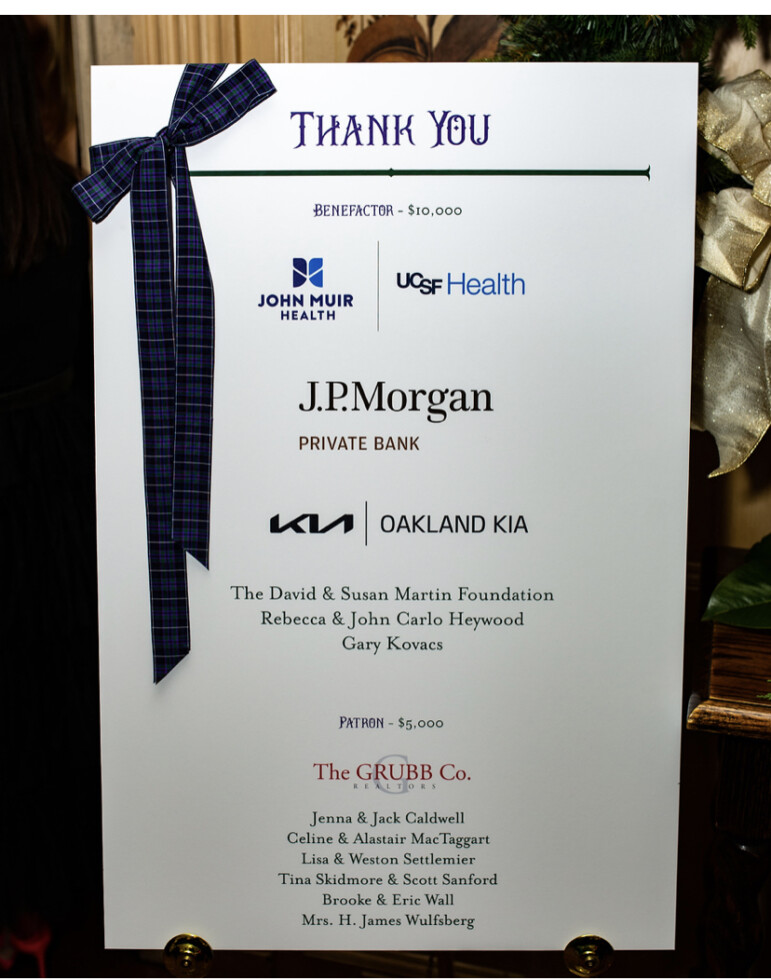 During dinner, Dr. Renu Dhanasekaran, a grant recipient from UCSF, gave the audience an update on the work she is doing on immunotherapies for liver cancer. Kate Osler, The Cancer League's VP of Marketing, also spoke about the impact of cancer on her family, including the loss of both of her parents within the last four years. Their heartfelt comments on the importance of seed funding for new types of cancer research led to a moment of reflection that captured the reverent spirit of The Cancer League.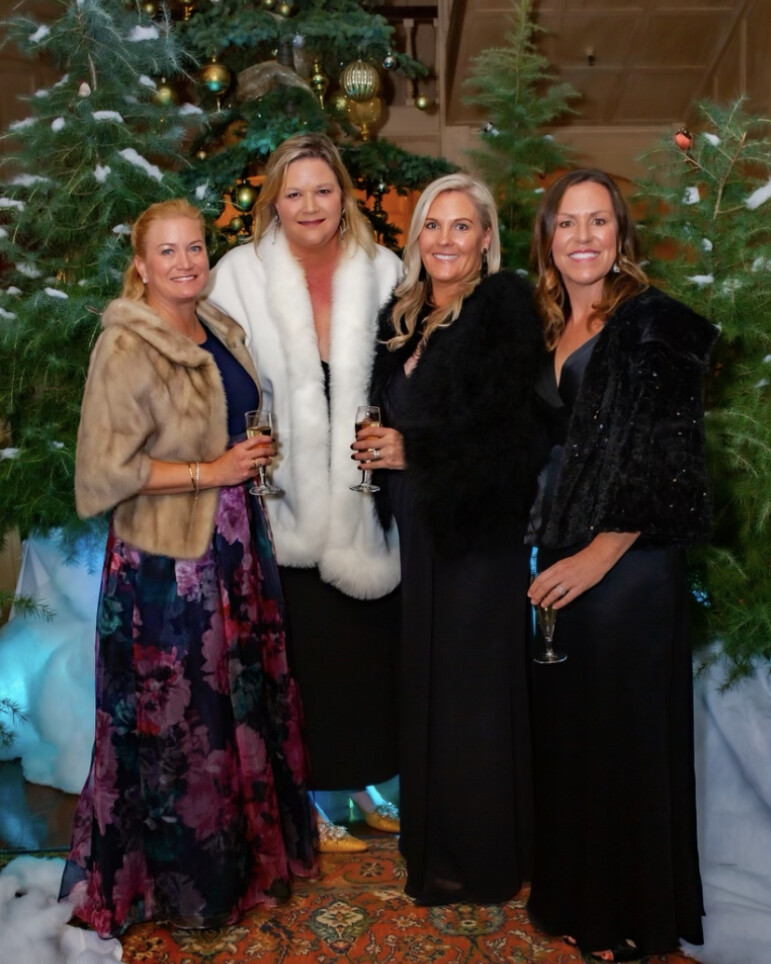 Holly Ball is The Cancer's League's largest fundraiser of the year, providing significant support for accredited non-profit organizations dedicated to the fight against cancer. The organization focuses on providing seed-level funding to researchers working on new cutting-edge cancer research and treatments. Since its founding in 1973, The Cancer League has raised and donated many millions of dollars to the fight against cancer.
Find more information about The Cancer League HERE.