Thanks to Piedmonter Kim Lundgren for sharing this event notice that might be of interest to local families:
In addition to their traditional Nutcracker shows from Dec. 8 – 27, the San Francisco Ballet is introducing a performance especially for young children and family members needing extra care. The performance on Dec. 21 at 7 p.m. offers "a more relaxed, shush-free, and shame-free environment for audience members of all ages and abilities to experience this magical holiday tradition in a safe and comfortable atmosphere."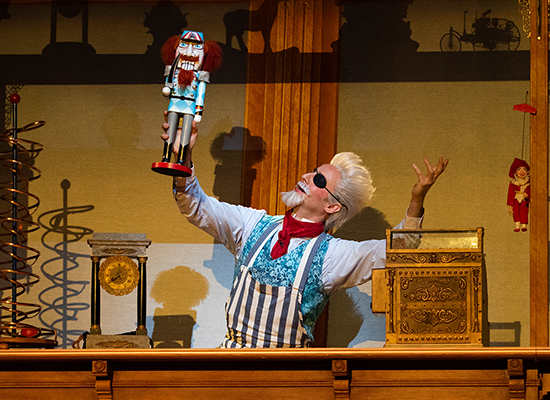 The classic ballet is part of many families' holiday traditions, but the show can be long for kids. SF Ballet offers tips on how to make the most of the performance, including insider tips like which seats and performances are best for families and how to pre-order snacks for intermission.
Learn more HERE.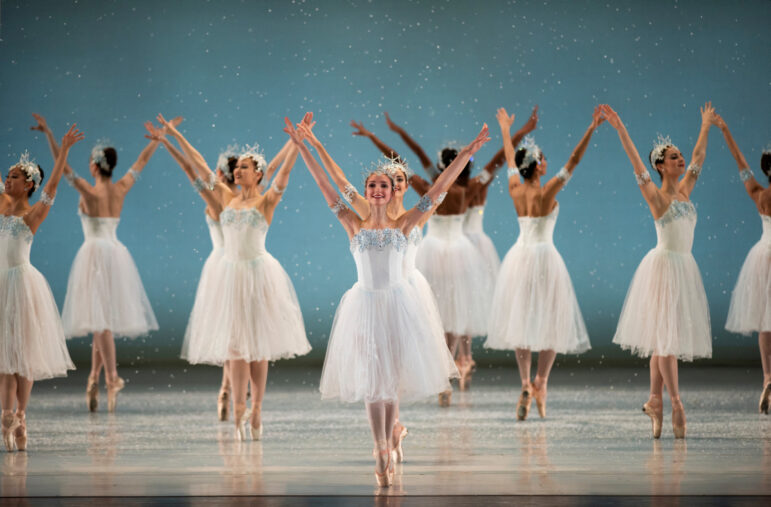 (Photos: SF Ballet website.)