The Piedmont High School boys soccer team broke out for five goals in its game on December 14 against San Leandro at Witter Field.
William Daniel had two goals to lead the outburst. The Highlanders tied a season-high for goals, previously done against Justin-Siena-Napa on November 30. Piedmont had gone two consecutive games without a goal since then.
"Very very well," coach Todd Sullivan said when asked how the team was playing. "Looking pretty solid defensively and we look like a threat when the ball transitions to the attack."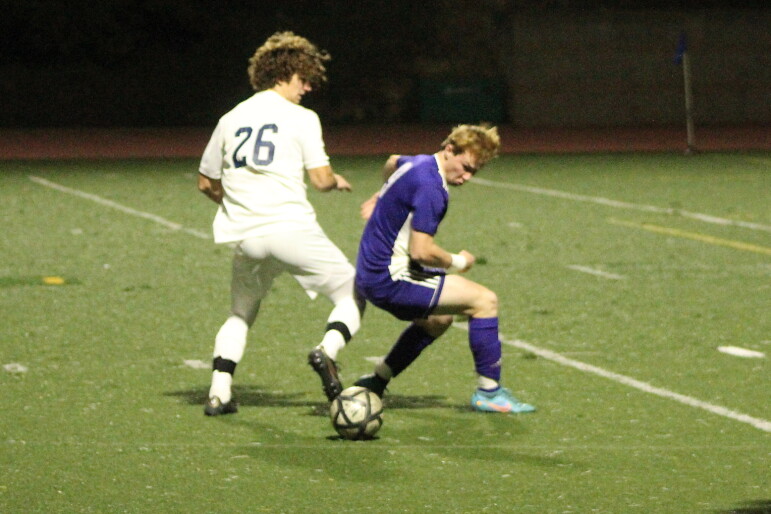 Aiden Woolwine, Enzo Bernales and T.J. O'Neil also had goals for the Highlanders.
The win moved Piedmont to 2-1-1 on the year, 1-1-1 in West Alameda County Conference play. The Highlanders are next scheduled to play at San Lorenzo on December 23.
On December 9, Piedmont played to a 0-0 tie at Bishop O'Dowd.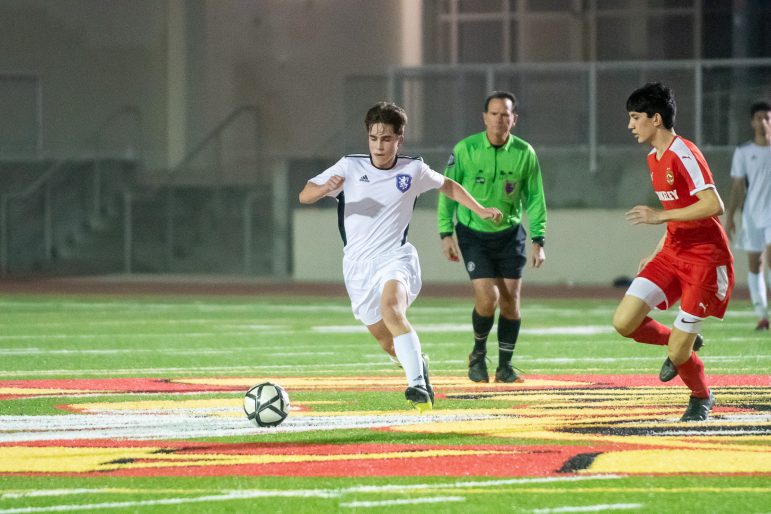 "That is a bit of a rivalry," Sullivan said. "It was high-stakes. It was lots of back and forth, lots of transitions. Not many good chances. It was a tight game."
On December 7, the Highlanders lost at home to Berkeley, 1-0. Kanoa Kossa-Rienzi had the game's only goal on a penalty shot.