The Piedmont High School girls tennis team finished off a perfect West Alameda County Conference regular season schedule with wins over Berkeley and Bishop O'Dowd.
The Highlanders now prepare for the WACC tournament, which will be held November 4-5 at Chabot College.
On October 25, Piedmont defeated Berkeley at home, 4-3. No. 1 Tanya Kononova was the lone singles winner for the Highlanders, defeating Elliot Schrag, 6-1, 6-0.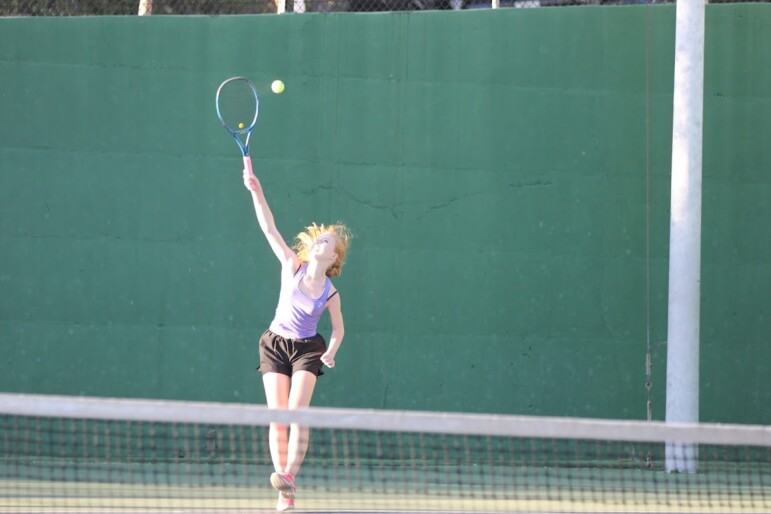 However, Piedmont swept the doubles. The No. 1 team of Mara LaForte and Michaela Bini beat Rowan Kennedy and Malika Treyna, 6-3, 7-5. Emma Eisemon and Cecilia DeFazio defeated Lianna Leug and Nala Valenzuela Apperibay at No. 2, 6-1, 6-1. Kate Jumper and Anna Kortum beat Talia Antell-Proulx and Ava Kurapka in the No. 3 match, 6-1, 6-2.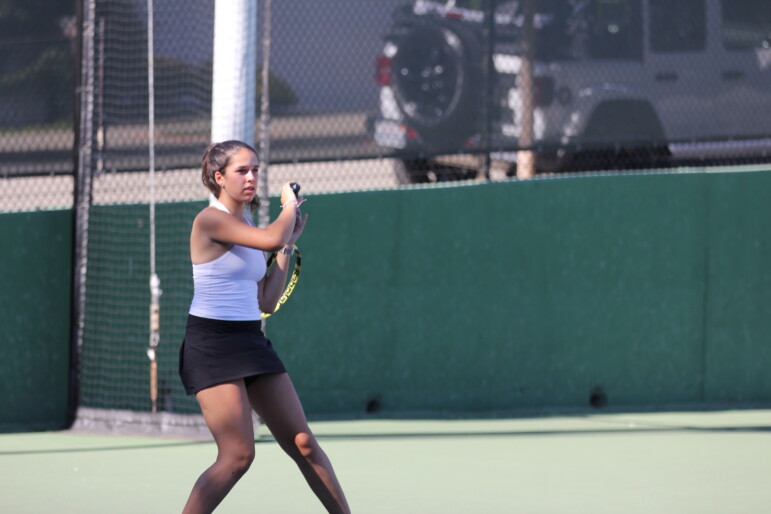 The Yellowjackets notched wins at 2-3-4 singles. Ariana Alharazy beat Anne Jumper at No. 2, 6-2, 4-6, 10-3. Sam Lopatin beat Carolina Romanczuk at No. 3, 6-2, 6-3. At No. 4, Lydia Schrag defeated Anika Gilliland, 6-3, 6-7 (6), 6-2.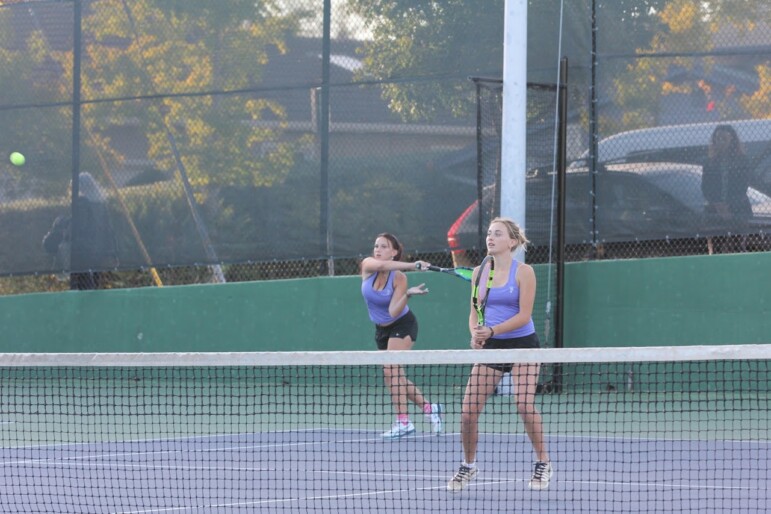 On October 27, the Highlanders beat Bishop O'Dowd on the road, 6-1. This time, Piedmont swept the singles. Kononova beat Ashley Carrol at No. 1, 6-3, 6-0. Anne Jumper downed Diya Shah at No. 2, 6-1, 6-3. Romanczuk won the No. 3 match over Silvia Buziak, 6-0, 6-0, and Gilliland beat Eillie Wong at No. 4, 6-4, 3-6, 10-8.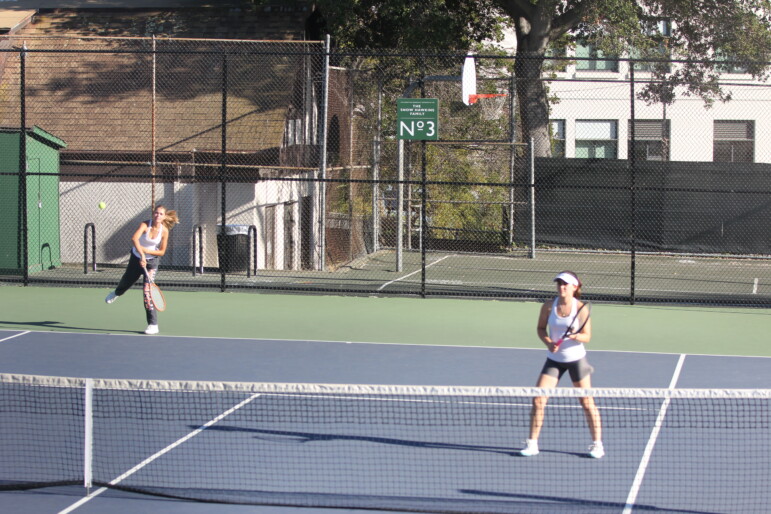 The Dragons got their point at No. 1 doubles, where Leyla Akcaoglu and Ceci Weible beat LaForte and Bini, 6-4, 6-2. Piedmont's Eisemon and DeFazio won at No. 2 over Zoe Leonardo and Fiona Ford, 6-4, 6-2. Kate Jumper and Kortum defeated Liyat Icifle and Sasha Volpe at No. 3, 6-4, 6-1.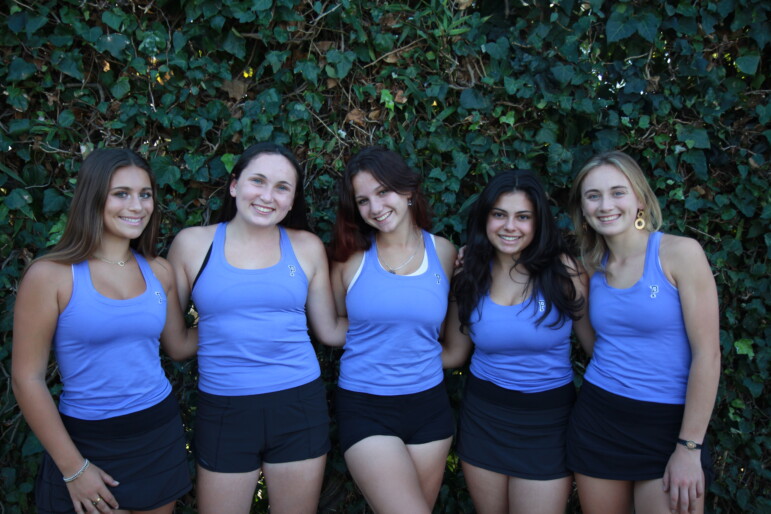 Piedmont will enter two singles and two doubles teams in the WACC tournament. Some years, a third doubles team can be entered. Play starts at 10:30 a.m. on November 4 at Chabot. Semifinals and finals will be held on November 5.
Bids for the North Coast Section team championships will be announced on November 6.