The Piedmont High School girls tennis team wrapped up a very successful season by making the North Coast Section Division 2 semifinals before losing to Branson, 4-3 on November 12.
The Highlanders finished the season 17-4.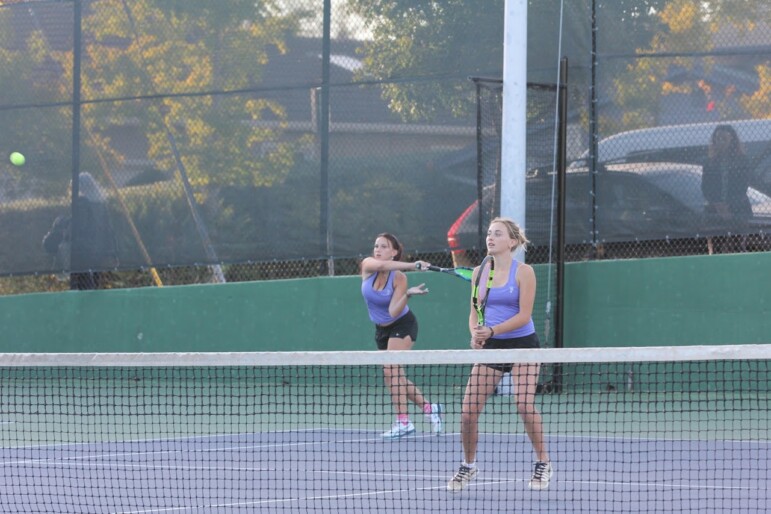 Branson won all the singles matches, including at No. 1 where Anna Reade handed Tanya Kononova just her second loss of the season in high school play. The match went to a third-set tie-breaker, where Reade pulled out the win, 2-6, 6-2, 7-6 (1). Branson's Mirabel Arlander beat Anne Jumper at No. 2, 6-3, 6-4. Audrey Gilmor defeated Carolina Romanczuk at No. 3, 6-0, 6-1. Katie Warrin won the No. 4 match over Ellie Broscow, 6-0, 6-1.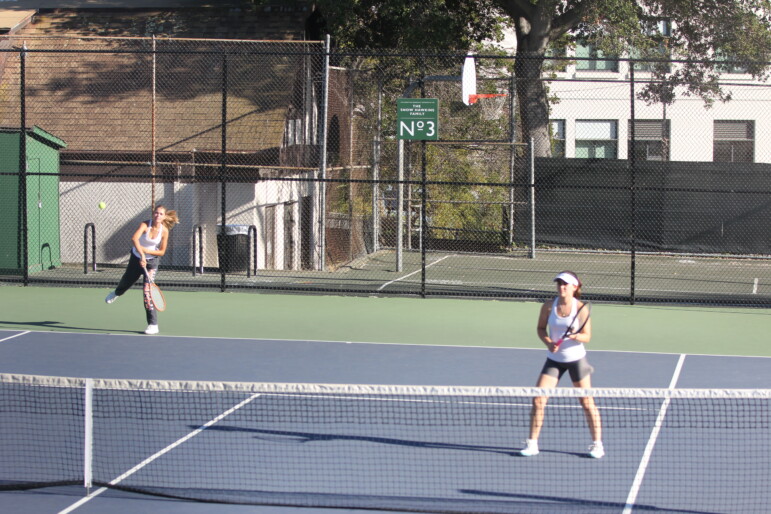 Piedmont swept the doubles matches. At No. 1, Mara LaForte and Michaela Bini defeated Sophie Liu and Alexandra Zak, 6-4, 6-4. Cecilia DeFazio and Emma Eisemon downed Laila Elkhoury and Isa D'Mario McShane at No. 2, 6-0, 6-0. Kate Jumper and Ariana Kortum beat Karis Crabill and Gaby Steele, 6-3, 6-0.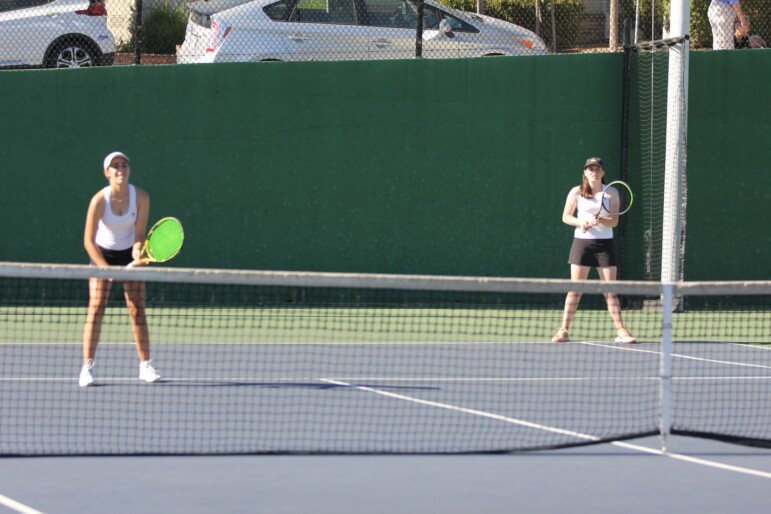 The Highlanders were well-represented at the NCS individual championships, hosted by McKinleyville and Arcata high schools. Kononova won her first two matches on November 14 and advanced to the semifinals the next day. Kononova defeated St. Mary's Ella Franzese, 6-1, 6-0, the beat Eloise Sent of Marin Academy-San Rafael, 6-2, 6-1.
In the semifinals, Kononova was defeated by Berean Christian-Walnut Creek's Vivian Galloway, 6-3, 6-2. Kononova then faced Reade again in the third place match, with Reade coming out on top, 6-2, 6-3.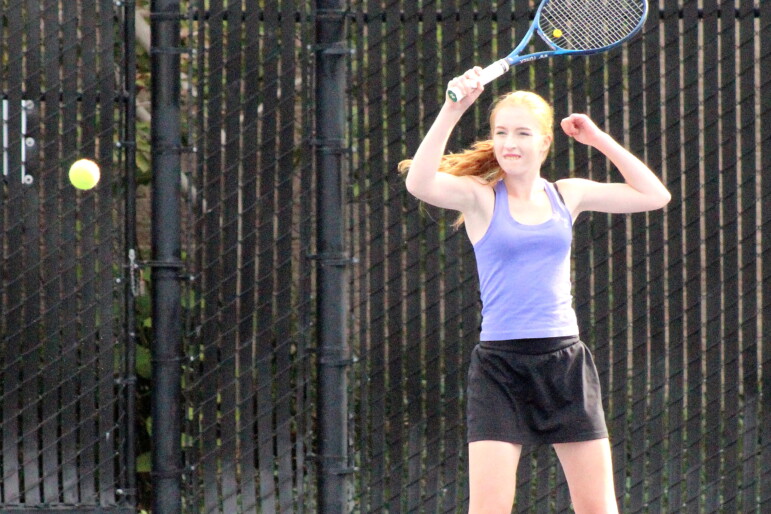 Piedmont qualified three doubles teams. The sister team of Anne and Kate Jumper won their first match, downing Suzanna Huxtrum and Sophia Manville of Cardinal Newman-Santa Rosa, 6-3, 6-2. The Jumpers then fell to Alexa DiSabato and Emilia Ozer-Staton of Lick-Wilmerding-San Francisco, 4-6, 7-5, 6-4.
Eisemon and DeFazio also won their first match, defeating Arcata's Meta Nave and Kloee Donnelly, 6-2, 6-2. Arcata's team of Keona Gutierrez DeArmond and Kyra Alway then beat Eisemon and DeFazio, 7-5, 6-0.
LaForte and Bini lost in the first round to Gutierrez DeArmond and Alway, 6-3, 6-2.