The Piedmont High School girls tennis team advanced to the North Coast Section Division 2 semifinals with a 5-2 victory over visiting Lick-Wilmerding on November 10.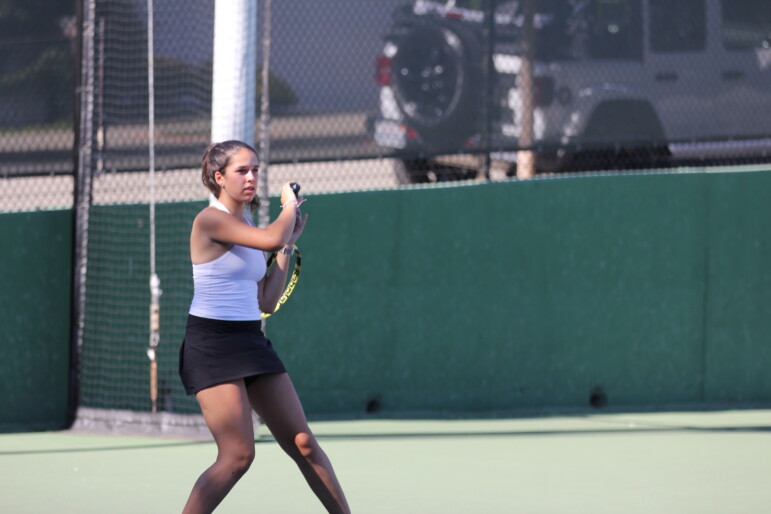 The Highlanders will face Branson on November 12 at 9:30 a.m. at the Goldman Tennis Complex in Golden Gate Park. The winner of that match will advance to the championship against the winner of the University-Marin Academy match. The championship will be held at the same site approximately one hour after the semifinals conclude.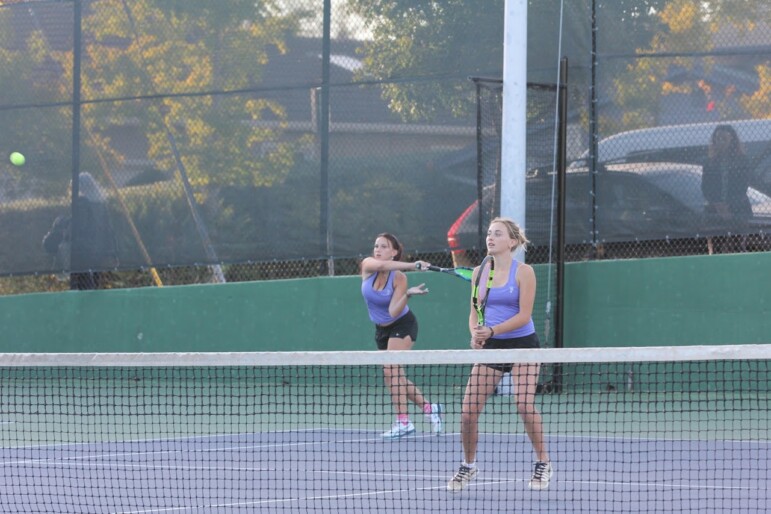 Tanya Kononova once again was outstanding at No. 1 singles, double-bageling Alexa DiSobato, 6-0, 6-0. Carolina Romanczuk defeated Marisa Miyaki at No. 3 singles, 6-1, 2-6, 6-3.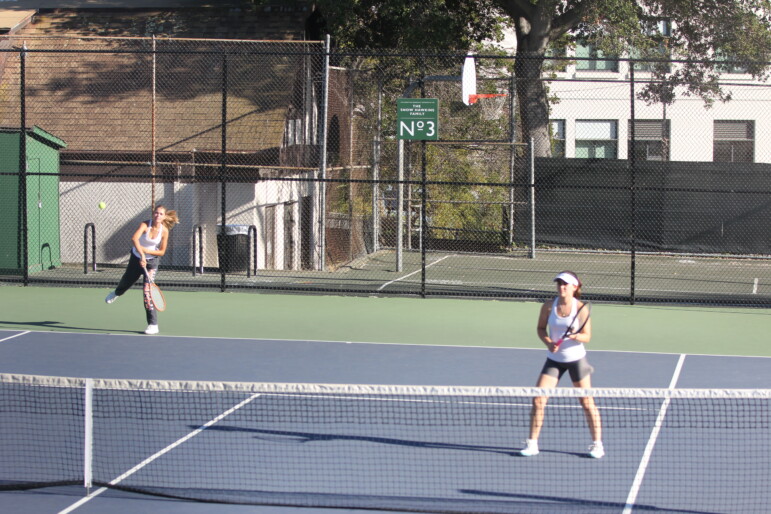 The Tigers took the other two singles matches. Maahir Gupta defeated Anne Jumper at No. 2, 6-4, 6-3. Jocelyn Gursky beat Ellie Broscow at No. 4, 7-5, 6-3.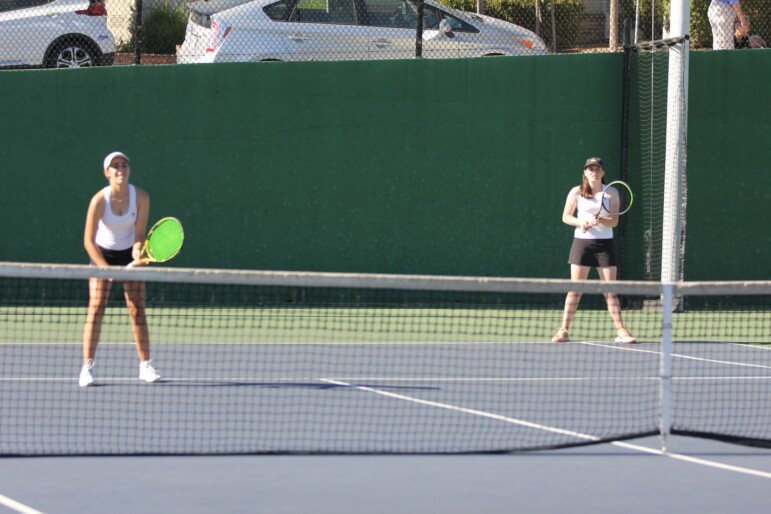 As has been the case many times this season, Piedmont swept the doubles matches. At No. 1, Mara LaForte and Michaela Bini downed Emilia Ozer-Staton and Lily Varon, 6-2, 6-3. Cecilia DeFazio and Emma Eisemon beat Gisella Donohoe and Antonia Casey at No. 2, 6-4, 4-6, 6-2. And in the No. 3 match, it was Arianna Kortum and Kate Jumper defeating Emmie Hou and Linda Palmer, 6-3, 6-3.