Piedmont High School's girls soccer team is getting ready for what it hopes will be a big 2022-23 season. The Highlanders have talent and depth across the field and want to improve on last year's 7-6-5 squad that made the North Coast Section Division 4 playoffs.
"We haven't had a practice with everyone there yet and I'll be excited when we do," Piedmont coach Dan Chubbock said. "I'm seeing some great quality. We have 10 seniors. It's an older squad out there.
"Last year, every game was won by a goal. It was so close. It was by such fine margins. If we can just tweak one or two of those things. If we can have a little more intensity in practice."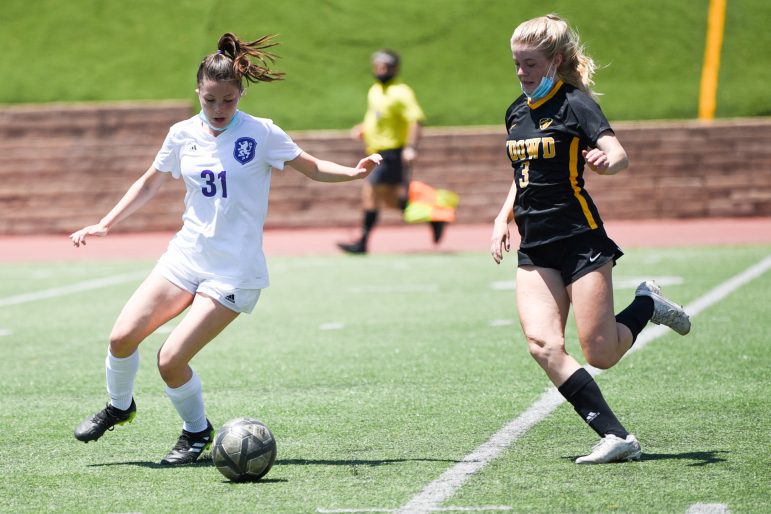 Hailey Marshburn, Emily Fitzgerald and Morgan Hunt will serve as captains. Marshburn is a junior beginning her third year on varsity. She played center midfield last year, but Chubbock said her position will be wherever he believes she can help the team the most.
"We'll probably experiment the first couple of games," Chubbock said. "She's just a good all-around athlete, (a) hard-working kid. Plays with a gritty determination, every practice, every game. What we want to see from the girls all season is high standards and make sure we come to every practice training for how we intend to play.
"Having someone like that in one of the leadership positions is great for the culture we're trying to create and the success we'd like to have on the field."
Fitzgerald is a senior who will be up front for Piedmont. She has committed to play at UC San Diego.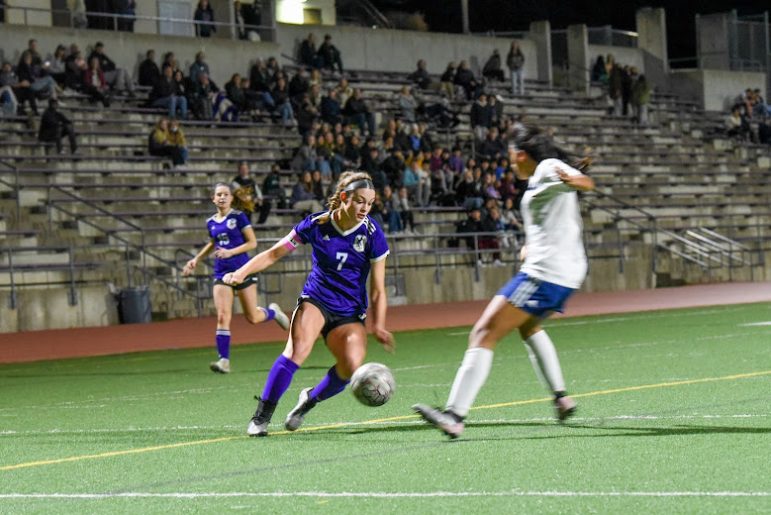 "Emily's looking sharp," Chubbock said. "She has an absolute rifle of a shot. If tryouts and practice are anything to go by, she's a more complete player than in previous years. She has matured. Having that letter of intent sorted is allowing her to play with a bit more freedom and a bit more enjoyment."
Hunt is a senior goalkeeper who has already established herself as the bedrock of the team.
"She's a star," Chubbock said. "Last year she was excellent. She was all-league goalkeeper last year. That's such a hard accolade to achieve. She's looking just as good this year. She looks even stronger this year. She's more confident. Already she seems to have really taken to that captain role. She's going to be really exciting to watch this year."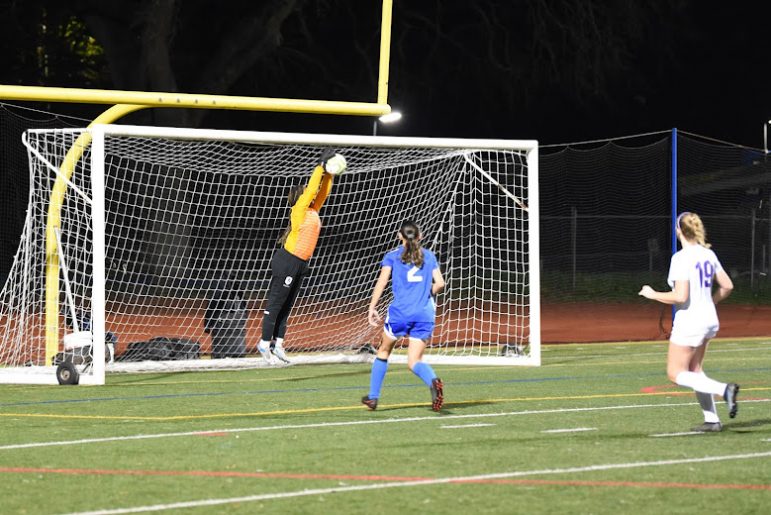 The top player will be senior Audrey Lam, who has been playing in the Under-17 national team pool.
"Arguably the best player in the league," Chubbock said. "She's still finishing up her club stuff. She's going to be playing as an attacking mid. My challenge for her is how much of an end product, how many goals and assists. I'm really pushing Audrey to be that player in the league this year. She's a phenomenal player"
The roster is loaded with experience, but Chubbock said he will be keeping two freshmen up on varsity this year. Miranda Liu will get time at center forward, and Arden Sorensen-Ward will play center midfield.
"We didn't have any freshmen last year," Chubbock said. "We felt these two have the potential to star. We only want to take freshmen on varsity if they have an opportunity to start. These are two players who can strengthen the team."
Chubbock said the ceiling is high for this team.
"Going forward, we're stacked," he said. "(It's a question of) form at the right time, who stays healthy, who's going to deliver the goals and assists.
"I think the girls will thrive under that pressure. I think they want to win league, I think they want to challenge for NCS. It's up to them."
The season opener is at 6 p.m. on November 28, when the Highlanders will host Miramonte.