The Piedmont High School girls basketball team had a terrific 2021-22 season, going 23-7 and making the California Interscholastic Federation Division 2 tournament.
However, the Highlanders had one big issue all year long, and it caught up to them in the state playoffs: Depth. Several times during the season, Piedmont played just six players. When they faced Lincoln-Stockton in the state playoffs, they were missing one of their best defensive players, Maddie Hill, who had sprained an ankle during the North Coast Section Division 4 playoffs.
That should not be a problem this season. The Highlanders have 10 on their roster, including two transfer students who had to sit out the 2021-22 season due to transfer rules.
And, they have their best two players back.
"This year we have 10 that can compete," Piedmont coach Bryan Gardere said. "We couldn't even do full practice last year.
"I think we came up a little short last season. The kids used that as fuel this summer and spring. They knew we kind of missed out in the NCS championship game. All of them once the year ended, right away they were ready to start working."
Senior Trinity Zamora, who recently signed a letter-of-intent to play at San Diego State, will be one of the top players in the area once again. At 6-feet, she has the height to play inside, but is also strong in the open court, often running the Highlanders fast break."
"She has to play a little bit of everything," Gardere said. "She's one of our main ball-handlers, she has to guard the other teams' bigger players.
"She can lead the break or she can be the one finishing. When you average 18 rebounds, that means you're going to be starting the break too."
Senior Eva Levingston (also 6-0) is one of the transfer students eligible this season, which will allow Zamora to share the load of guarding the other team's bigs. The question is where Zamora will line up in college.
"She wanted to be comfortable and have a good fit and she found that [in San Diego]," Gardere said. "I'm happy for her and excited. She's had a very strong high school career.
I think she'll probably be a wing-forward. I think she'll be capable of playing the point. I think she'll probably be able to play the 1, 2, or 3, which will probably allow her to fight for some floor time right away. She probably can play 4 too."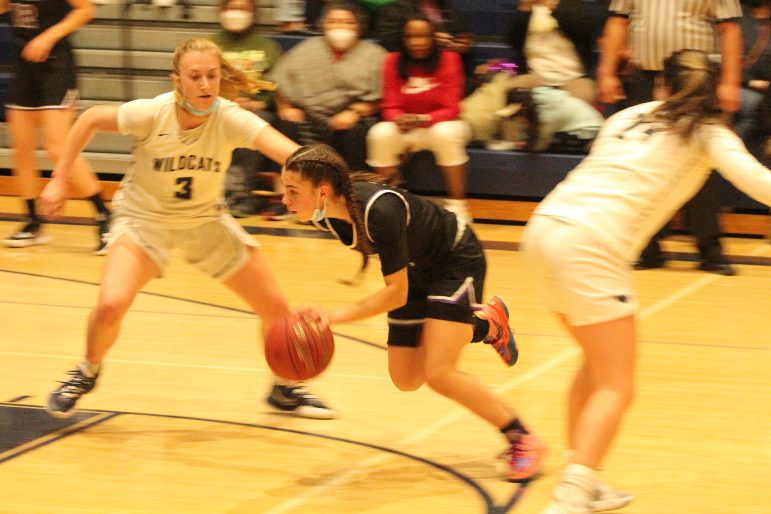 The other star is junior guard Natalia Martinez (5-7), who was the leading scorer a year ago.
"She does a lot of rebounding and steals and scoring," Gardere said. "She had a really good summer. Her stock went through the roof. I think it's continuing to work on all of her ball-handing skills. I think she's just trying to make them smoother. And finishing with either hand and extending her range. She shoots 500-800 jumpers on her own before and after practice."
Hill, a 5-6 senior, returns as well.
"Defensively, she's probably our best perimeter defender," Gardere said. "Offensively, she has been able to catch and shoot and keep the floor spread and knock down those open shots."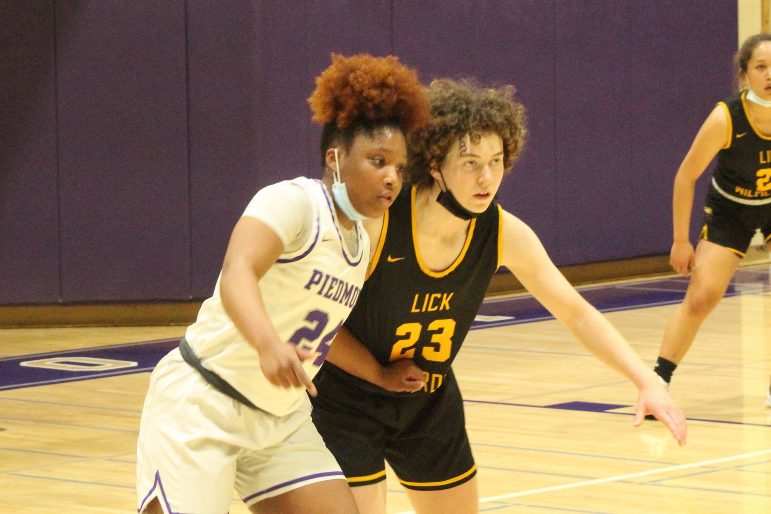 The starting lineup will be filled out by the transfers, Levingston and Perseas Gioukaris (5-6, senior).
"(Gioukaris is) going to end up guarding some of the bigger girls on the other teams' Gardere said. "She'll be guarding the post but she's really more of a guard-forward. She rebounds well, she's one of our tougher players. When she's coming downhill, it's good for us and tough for the other team."
As for Gioukaris, "She brings aggressiveness and a little spark plug. Energy and out of the blue with some good rebounds. I think defensively she will come up with some steals. Her and Eva didn't get to play last year so we're excited for them."
Two other players just moved to Piedmont: Adrienne Blackwell (5-7, senior) and Samantha Smith (6-0, junior). Smith will be a standout on defense, Gardere said. Blackwell is aggressive and has a strong shot.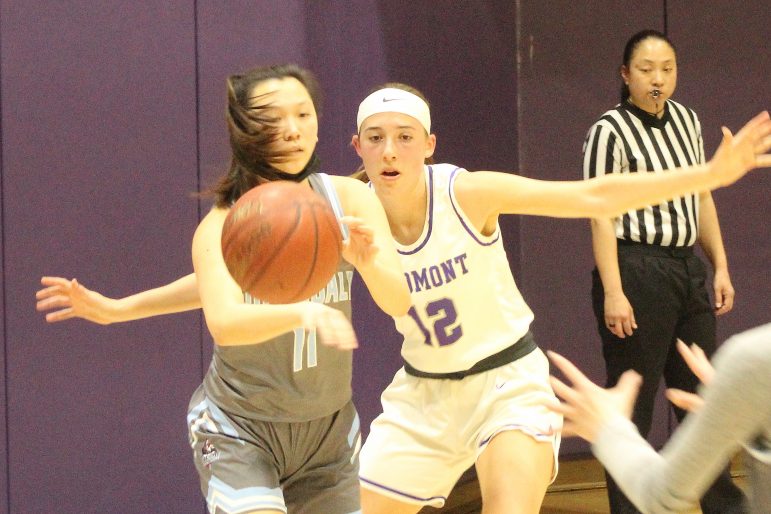 Kat Melian (6-0, junior) returns and will come off the bench to add toughness inside, especially on defense.
Two sophomores round out the roster. Dorothy Nemeth is 6-1 and left-handed. Despite her size, she likes to shoot from 3-point range. Shakila Zuberi is the younger sister of former Piedmont star Saidah Allen. Gardere said he's excited that the two will be able to learn from what is otherwise a veteran team.
The goals are the same every year for Piedmont: keep playing. Gardere wants consistency and effort in practice.
"It's definitely one of those years where we're a little deeper and I think that's going to play a huge role," he said.