Piedmont High School's boys water polo team wrapped up its second consecutive West Alameda County Conference championship with a 13-4 victory over Alameda at San Leandro High on October 29.
The Highlanders enter the North Coast Section Division 2 playoffs with a first round bye. They are expected to play their first NCS game on November 5 at an undetermined site and time.
"We flipped the script this year," Declan Linnane said. "Last year, we weren't supposed to win it. We were the underdogs. This year, we had a dominant league season and we just continued that through the championship game."
Piedmont is now 19-6 on the year and went 7-0 during WACC play.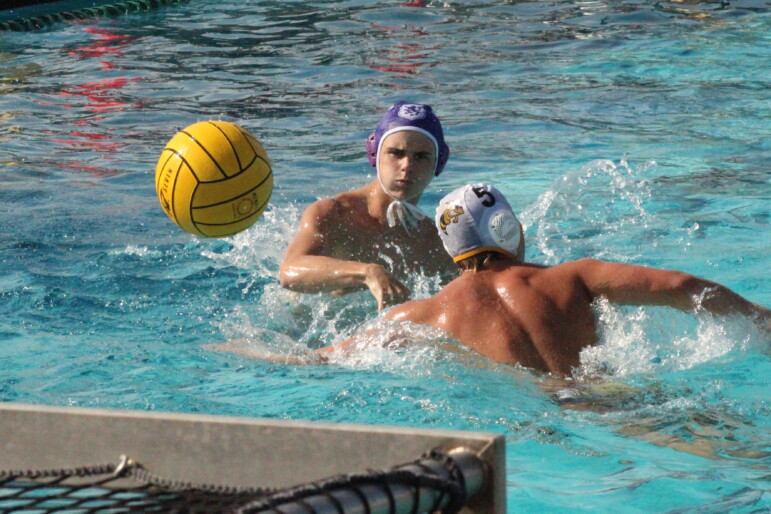 Peter Krumins said the team has improved its swimming speed and stamina this year.
"Our practices haven't really been water polo practices, they've been more swim team practices," he said. "We've been becoming a swim team now. We are countering. Last year, you would not see us countering like that."
"Now, we're in a lot better shape. We've been doing a lot longer and more physical swim sets. Our water polo intensity, we've kicked it up a notch."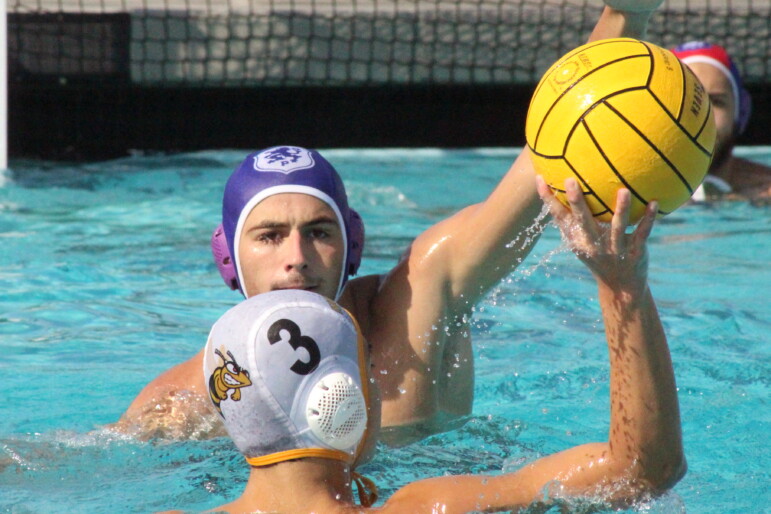 The Hornets gave the Highlanders a battle, trailing just 4-3 at halftime. But Piedmont pulled away, scoring the next eight goals. By the time Alameda got a goal from Dan Busuioc with three minutes, nine seconds to go in the fourth quarter, the game had been long decided.
Farris Saffouri got the run started with a goal 36 seconds into the third quarter. Krumins added one with 5:57 on the clock. Krumins made it 7-3 with 3:33 to go in the quarter and came right back for the natural hat trick at 2:01. George Stein scored with 14 seconds remaining in the third to make it 9-4.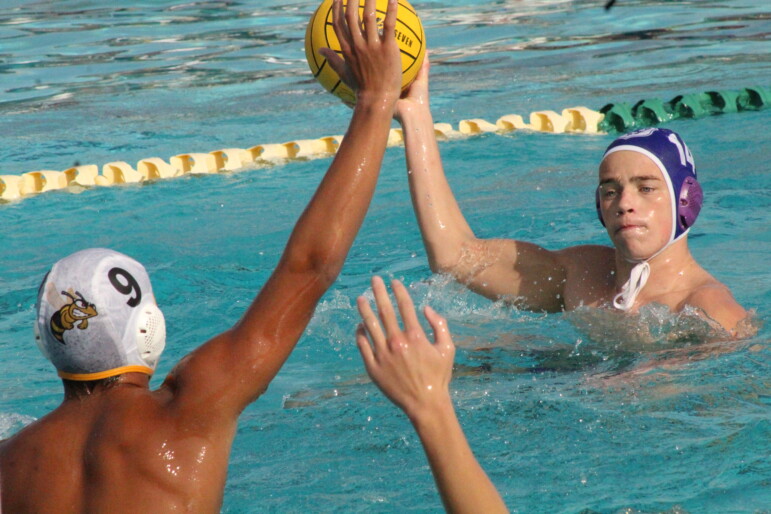 The onslaught continued in the fourth quarter. Daniel Banin scored for Piedmont with 5:15 to go in the game. Quincy Sherman got into the act with 4:30 left. Finn Burke scored with 3:55 remaining to complete the run and make it 12-3.
Krumins led the Highlanders with six goals. Stein had three, with one apiece for Burke, Saffouri, Banin and Scherman.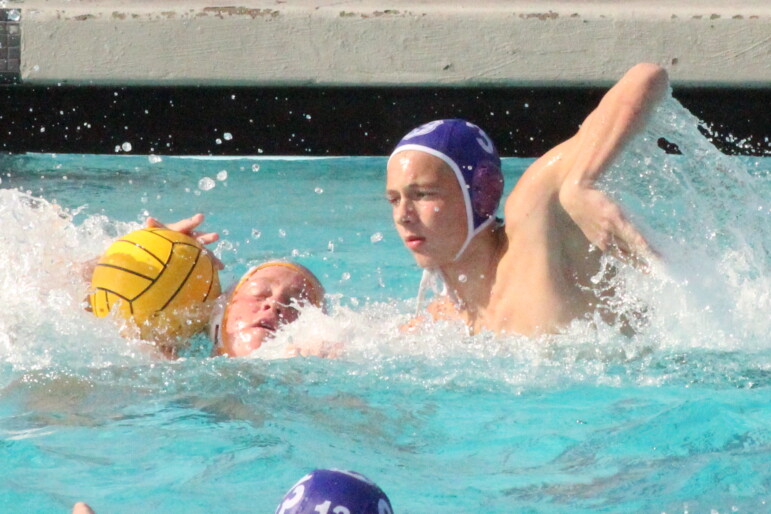 Alameda had single goals from Busuioc, Zach Dortch, Anthony Arena and Kaleb Lum.
Dariush Kashani had another strong game with 13 saves.
"That's the MVP," Linnane said of Kashani.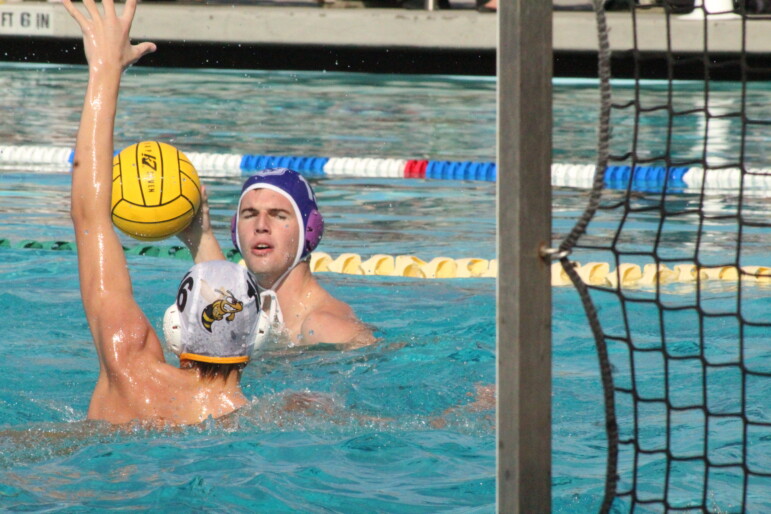 Added Krumins, "We're nothing without him. That's our whole team. We build around him. Anything he says, we do. If you have a confidence goalie – and maybe he's a little too confident – but you come out, 'We're confident.' Even against harder teams."
Krumins said the skills of Kashani allow the team to gamble and transition to offense quicker.
"We take off with 10 seconds (on the shot clock) knowing that Dariush is going to block it down and we're going to go and he's going to pass us the ball."
Photos by Damin Esper