The 2022-23 Piedmont High School boys soccer team will have to replace a lot of talent from last year's roster. Thirteen seniors graduated, including standouts such as Conner Curtis, Andre Stankiewicz, Ethan Lim and Anders Payne. That group led the team to a 15-4-2 record, a North Coast Section Division 4 championship, and a berth in the California Interscholastic Federation Northern Region playoffs.
"It's going to be a transition year this year," Highlanders coach Todd Sullivan said. "We obviously lost a number of good seniors last year."
Piedmont swept through the NCS Division 4 playoffs as the top seed, defeating University-San Francisco in the final, 1-0. The Highlanders didn't surrender a goal in three playoff games, outscoring opponents 8-0. They then fell to an outstanding Sacred Heart Prep-Atherton team in the CIF regionals, 2-0.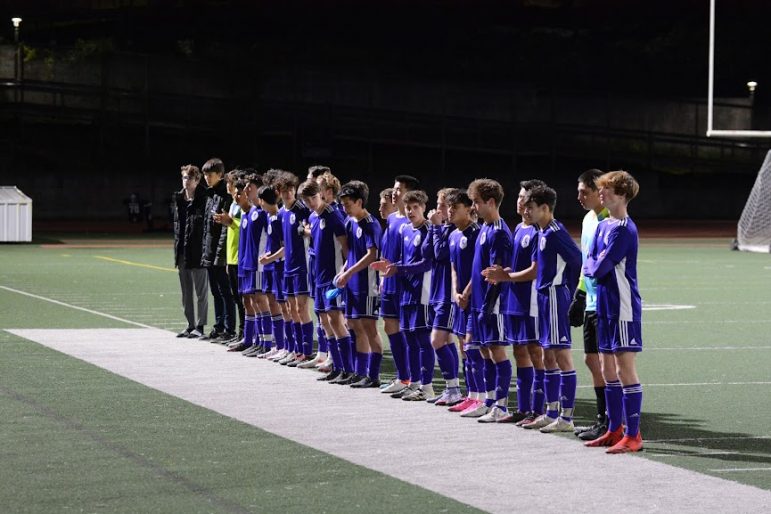 Eight seniors returning from last year are listed on the new roster. Plus, the team got a couple of former players back from past seasons.
T.J. O'Neil will be the captain. The senior midfielder will bear the burden of leading this year's squad back to the expected heights of making the NCS playoffs.
"(He's a) very committed role model for the team," Sullivan said. "He'll leave everything on the field. His energy and his work ethic is just fantastic."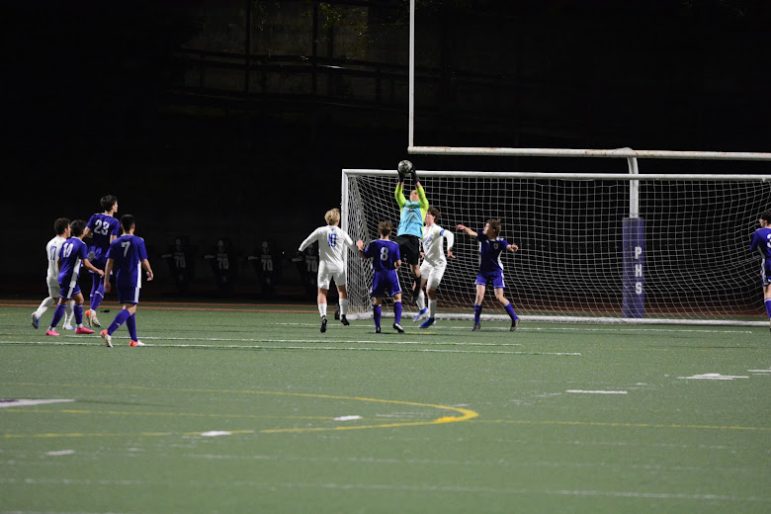 Goalkeeper Dan Malecki will be a key returning senior.
"Probably one of the best goalkeepers in the whole league," Sullivan said. "He's very big, strong, lots of experience."
Senior defender Evan Manolis should anchor the defense.
"He's pretty quick," Sullivan said. "Again, very committed. He has good quality on his left foot."
Junior striker Aiden Woolwine should continue to star as the best finisher on the team.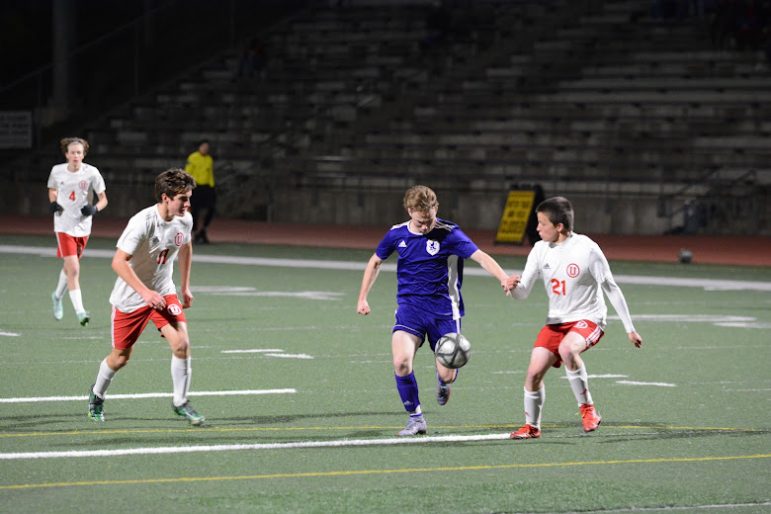 "The burden of goals is going to be expected to be on him," Sullivan said.
Sullivan is used to having good teams, but he is managing expectations this year.
"I don't think it's going to be anywhere as good as last year," he said. "We have a lot of speed and pace on our team. It's not so much getting better, but there's a lot of players that haven't played soccer for a while."
The Highlanders are playing their first season in the West Alameda County Conference Foothill Division. That should prove to be tougher competition than the Shoreline Division, which Piedmont won last year with a 13-3 record, three games in front of Alameda.
"The goal is to get to NCS," Sullivan said. "Trying to get a positive record in league."