Author Gary Kamiya and illustrator Paul Madonna: The Spirits of San Francisco | Nov. 9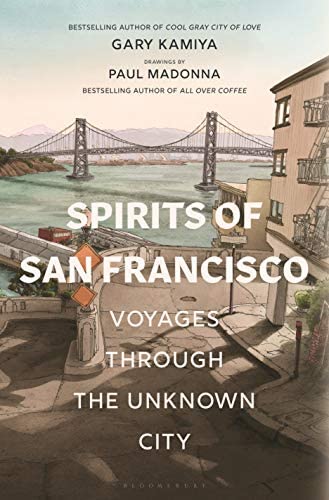 Don't miss out on this rare, in-store opportunity at Mrs. Dalloway's to hear two celebrated literary artists who will read and discuss their just-released paperback edition of Spirits of San Francisco. The bestselling book paints an illustrated, freshly re-envisioned portrait of San Francisco, with Kamiya's signature insights on the city's lovely vistas and quirky neighborhoods invigorated by Madonna's pen-and-ink drawings of familiar and hidden locations throughout the area. Kamiya writes a popular history column for the San Francisco Chronicle and is co-founder of Salon.com and former executive editor of San Francisco magazine. Madonna's series, "All Over Coffee," ran in the San Francisco Chronicle for twelve years. His artwork is found not only in books, but in galleries, museums, and private collections.
THIS EVENT is free but pre-registration is required. Seating is limited due to space considerations — so register early. Registration ends at 4:30 p.m. on November 9. Masks are required for attendees.
Nov. 9 | Free | 7-8:30 p.m. | www.mrsdalloways.com
---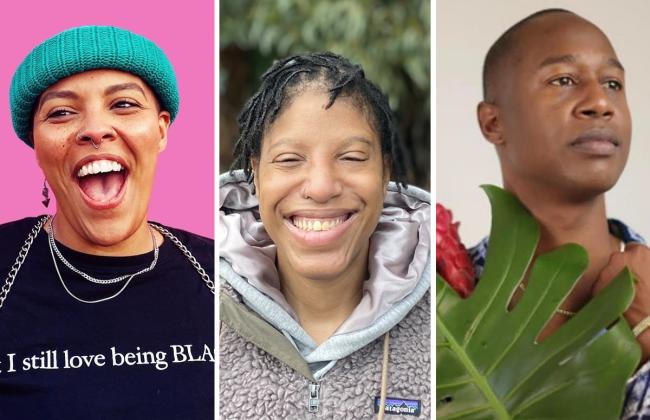 Poetry: Berkeley Art Museum and Pacific Film Archive | Nov. 13 and Nov. 18
BAMPFA has a variety of remarkable series that amplify or expand upon the featured exhibits and films presented each year. Among them in 2022 is The Black Poet's Imagination, a reading series curated by Michal "MJ" Jones that brings together Black poets and skilled performers to address themes of revolution, wounding, and intergenerational healing through words. In the series' final event, Aja Lenae, A. A. Vincent, and Troy Rockett appear Nov. 13 at 4 p.m. Collectively and respectively, they represent an interdisciplinary research artist, educator, facilitator, and youth collaborator; a poet and essayist; and an interdisciplinary artist who works in poetry, performance, and digital media. Event admission is included with museum admission. More HERE.
Another ongoing series, Talks & Conversations, allows artists, curators, scholars, and other expert voices to share special insights on BAMPFA exhibitions, the arts in general, and a range of cultural topics. An event Nov. 18 at 11:30 a.m. has Ph.D. student in History of Art Elizabeth Fair discussing Chinese poetry carved by detainees into the walls of the Angel Island Immigration Station.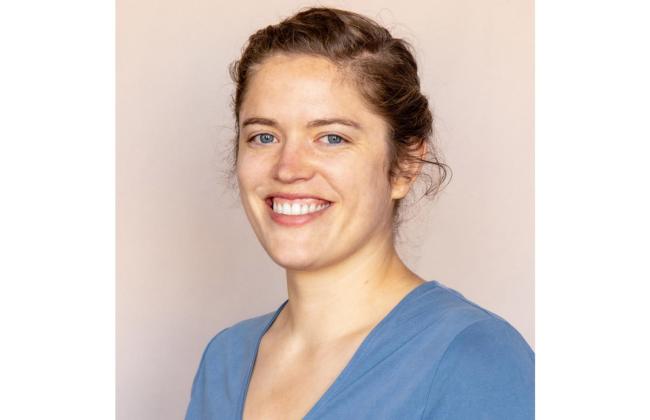 "Poetry in Place: Interpreting the Angel Island Immigration Station" will address the ways calligraphy, architecture, and landscape combine to create history and memory. Fair will talk about how the locations of poems carved into the walls allowed people confined at Angel Island a century ago to view words relevant to freedom while also viewing through windows and doorways actual freedom—and the way that dynamic continues to fascinate visitors today. Free and open to the public, the event will also be live-streamed via Zoom webinar. More: https://bampfa.org/event/poetry-place-interpreting-angel-island-immigration-station.
Nov. 13 and 18 | Various times and fees | bampfa.org
---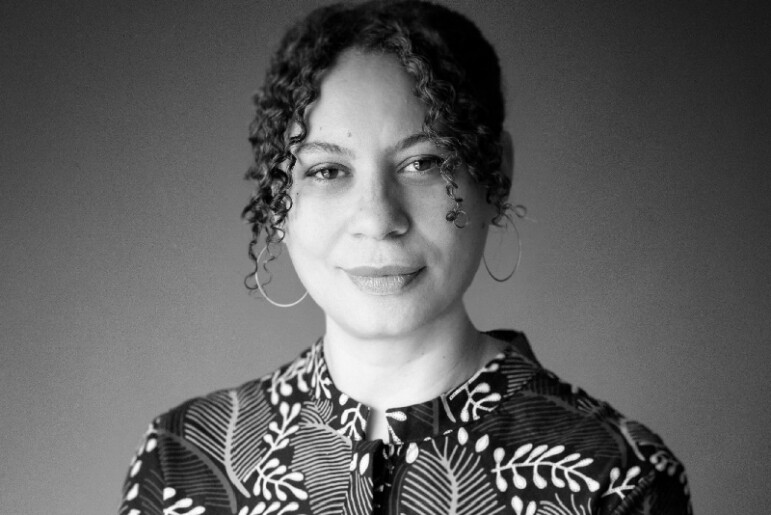 Cecily Nicholson: Contemporary Writers Series | Mills College/Northeastern University | Nov. 15
The free event open to the pubic is presented by the Contemporary Writers Series through the Creative Writing and Literature program at the Mills College campus of Northeastern University. Nicholson is the author of four books, past recipient of the Dorothy Livesay Poetry Prize, and has held the Ellen and Warren Tallman Writer in Residence at Simon Fraser University, and Writer in Residence at the University of Windsor. Currently on the faculty at Emily Carr University of Art + Design, Nicholson's work frequently centers on communities impacted by incarceration and food insecurity. Her most recent book, Harrowings, explores topics such as Black rurality, agriculture, and art history.
Nov. 15 | Free | 5:30–6:30 p.m. | https://mills.northeastern.edu/events-calendar/?trumbaEmbed=view%3Devent%26eventid%3D743687781
---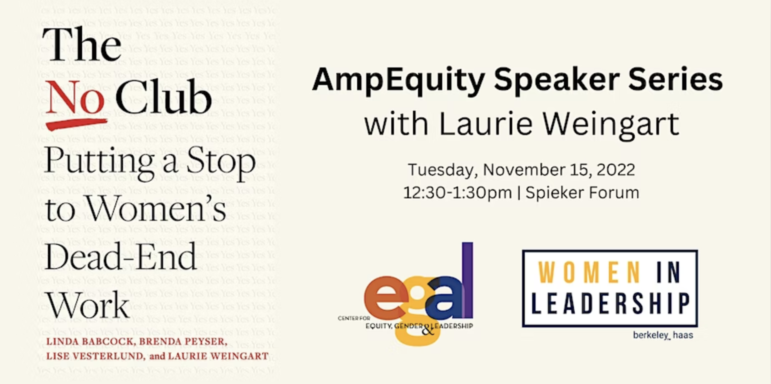 AmpEquity Speaker Series with Laurie Weingart | Nov. 15
Haas School of Business on the UC Berkeley Campus hosts a conversation with Weingart, author of The No Club: Putting a Stop to Women's Dead-End Work, (at 2220 Piedmont Avenue, Chou Hall). The No Club started when four women, all professors, observed and experienced workplace gender inequities and began to restore balance in their work lives by saying no to requests and distractions that pulled them away from advancement central to their careers. Armed with data from countless studies proving that women trail behind the professional progress made by male colleagues and are overcommitted and underutilized, they actively advocate for the power of establishing clear boundaries. Weingart will offer concrete techniques for empowering women in the workplace and insight on specific action and methods for achieving gender equity in the 21st Century. Join Weingart and prepare to realign your focus—starting with saying "no" to performing non-promotional services and "yes" to building the career you deserve. Learn more HERE.
Nov. 15 | 12:30-1:30 p.m. | Free | https://www.eventbrite.com/e/ampequity-speaker-series-with-laurie-weingart-tickets-428043298027
---
National Novel Writing Month | All month & Nov. 17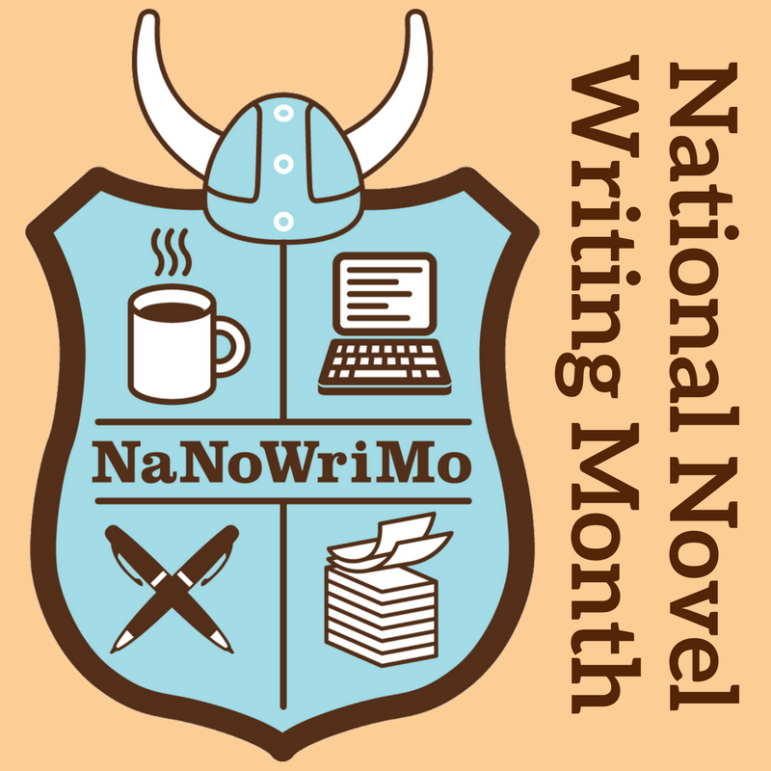 Widely known as NaNoWriMo, the month long program that began in 1999 as a fever dream in the mind of Bay Area writer Chris Bay, has in 2022 become an annual phenomenon. Offering year-round services and local chapters across the globe, the national organization has established a Youth Writers Program while continuing to inspire writers of all skill levels to write an entire novel in one month.
Highlighting just one NaNoWriMo event hosted by Copperfield's Books and held in Petaluma, authors Elizabeth Stark and Devi S. Laskar will lead a workshop on Nov. 17 at 6 p.m. The workshop is aimed at increasing your word count and comes with advice about how to best access the writing resources in your local community. Stark (Shy Girl) is an award-winning filmmaker, co-host of the podcast Story Makers Show, and co-directs and teaches at Sonoma County Writers Camp and Book Writing World. Her work has appeared in The New York Times and The Rumpus. Laskar (The Atlas of Reds and Blues, named by The Washington Post as one of the 50 best books of 2019; and a second novel, CIRCA) holds degrees from Columbia University, the University of Illinois at Urbana-Champaign and the University of North Carolina at Chapel Hill. In 2022, USA TODAY named Laskar among "50 AAPI authors" to read.
All November & Nov. 17 @ 6 p.m. | Free | https://www.eventbrite.com/e/nanowrimo-workshop-tickets-454125661077?aff=ebdssbdestsearch or https://nanowrimo.org/