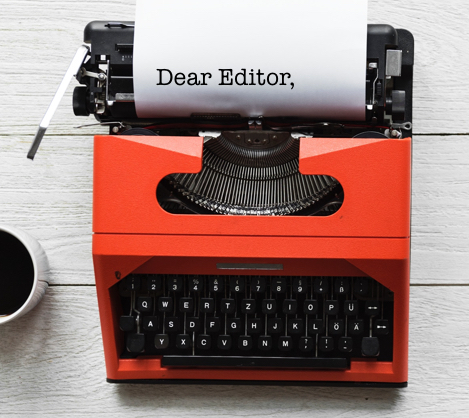 For the past five years the City of Piedmont has had the distinct privilege of Betsy Andersen as a member of the City Council. Her steady presence, steadfast attention to detail, and unwavering energy, have improved Piedmont and put it on a path to continued prosperity and progress. We wholeheartedly endorse her for another four years.
Betsy appreciates what makes Piedmont special and understands why preserving our community is so important. As a life-long Piedmonter, Betsy has a well rooted appreciation for Piedmont's uniqueness. And, Betsy will protect that because it's personal for her. But she also understands that we need to grow and improve. There are necessary capital projects (e.g. the pool, recreation department, 911 dispatch center). She has, and will grapple with these, but with an eye on the future within the fabric of our history. Behind every project in recent years, you will find Betsy. She's not a watcher; she's a doer.
Betsy has that keen ability to recognize not only that something exists, but why it exists. Similarly, when discussing an issue, she can present both sides in an even and balanced manner, before expressing her opinion. It's the kind of civil discourse that seems lost in national politics today — the ability to understand and empathize with one's opponent. But local politics, especially here, demands that kind of consideration. If you have a question about something or want to understand why Betsy has taken the position she has, just ask her. Betsy is accommodating and always available to speak.
It is easy to remark on Betsy's intelligence because it's impressive. But it's also her tenacity and toughness that are noteworthy. When she knows something is the right thing to do — whether on a capital project or otherwise — she will work towards the solution/goal without fail and drive to completion. When someone cares as much as Betsy does about the well-being and future of Piedmont, it is infectious.
Piedmont is facing some difficult issues in the next months and years — the housing element most notably. Knowing Betsy is on the City Council gives us confidence that the right decisions will be made. We encourage you to join us and re-elect Betsy Andersen.