On Thursday, Oct. 27, the Olcott family welcomed close to 45 Giving Campaign supporters whose children have left the nest. Chad Olcott, who joined the Piedmont Education Foundation board this fall, was excited to host the event. "It's our family's first year as official empty nesters," he says. "We're eager to continue our support for our schools and community. This is our way of showing ongoing support for the Giving Campaign."
Alex Soghikian, a graduate of Piedmont schools and the new wine manager of Mulberry's Market, selected the wines for the evening and also attended the event to educate guests about the vintages served. "We brought him in at Mulberry's as a wine expert to make our selections more special and interesting," Chad shared. "So, at the empty nester event, our Giving Campaign supporters enjoyed some special wines Alex chose." Mulberry's Market also donated the platters of hors d'oeuvres and desserts that the guests enjoyed.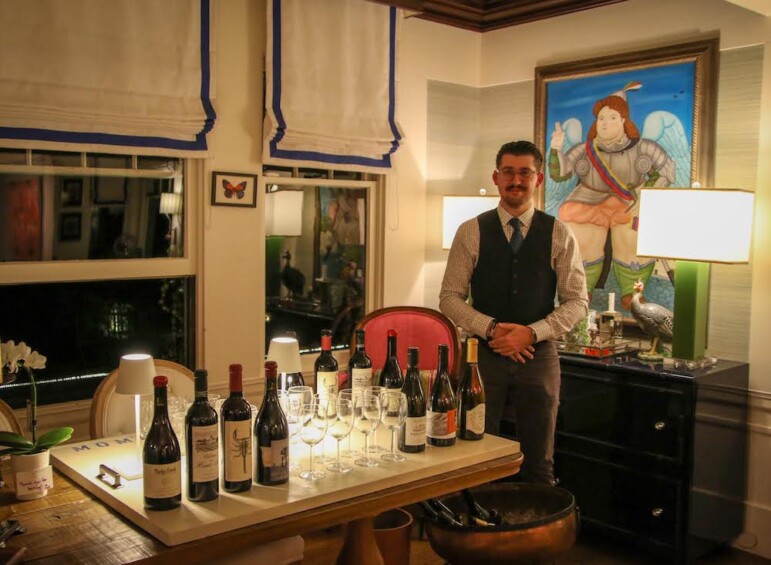 The guests responded positively to Olcott's message about supporting the schools to support the Piedmont community. Empty nester Sarah Pearson, a pediatrician, former Piedmont School Board member and mother of three has donated to the Giving Campaign for 19 years. "Piedmont's schools are an essential part of our town," she says. "They draw great families to Piedmont and make them want to stay."
The Giving Campaign is the largest annual fundraiser for Piedmont's schools and is crucial to maintaining the school district's ranking as one of the top public school systems in California. Each student in Piedmont schools will generate $1,980 in unfunded educational costs next year.
This year's Giving Campaign has already raised over $1.9 million, and is well past halfway to the goal of $3.5 million. Over 600 donors have given thus far, including current school families, empty nesters, and grandparents living in and outside Piedmont.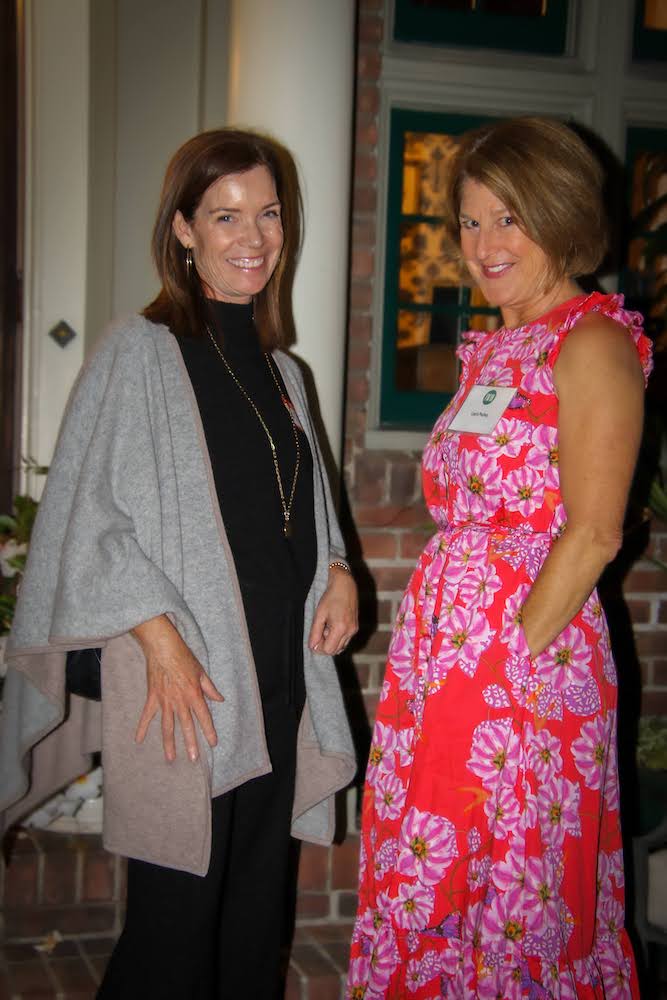 In other Giving Campaign news, the Piedmont-wide grade-level competition will launch during the first week of November. Each year, a friendly rivalry occurs across schools for the highest family participation rate. Last year, the first grade families from Beach, Havens, and Wildwood won the competition and as their reward, were invited to enjoy a fun, family-friendly taco truck party.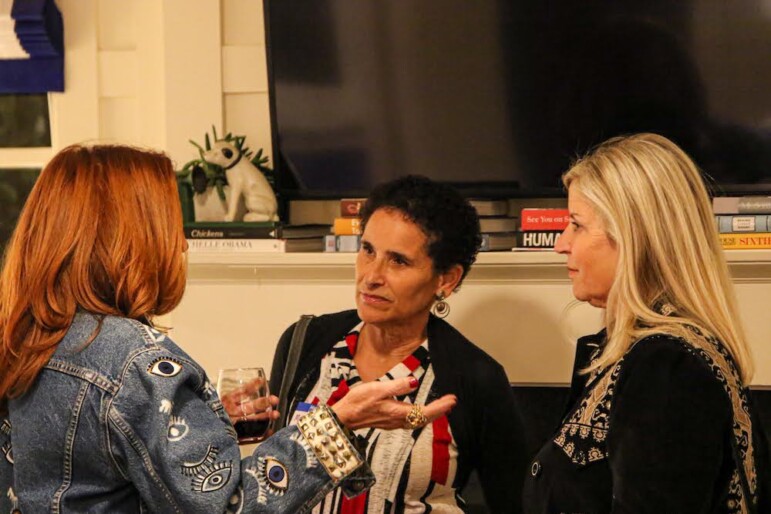 And for the families whose children have benefitted from Piedmont's schools and since moved on, the Giving Campaign is still a cause worthy of support. As Chad Olcott puts it, "When we're donating to the Giving Campaign, it's not only about our schools. It's really raising money for our community because the schools help build the community that we move here for. The single most important thing we have in our little town is our schools."
Learn more about the Piedmont Education Foundation's Giving Campaign and how to donate HERE.